The DEC price has fallen but its a great time to pick some up and hold. If your not in the market win some here.
Today's Give Away
*Comment what you do with your DEC. give it away, buy cards, packs, sell it for steem? let me know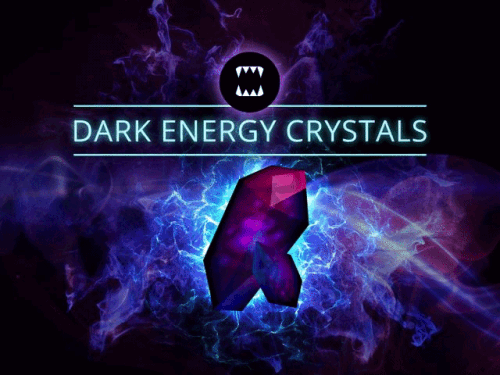 Yesterday's winner was @marianaemilia, congrats. 100 DEC flying your way my friend
See you tomorrow!