Good morning from Japan, I hope all is well with you folks. Dropping 100 DEC on one of you today.
Todays Give Away
Comment if you like or even know about the new potion system. (I like it better)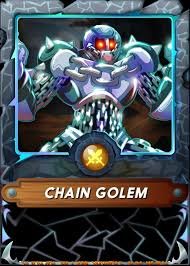 Yesterdays winner was @poyim, congrats. 100 DEC flying your way buddy
See you all in 24 hours.