A beautiful piece of art often subconsciously reminded us of what we lack and admire and that what makes it beautiful to us.
Today's Give Away
*comment your best guess of how many games of SM you play each day. 50 for me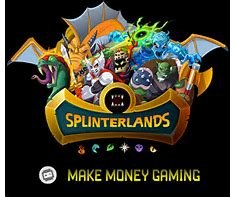 yesterdays winner is @gillianpearce. She is a very friendly and nice SM player so go give her a follow and some love folks.
See ya tomorrow.