Daily double time folks, leave a comment for a chance at 200 DEC. It' as easy as finishing a daily quest at the beginning of a new season lol.
Todays Give Away
*comment one question you would ask the steem monsters creators. (when do the new packs unlock)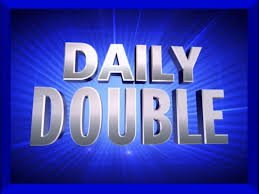 Yesterdays winner was sm-trainer, congrats. GO give him a follow and some love.
See you tomorrow.