This season is half way over and I hope you are getting some wins in. The last day of the season will also be my biggest give away ever. 10,000 DEC and some untamed booster packs. If you want to win just stay tuned.
Today's Give Away
*comment what you would do if you were gifted 1 bitcoin tomorrow. (I would hodl that shit)
Today's Tip-Buying and selling reward cards
Today's tip is quick and simple but can earn you a lot more money for your cards.
Part one don't sell your cards right after the season ends. There is a flood of reward cards that hit the market and the price is always a lot lower than it should be.
Part two- Buy reward cards right after the season ends because of the reason above. hold them for a few days and sell them for 10-20% more or just buy the ones you need to level up.
Bonus Tip- When a new reward card is released see them all as you get them especially for the first few weeks. The price of the new cards are always about double of what they end up being so make a nice profit off the new shinny cards.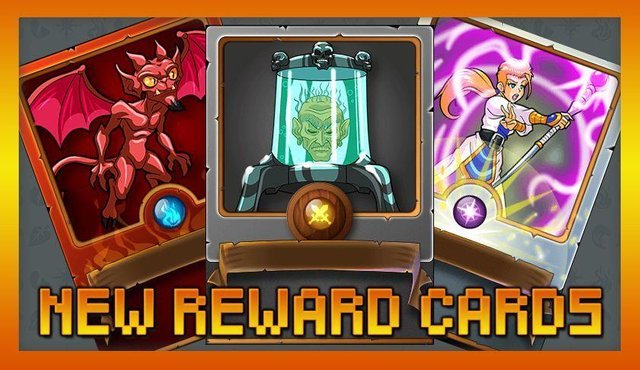 Yesterdays winner of 1000 DEC was @sayee, congrats. A simple person sogo give a follow and some love.
See ya tomorrow.