Hi Everyone,
10 days ago, I wrote that Lord Arianthus is running out and we should be getting them before they are gone. It was $9 at the time of writing 10 days ago and fast forward to tonight, one card costs $9.38 at the time of writing. This one card has gone up nearly 5% in 10 days.
A bit crazy considering it is not a cheap card to begin with. I saw it dip to around $8 a couple of days ago and now it has jumped high than 10 days ago. Is there currently a FOMO effect happening? The very same card which was $1USD before is x9. I think after this season when the reward goes out, that would be last of the cards to be given out. Fingers crossed I'll get some before it runs out!
Will you be holding these cards and hope for more upward movements or maybe consider renting them out? Looking at what I have in hand, I have 5 single cards which I need 1 more to level up to a level 3. At this stage, I won't look into combining them and see how things pan out.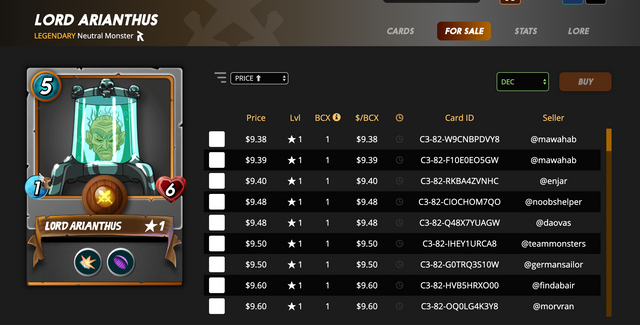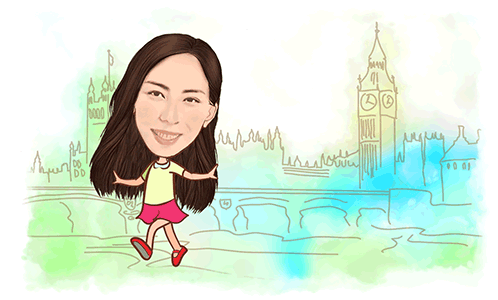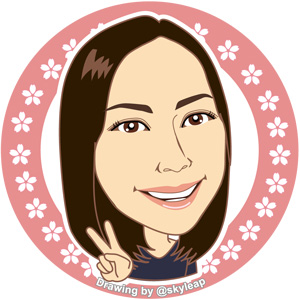 ---
Thanks for reading. If you like my post, please follow, comment and upvote me. There will be more exciting posts & destinations to come.
謝謝你們收看。 請你們繼續跟隨,留言和投我一票 . 我會分享更多遊記和其他有趣的 blog.
All photos & videos are taken by me & co in all my blogs/stories unless quoted. 每張相片和視頻都是我們自己拍的