Hi Everyone,
Just less than 1 day till the season ends, I finally made it to Diamond league. I thought I had more time to play these two days but with Mid Autumn Festival this weekend, it was just hectic. The splinter to finish off my daily quest is Earth which was great as it is considered one of my stronger splinters. It did take longer to finish as I was watching TV and just got carried away.
It wasn't a good start loosing 2 rounds on silly mistakes and maybe trying to get my show up on the laptop. Then the 2 matches, the 2 other players fled wohoooo. Then my winning streak started which was pretty good considering I was trying to multi-task. Final round to finish my daily when I saw someone I know, @goldmatters. Yep he was playing with all gold cards as usual LOL.
I'll try my best to go up to Diamond II at least so it will be on par to what it has been the last few seasons. Good luck on the final day everyone!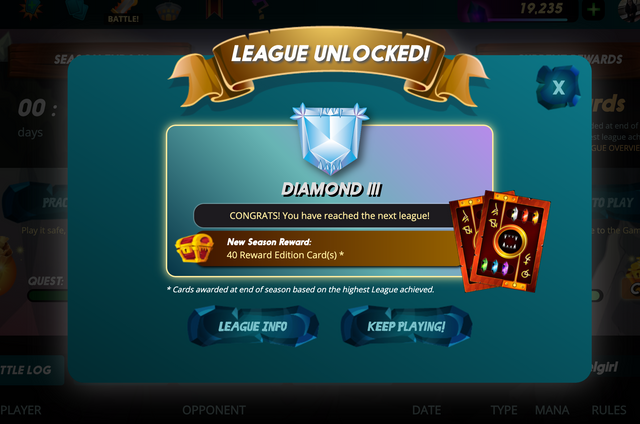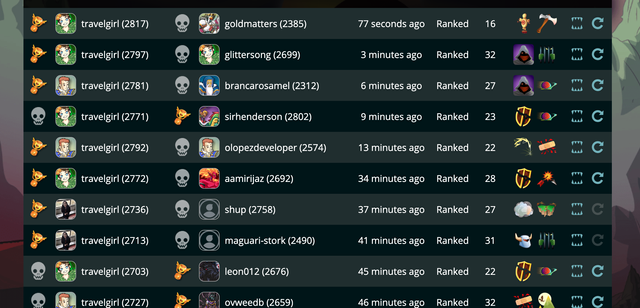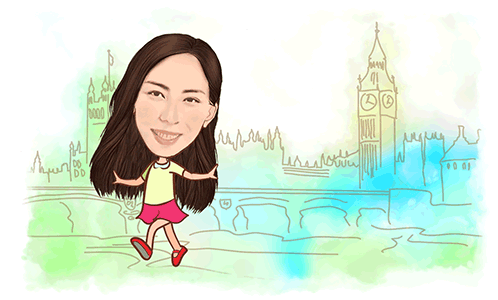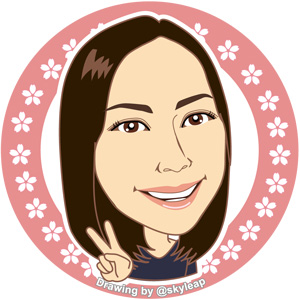 ---
Thanks for reading. If you like my post, please follow, comment and upvote me. There will be more exciting posts & destinations to come.
謝謝你們收看。 請你們繼續跟隨,留言和投我一票 . 我會分享更多遊記和其他有趣的 blog.
All photos & videos are taken by me & co in all my blogs/stories unless quoted. 每張相片和視頻都是我們自己拍的