Hi Everyone,
As we make way for the new reward cards after this season, there are 4 cards early hitting their max print which have been posted several times by the Splinterlands official posts. I have also mentioned that Lord Arianthus and Mushroom Seer is going to finish printing on my post previously. If you have missed them, they are:
Flame Imp (rare)
Hobgoblin (rare)
Mushroom Seer (rare)
Lord Arianthus (legendary)
Let's now have a look at Flame Imp. I don't recall many people using Flame Imp on the higher levels compared with the other cards available under the fire splinter except if there earthquake you see them out more often. If you have a strong fire splinter deck, do you use it often?
I don't use the fire splinter as it is one of my weaker splinters but I didn't burn many of these cards. I guess it was me being lazy and haven't had the chance to it and also having the hoarder hat on most days thinking that one day I may need those cards. I haven't seen the prices shoot up like Lord Arianthus when it was announced they are running out (correct me if I am wrong) but we never know when it actually runs out people my just want to get as many as possible and the day when more new players join Splinterlands, these cards will be very valuable.
Will you be getting more of these before they run out or this is a card you don't really care too much?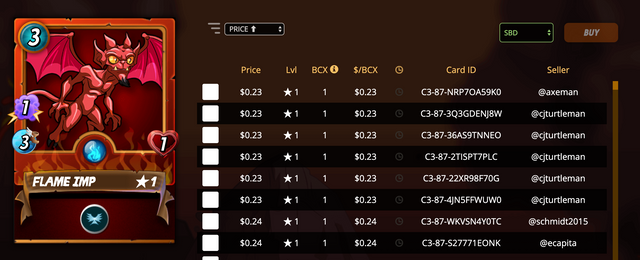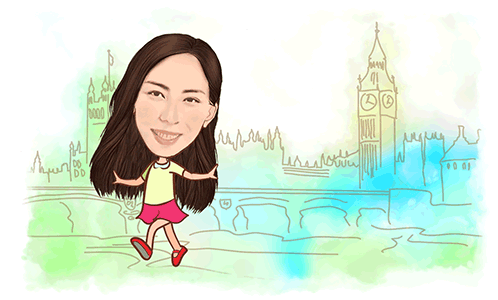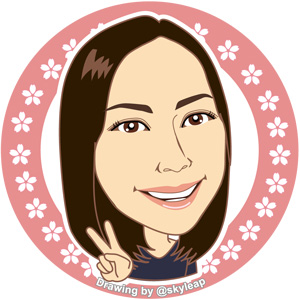 ---
Thanks for reading. If you like my post, please follow, comment and upvote me. There will be more exciting posts & destinations to come.
謝謝你們收看。 請你們繼續跟隨,留言和投我一票 . 我會分享更多遊記和其他有趣的 blog.
All photos & videos are taken by me & co in all my blogs/stories unless quoted. 每張相片和視頻都是我們自己拍的