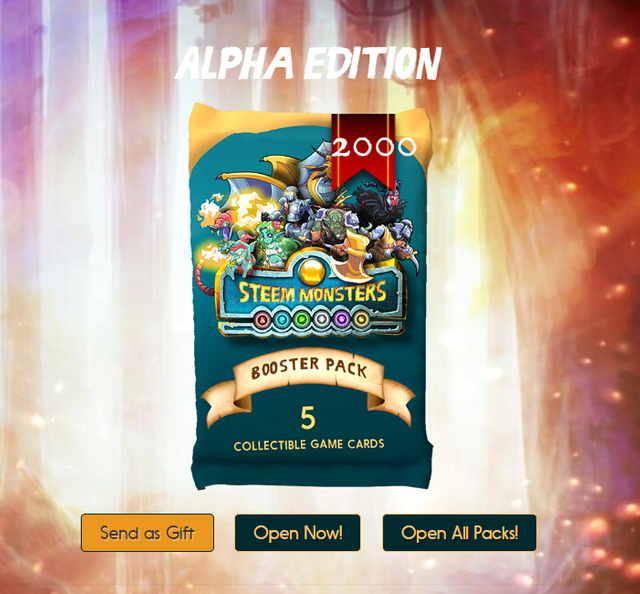 Source


For the longest time I have held these 2 Alpha packs in my Steem-Engine wallet
I have just watched how these 2 packs went from being 1,8$ each to over 5$ each.
But today I felt like I really want to know what's actually inside these packs, so I went ahead and sent them to my steemmonsters inventory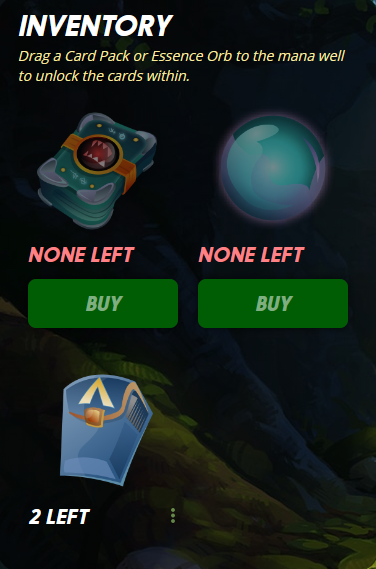 Before the opening I was really nervous, because, well, I have held those packs for soooo long, and I really had high expectations for this opening.
So here it goes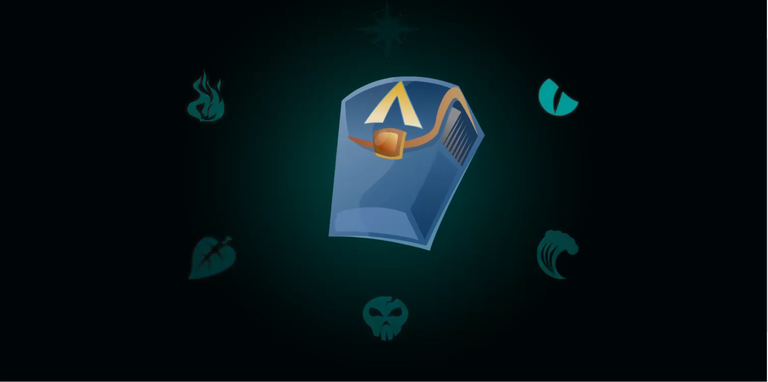 The first pack didn't really meet my Super high expectations, but hey, medusas' price has been going up alot lately, so I am fine with it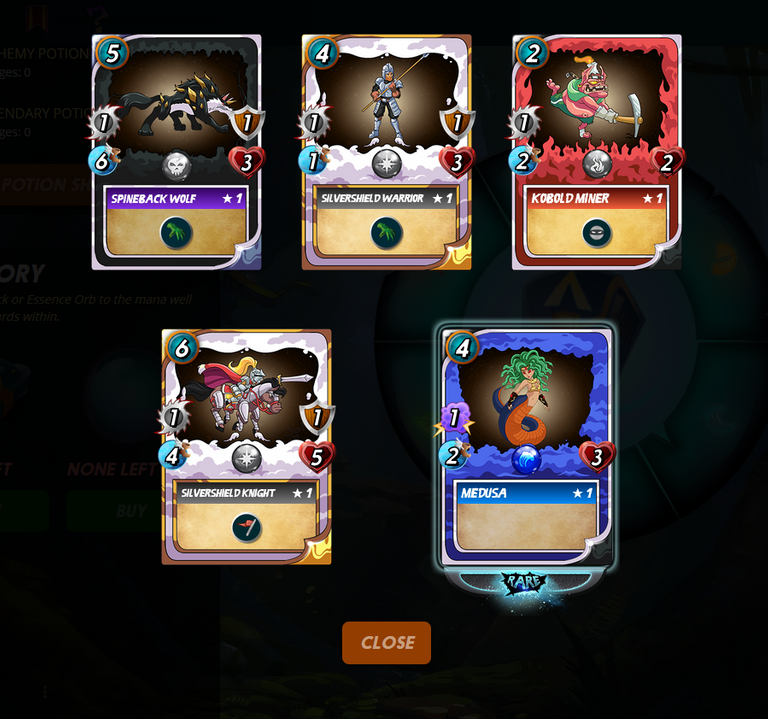 And here went the second pack, I was almost shaking when I put it down into the opener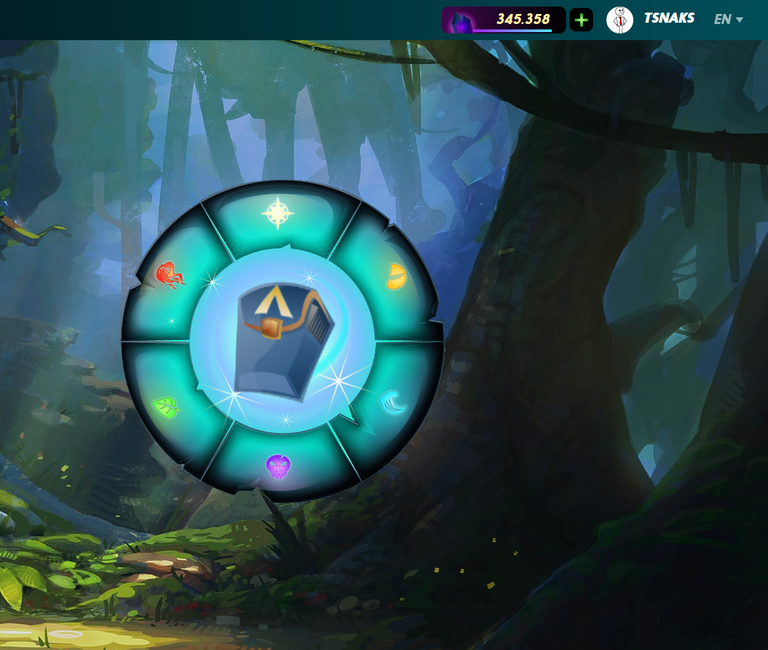 Before I went to turn around these cards, I just had to admire the artwork behind them, but I was still missing the old looks of the alpha cards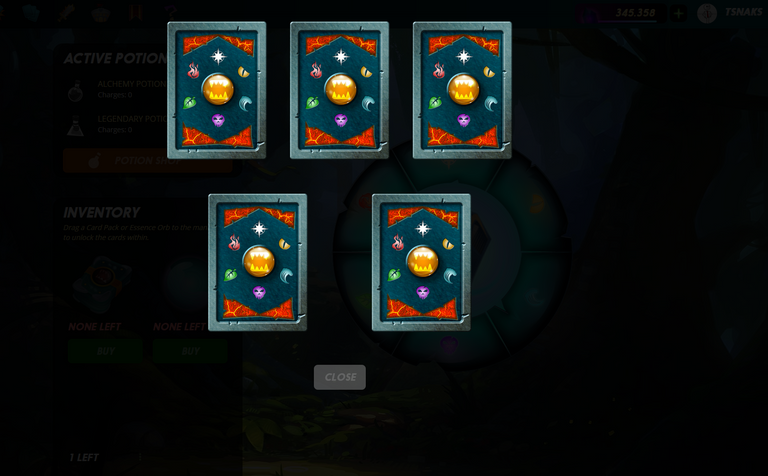 And well what can I say ?
The pack was horrible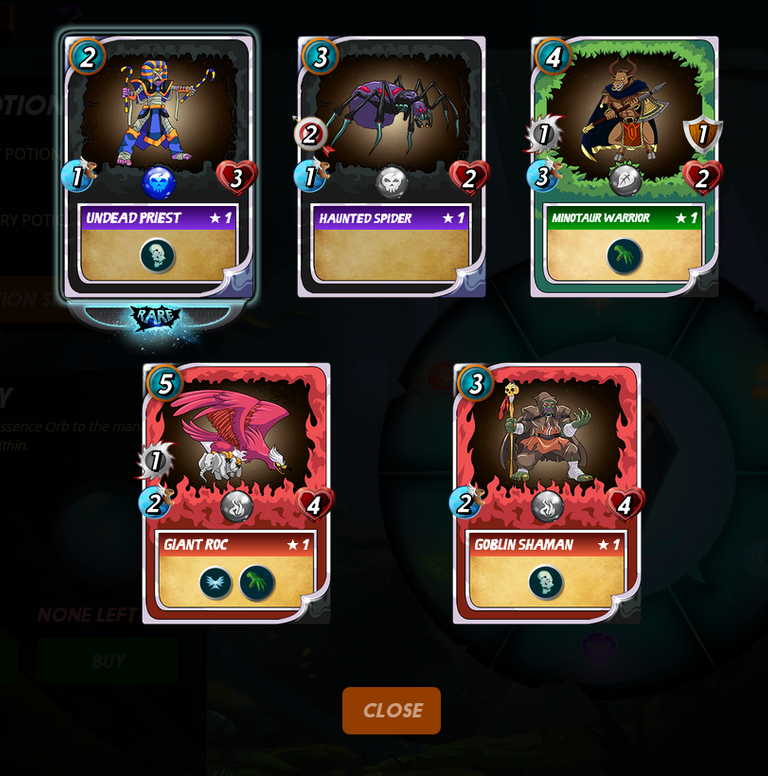 Obviously now I wish that I kept the packs, but on the other side I am quite relieved of the stress that I had when holding those packs.
And also one cool thing is that these packs put me over 1000 Alpha cards


Thank you for reading my post.
If you want to support me I will leave some referral links down below.
Steemmonsters
Kryptogamers
Smartsteem
Coinbase
Steem Knights