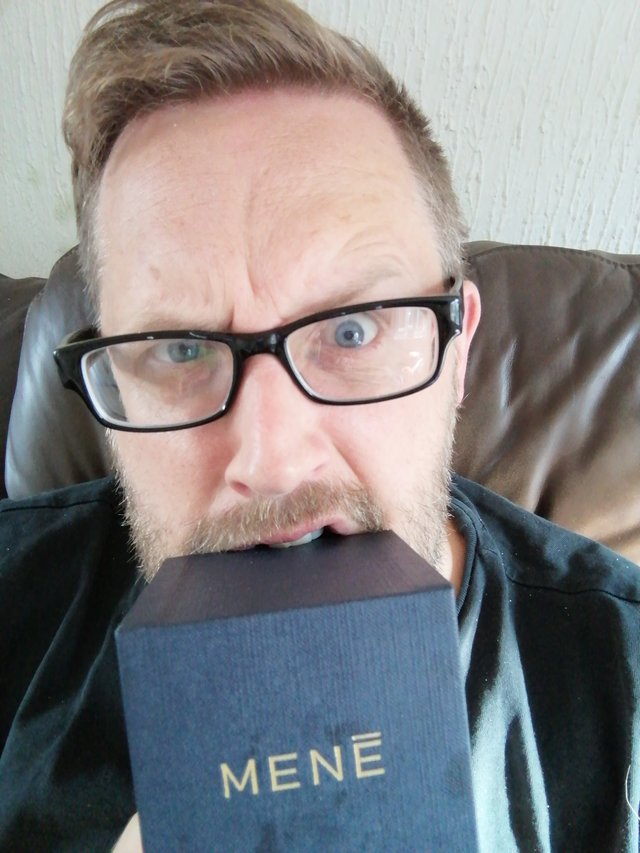 So the GOLDFOIL collecting King himself, @goldmatters, let me into one of his secrets.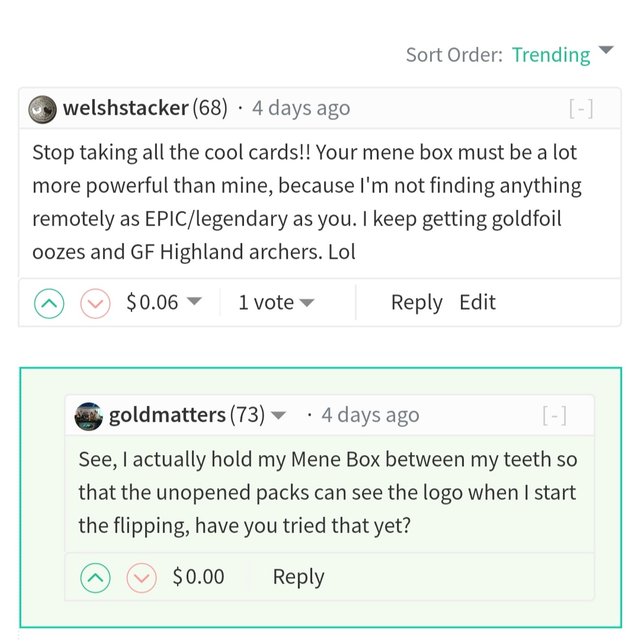 Apparently the trick is, to maximise the "lucky mene box effect (LMBE)", you have to hold the box between your teeth!!
So I look like a twirp, but that's not going to stop me. It's not the first time and definitely it won't be the last!! Plus what's the point of looking like an idiot, if you can't get the rest of your crew to join you....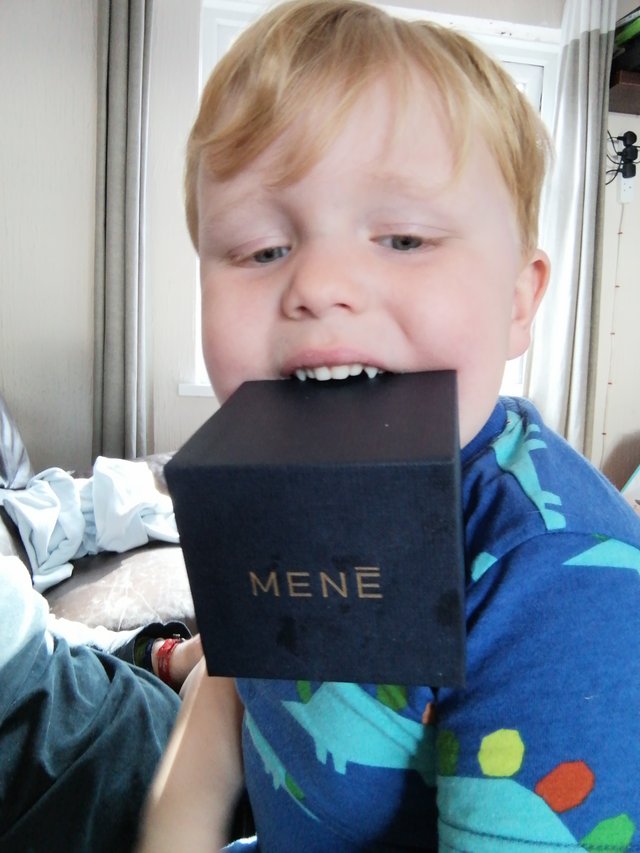 Since we doubled down on the "LMBE" I'm expecting big things from this end of season rewards.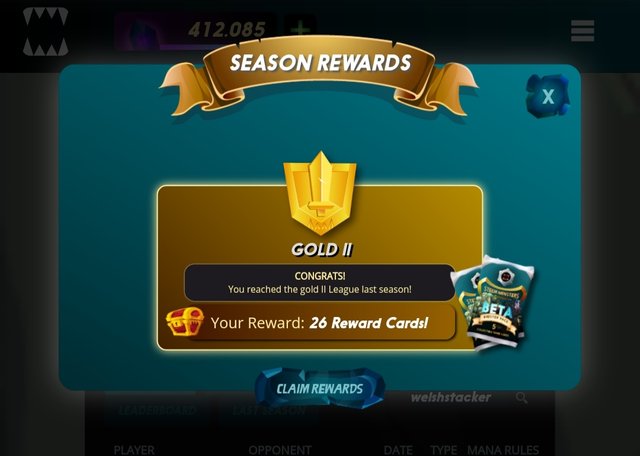 So that's 26 chances to feel vindicated about looking like a fool: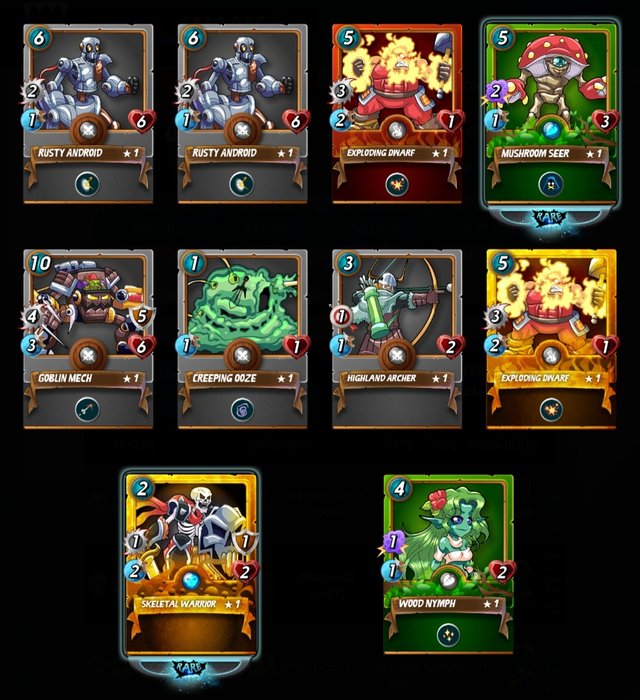 OK, OK, OK..... There might be something in this "LMBE" thing. What a great start.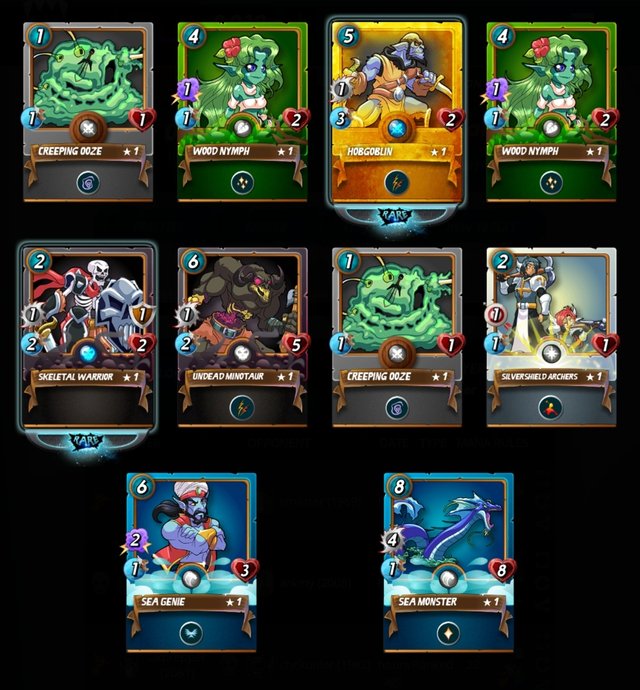 WTF!!! That's 3 GF cards, 2 being RARE, what can my last 6 cards have for me.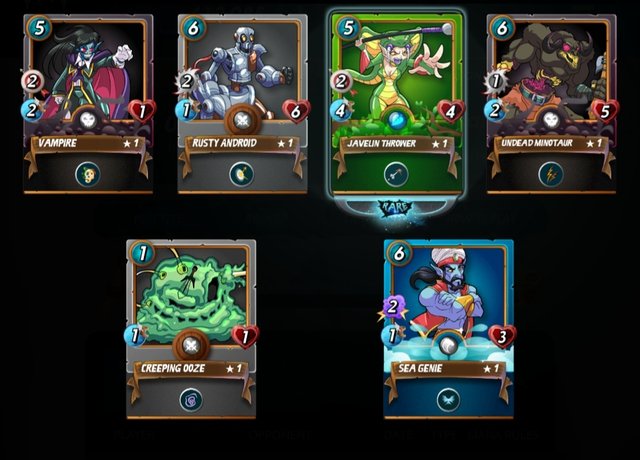 I knew it was too good to last, but with NO potions ill take those odds for GF cards everyday.