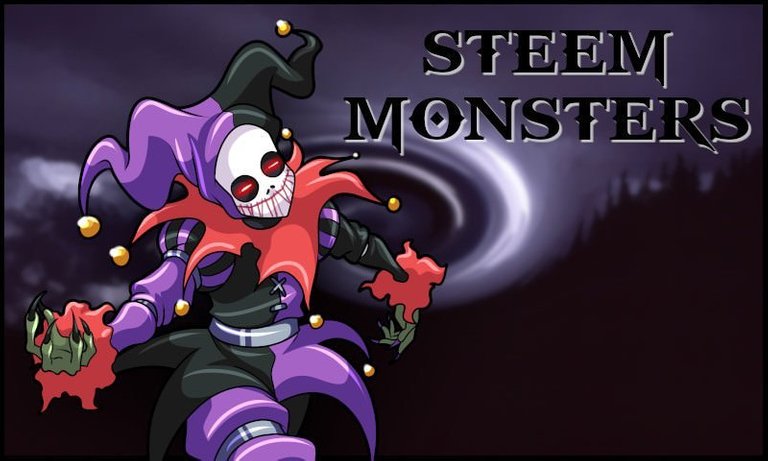 The element of death is undoubtedly the best element within steem monsters, the cards are extraordinary, they are layers to destroy their enemies quickly.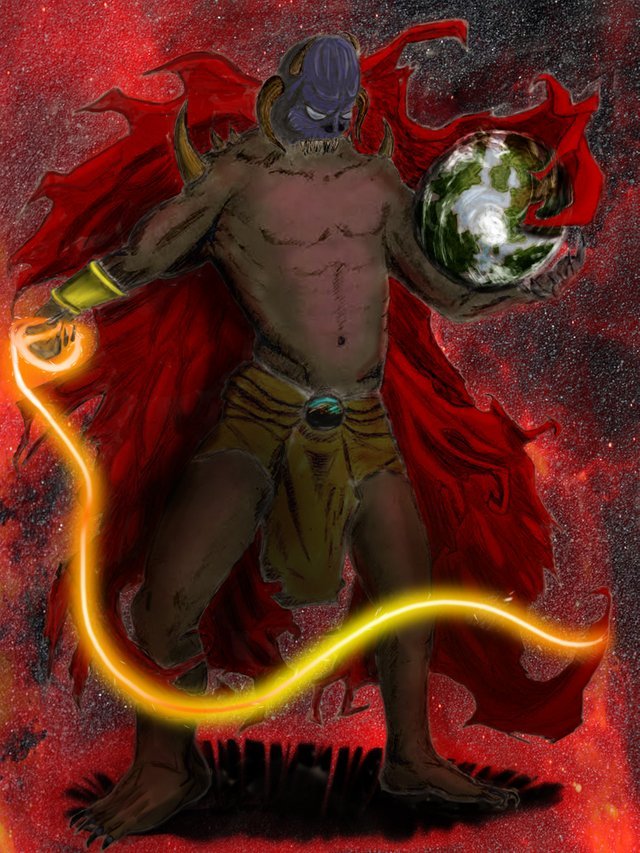 The mighty lord of darkness, the lord of darkness, a very powerful, legendary warrior of 4 abilities to easily confront any opponent.
Skills
Enrage: adds 4 points of damage, 2 points of speed each time a point of life is lost.

Stun: There is the possibility of setting aside an opponent in a turn.

Shield: It is capable of resisting much more damage than it actually receives.

Counter attack: has the possibility of attacking a target that has previously been attacked.
Most cards of the element death. Possess the best skills, this time we can appreciate, the abilities of the dark lord, in the following articles, we will describe the rest of the warriors of the element of the earth.
---
---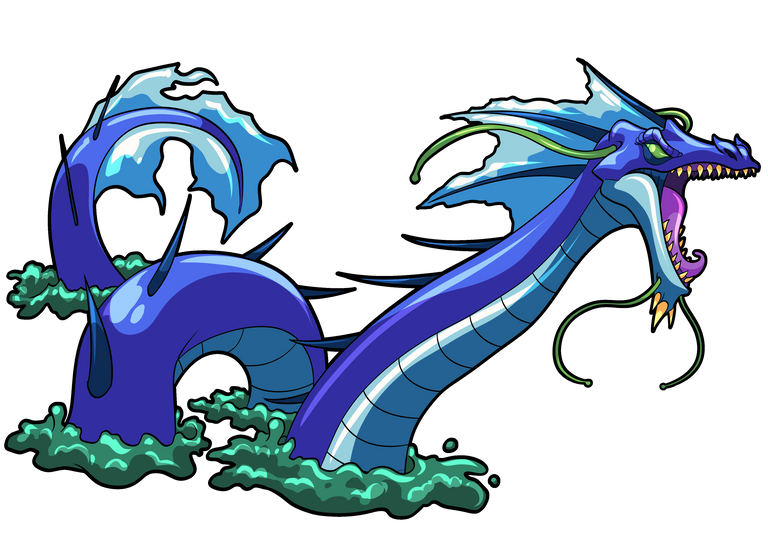 ---
Gracias por leer mi articulo

Steem Monster