I just felt like writing a long winded post including a ton of my thoughts on Steem, Crypto, SteemPeak and more
But here's a picture i took earlier this week to spice it up if you don't want to read my ramblings.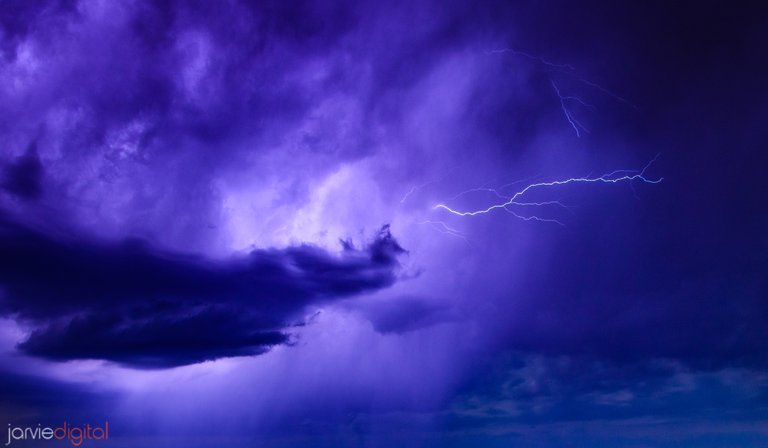 5 FIGURE CLUB
I have no idea what 10,000SP makes me... dolphin, minnow... who cares. I think those labels are silly to be honest. But i'm not gonna spoil your fun. I just love the nice round number of it all and figured it was time to up the ante.
WHY I WANTED TO?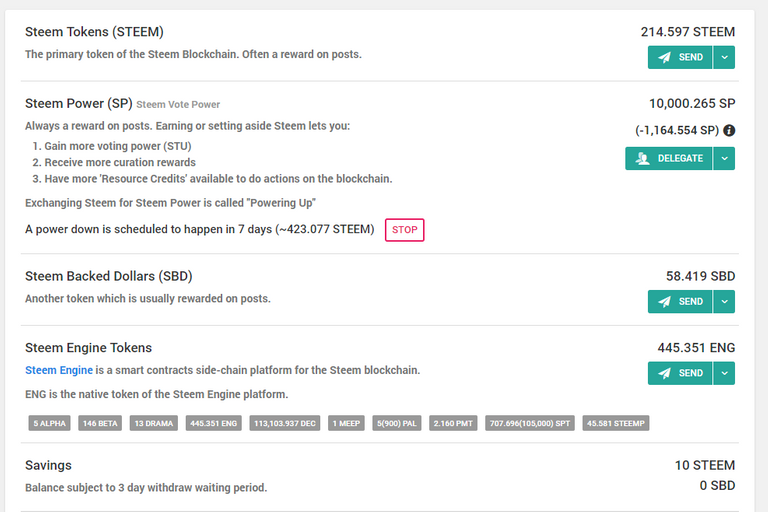 MOVE IT ON OVER TO STEEM
I've had some money sitting in bittrex just in case I had bills to pay and needed a quicker exit... at least that's the weak argument I had in mind. I decided it was silly to not have it on Steem and making curation, influencing people's lives, improving Steem or delegating to a cool project.
Plus Seeing the rise of Bitcoin and a pretty good floor for steem-btc AND deciding I just wanted to hit that figurative 10k mark I pulled the trigger.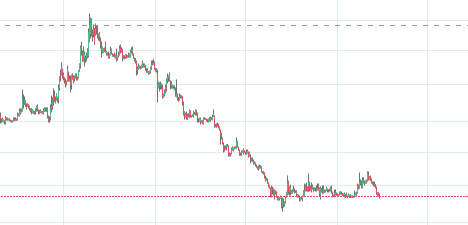 BINANCE SURPRISES
Also as a complete side-note I have been locked out of Binance for a while because of a phone reset without an authenticator reset. Also the depressingness of the markets has given me zero motivations to rectify it... but I decided to finally do it. I submitted my ID and did the face verifications and wrote a note saying for them to reset the authenticator... and boom. I'm in.
I don't even want to analyse the state of things in the last 6-8 months... sometimes for sanity sake it's just nice to put the head in the sand. I have no allusions to trying my hand at day trading anymore, I may know how to do it... but I don't have the schedule or the disposition to stick with it like a good trader should.
So now to just stick with projects I believe in or I just plain like.
The surprise was checking in and seeing where my money was before I lost the phone. Kinda cool that most of it was in Steem and even better BTC.
Time to wipe the slate clean come up with a longer term plan. Focus on being a long term investor and just focus on things I really believe in. A swing trader doesn't really care too much about that stuff just about where things are headed next week or in the next month or two.

RESEARCHING OTHER PROJECTS
I feel like researching other projects really helps me understand hidden potential for steem and @steempeak
I just did a 10hr drive back to Utah where I listened to hours of information about EOS.
I'm much more a believer in finding ways to support great projects on Steem.
Also I'd love to see multi-signature on steem some day.
NEXT RESEARCH
I want to research more about Tron and Raven
I became more interested in Tron because of the @steemmonsters integration and the connection with their community.
Then i used their tronlink wallet and was super impressed by it. Smooth as butter. I just love systems that are fast like Steem, Eos, Tron. It really gives me a bad taste for something like Ethereum that for some reason I've always had a chip on my shoulders about. And well Bitcoin is Bitcoin... it's just gonna do it's bitcoin thing.

STEEM SIDE HUSSLES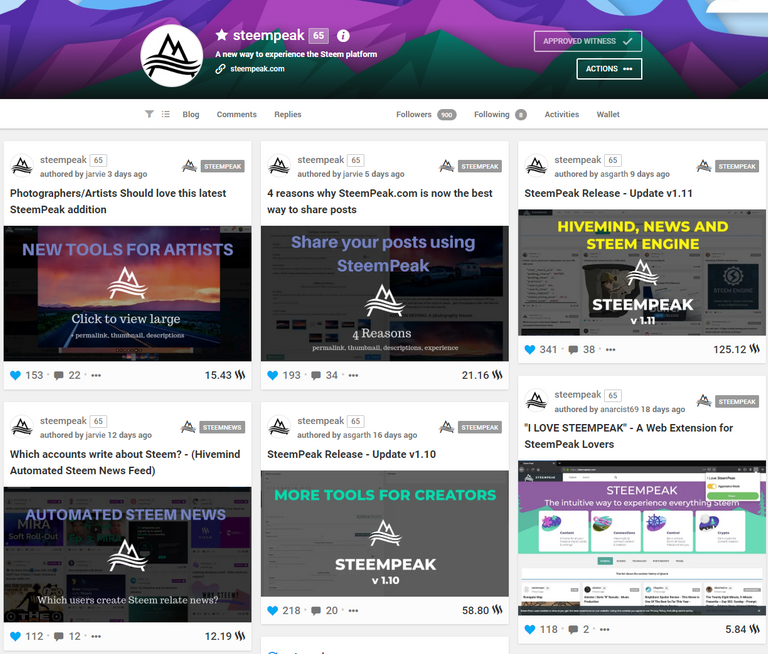 THE DIRECTION OF STEEMPEAK
It's really exciting. I think we've got enough of the small stuff done that we can finally put into action some of the features that can bring in the masses.
THE LONG GAME
I've always envisioned this as the best place for big creators to come and really have the best experience with their followers. Steem isn't that place... YET. I love Steem... I think SteemPeak is great as it is, Right now. But it's not a place for content creators to really thrive... YET. But with a few really solid things it can be. SteemPeak has done Zero marketing but there's a reason for that. Because when we go ... we'll go big. I have my own Personal strategy just among people I know. Keeping those "famous" youtube and photographer friends in the back pocket for when the time is right when we can really offer them something they can't resist. In the meantime I still talk to them about it when i'm around them, but i say... "time isn't quite right". When they come in I don't want them to just play around ... I want them to be 100% sold that SteemPeak (and Steem) is very much the place they can expand their already large businesses. One time I calculated it up and 20+ of my close personal friends had 1+ million plus youtube followers. We know how that is in reality with some social medias... but some of them are at the 11 figure mark and interested. But not yet... bringing people to steem means NOTHING if you don't have solid reasons to keep them here. I could bore you with what I think the reasons are and aren't but i think the more important thing is that we have those plans built into what we're planning for SteemPeak. So let's just let the actions speak for me.
To be honest it's still a long game.... steempeak has been an amazing Steem Front end for a year now. But it's getting so much better @asgarth has been on a roll and @peakmonsters is smoothly rolling along waiting for the big spike of players.
Oh How i'd love to see help for @asgarth on the development side. I mean maybe someone out there is interested. haha

ENJOYING THE FEATURES
But in the meantime the features I've been enjoying the most on https://steempeak.com have been
Short Descriptions + Sharing on other sites
My own perma-link
Click to view pictures larger
Seeing my Steem-Engine token balances
Steem News feed
Switching between accounts quickly and easily
Snippets to add things I often put in posts. (Like that line up above)
I've switched almost entirely to GRID view mode after we developed the pop-out posts.
But I truly believe our BEST features... they're still to come.