It's a little late to be posting it, but I've been busy this week. It's also been hot as balls. Luckily, I'm not at work today, because it's hotter than hotter than balls outside today.
It was cool to get 20 rewards cards to beef up my deck.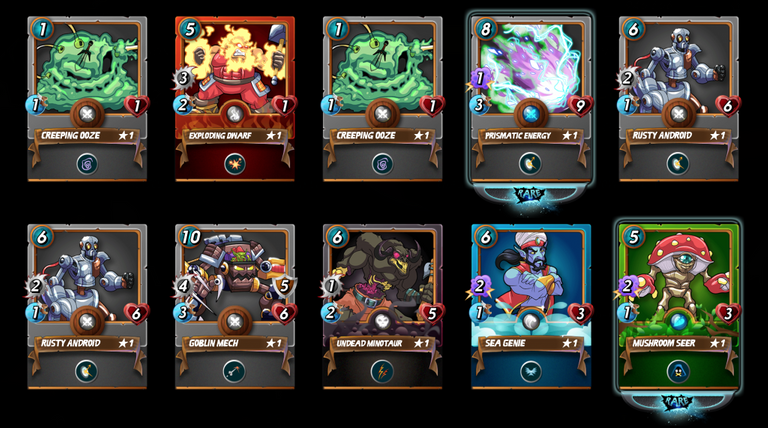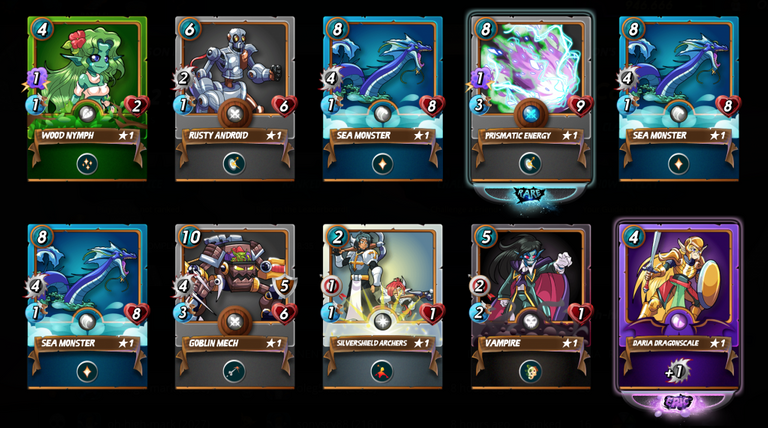 I guess only time will tell how I'll do this season.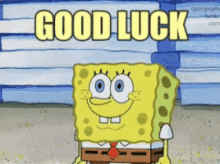 ### Earn crypto passively every day by watching videos or completing surveys! [Click here](https://eloot.gg?ref=103393744871473447311) to sign up and start earning.





Posted using SteemPress.