I have Decided to Take a Little Breather and I Just Wanted to inform the Community that I Am Going to be Flying Under The Radar for The Next Few Weeks............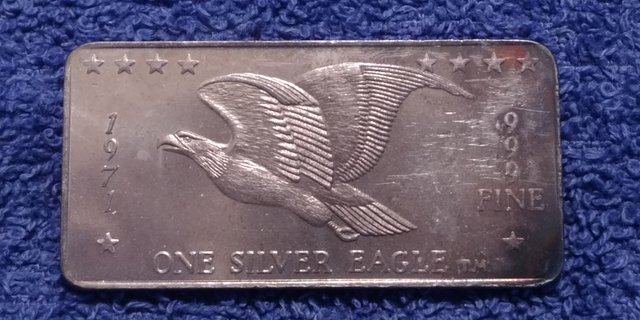 Sometimes There are Things in Life That Need to be Given Priority and When You are Making Some Changes you Need To Address Those Things that have Higher Priority........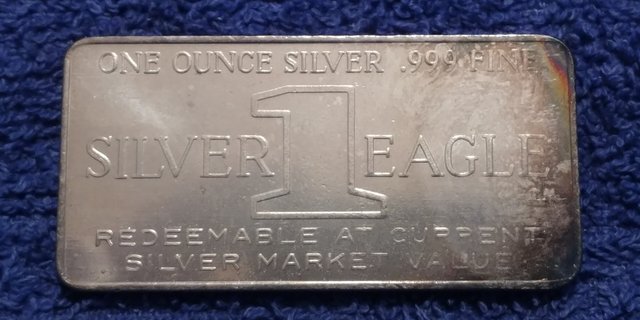 I am Not Leaving Steemit or Palnet I will Still be Lurking and Commenting and I will be Posting Again. In the Mean Time I will be Watching my Steem-Engine Wallet for all of The Tokens that are Coming into All of Us. I Will be Doing my Steemmonsters Daily Quest Too........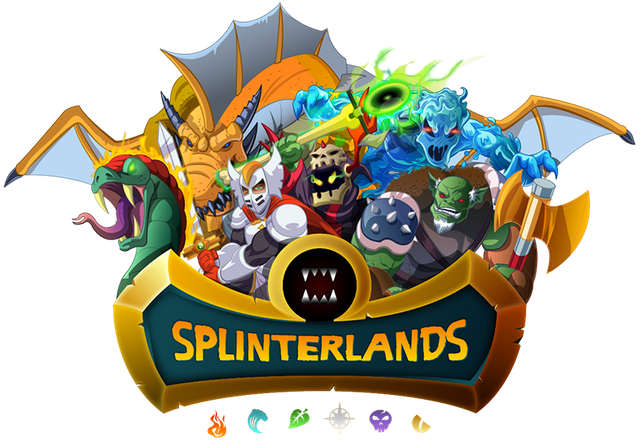 So Everyone Just Keep Doing what You are Doing and Keep Showing Us How You are Adding To Your Stack. Real Money (Gold and Silver) is Going To Help You to Cross The Bridge, many Things Are Changing and Precious Metals will Get You to The Other Side..........
Do Me a Favor if YOU are Still Reading This Post....
PLEASE, PLEASE, PLEASE Go Over and Wish My Sweet Lady Friend @silversaver888
A Very Happy Birthday. She is so Special !!!
https://steemit.com/ssglife/@silversaver888/it-s-my-birthday#@stokjockey/pvf2bh
If you enjoy content such as this then please feel free to UP Vote........
Follow me here on Steemit @stokjockey
Also Support all of the Silver & Gold Stackers as well as #steemsilvergold !!!