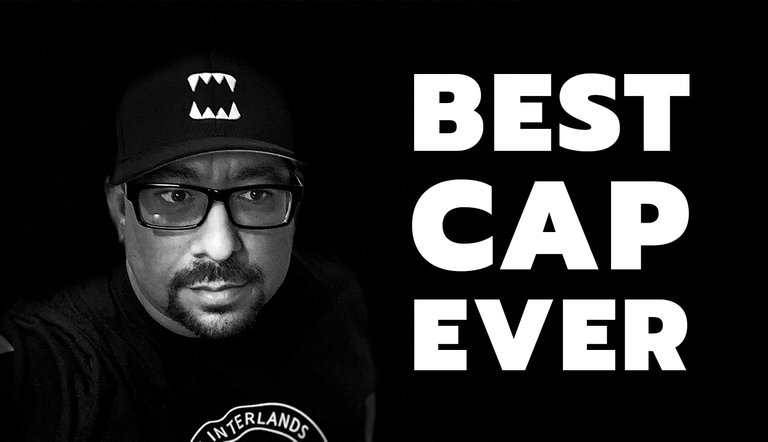 I'm having a blast opening up mail!
Last week, I got my Splinterlands shirt. This week, I got my hat!
I guess I'm showing my age by saying this, but I prefer a bill that folds. A slightly curved bill is where I'm the most comfortable. I grew up playing baseball (among other sports), and to me a baseball cap is for blocking the sun out of your eyes. You bend it and fold it until you get it JUST right. Like a well worn glove.
I'm trying to stay open-minded about the stiff, tall hats with flat bills and a manufacturer's size sticker that you're not supposed to remove for some strange reason. I even tried wearing one this past weekend. It was okay. After a couple of days, I was fine with it I guess.
But then the package came. It had a large Steemstyle label. I'm pretty sure a beam of light shone forth from the clouds above, pierced through the windows and graced the box on my desk with a heavenly glow.
I ripped open the box with manly muscles that were toned from years of moving the mouse and lifting the phone to my ear.
Oh, wow. It was beautiful.
It snarled at me like a majestic panther.
I quickly placed it upon my brow, and that's when the angels started singing.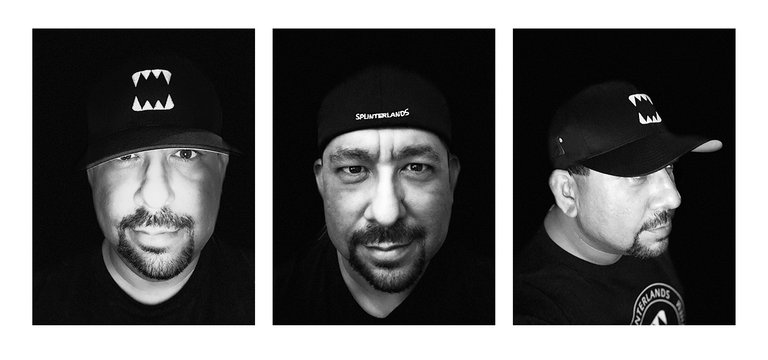 Now, that's the stuff. Screw the flat bill. I can't throw away my flat bill, because it's a Guardians of the Galaxy hat. But it may have to gather dust in the closet until their next movie is released. However, I do have a Justice League hat I can burn as a way of shaking my fist at a universe that thought flat bills were a good idea.
I noticed that caps where you can comfortably curve the bill are now called "Dad hats". Well, fine. I'm a Dad. Whatever. I bet that as of right now if Dads went to war against all the kids, we would mop the floor with them. It would be a massacre. We have money and cars and probably more nuclear launch codes.
Hmmm. Well, that got dark real quick.
My point is that I like my new hat. It's cool. It's comfortable.
And I'm totally going to use it in Thailand (Yay for SteemFest!) to go hands-free with my GoPro. It's gonna be awesome!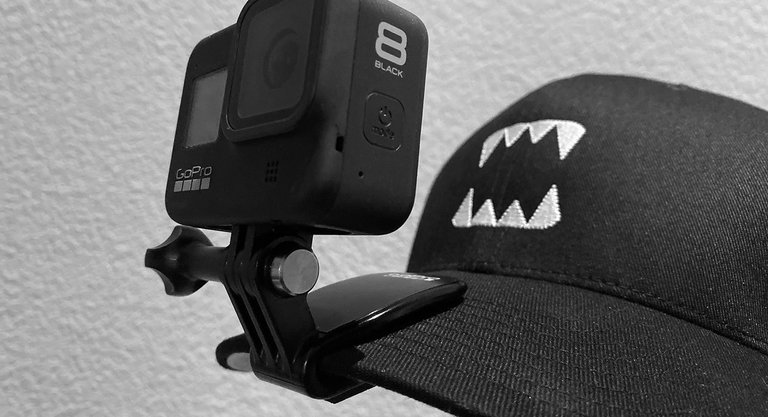 I'm gonna go fold my bill now.