Flower close in shots Beautiful and Sublime
This is an entry for Beautiful Sunday By @ace108, and Sublime Sunday, created by @c0ff33a, and this week I am going to share a few flower shots but this time getting close in and personal with them.
Starting with this first shot and I won't even try to say what type of flowers are featured in this post, I am terrible at remembering names of anything including people, I am so bad with names I call most people mate to hide that I have forgotten their name, weird thing is I am great with numbers I can remember just about everyone's phone numbers but never their name.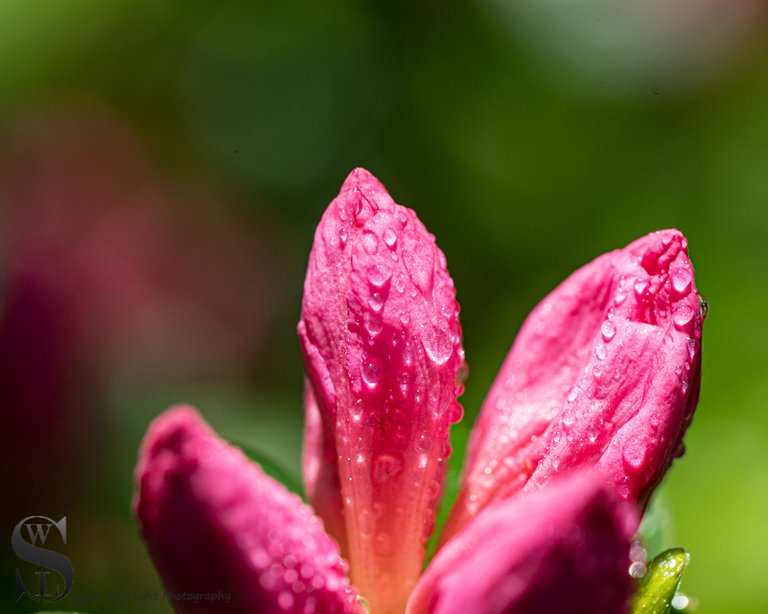 Sony A7iii 90mm F5 1/640 Sec ISO 1000
Click here to view larger



A came across this poem that I thought fitted wel with these shots
a poem that I think goes well with this first shot
They have no mouth, but seem to speak
A thousand words so mild and meek.
They have no eyes , but seem to see
And bury thoughts into me.
They have no ears, but seem to hear
All my cries, my every tear.
They have no arms, but seem to pat
When with worries my heart is fat.
They have no feet, but seem to walk
Along with me in my dreams and talk.
They, I know, are the flowers so nice
That spread their fragrance a million miles.
Grow a few and then you'll know
How your life is fresh and new.
With a smile so broad, I thank my God,
Whose work to imagine is really too hard.
Like I said getting up close and personal with these shots :)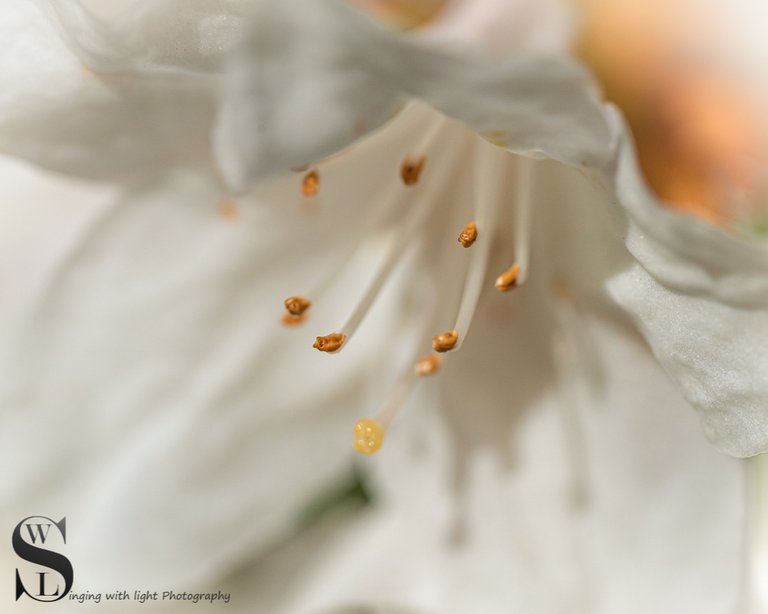 Sony A7iii 90mm F5 1/5000 Sec ISO 1000
Click here to view larger



Often we get fixated on the big things in life such as a whole flower na dmiss the wonderful detail when you look in closer at the finer details.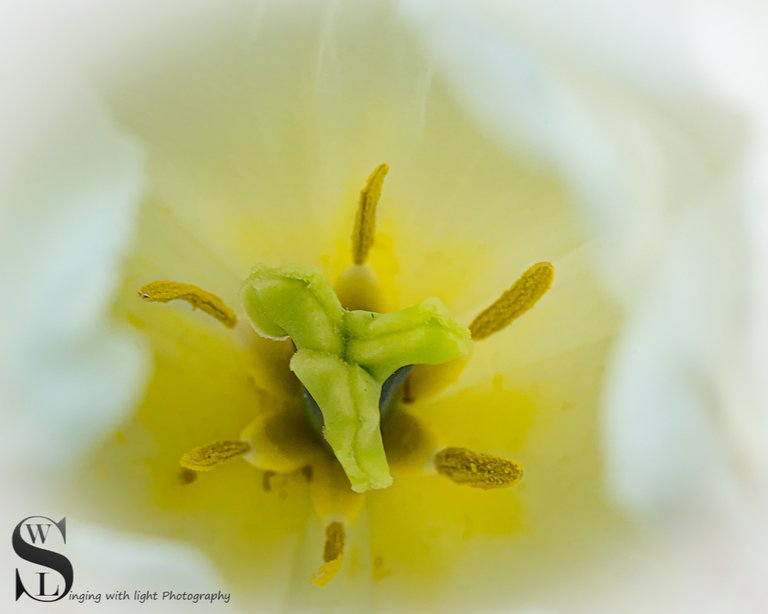 Sony A7iii 90mm F11 1/100 Sec ISO 1000
Click here to view larger



Now although not the greatest of shots this next one is my favorite probably just for the lovely blues and subtle boken of the tiny drops of wate ron it.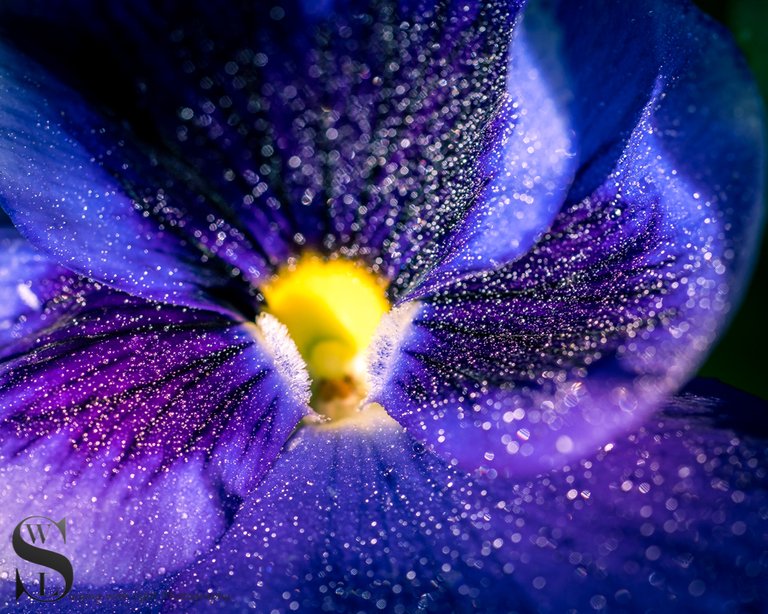 Sony A7iii 90mm F5 1/640 Sec ISO 1000
Click here to view larger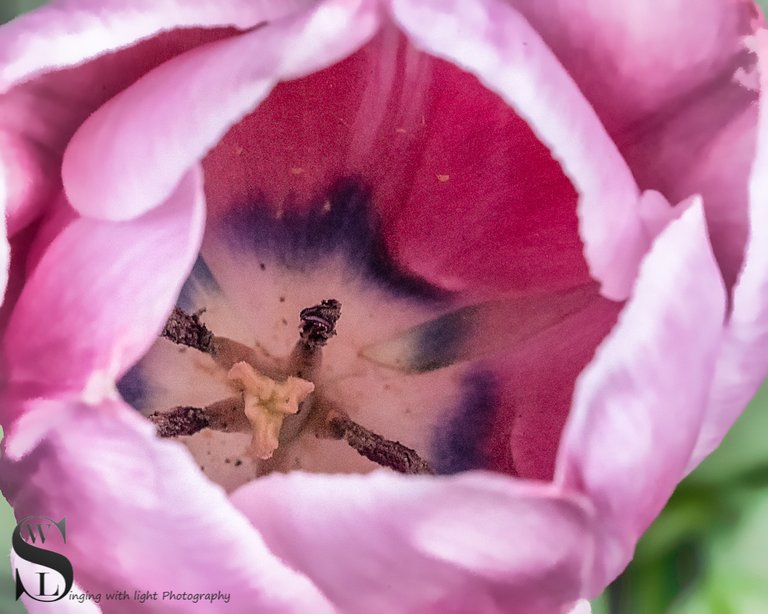 Sony A7iii 90mm F18 1/125 Sec ISO 6400
Click here to view larger



And that's all folks
---
unless stated otherwise all photos used in my posts are taken and owned by myself, if you wish to use any of my images please contact me.
---

---

steemusa is a Community for and supporting those from of in the United States, and now is in the process of rebuilding stronger than ever join us on Discord







!steemitworldmap 40.752412 lat -73.976960 long Midtown East NYC d3scr