---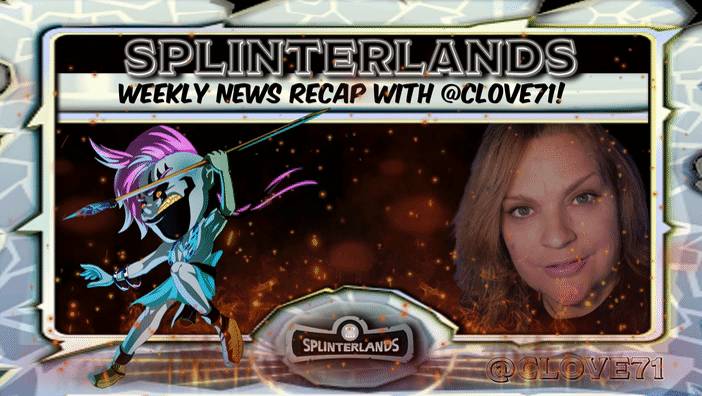 Hello everyone! I am back with another Splinterlands weekly news recap! There has been so much going on in Splinterlands lately! We need to have it all in one place sometimes to keep up with it all. In this video and post, I go over this week's top news, updates and great posts in Splinterlands!
GIVEAWAY TIME
Please hit the 3speak subscribe button so you do not miss my future posts and let me know you did subscribe. Then in the comments below, let me know your favorite Splinterlands content creator. You will now have a shot of receiving a random mystery prize from me! It could be a common card, DEC, an Epic card, etc. It will be a mystery! 3speak is an awesome video platform right here on the STEEM blockchain. I will see you all again next weekend with another weekly news recap! Have fun battling out there this weekend and don't forget to join a tournament and win some DEC today!


News & Posts:


Splinterlands Video Content by Players:
@schubes always post to Steem very cool videos and streams on multiple platforms. Go check him out opening a few booster packs and letting you know if it was worth it HERE.

Check out one of his many regular Splinterlands videos from @russiandownload HERE.

Check out some awesome battles HERE by @burn-it-down!


Mystery Potion Rewards - Prince Julian- Winners Posts!
Splinterlands Contests to Join:
Where to Go for Stats:
State of the Dapps Stats HERE
See Players Stats by jrvacation HERE. You can even open up 4 GFL fake packs there, lol!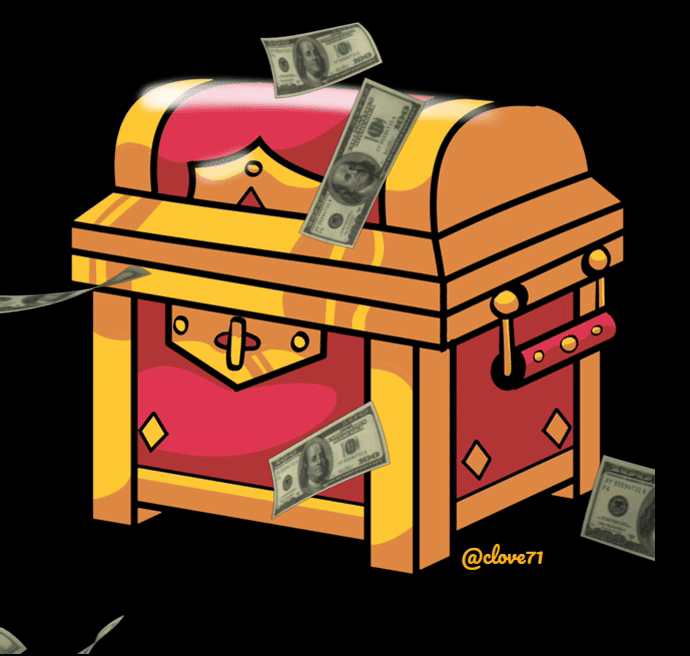 These are some of the Splinterlands Posts I have upvoted with a Steem Monsters upvote this past week. Do you have a new, quality Splinterlands post? Drop it in the comments below and I will take a look at it as I do daily and give you an upvote if it is a good quality post! It just needs some length and great topics are how-to guides for new players to the game or some kind of new help with advice about how to pick out good bronze league team! You can also drop the links in the Discord channel called #sm-post=promotion-only, thank you!
@marianeamelia Has amazing Splinterlands content including Splinterlzine! Check her out HERE!
New Player Of the Week!
This week's New Player of the Week! Goes to @cuko She has just recently started out and is doing very nice battling so far! I am sending you 3K DEC to buy some cards you want! Good luck to you! I am glad you are here!
Do you know a great new player in the game? Nominate them below in the comments and they may have a shot at it next week!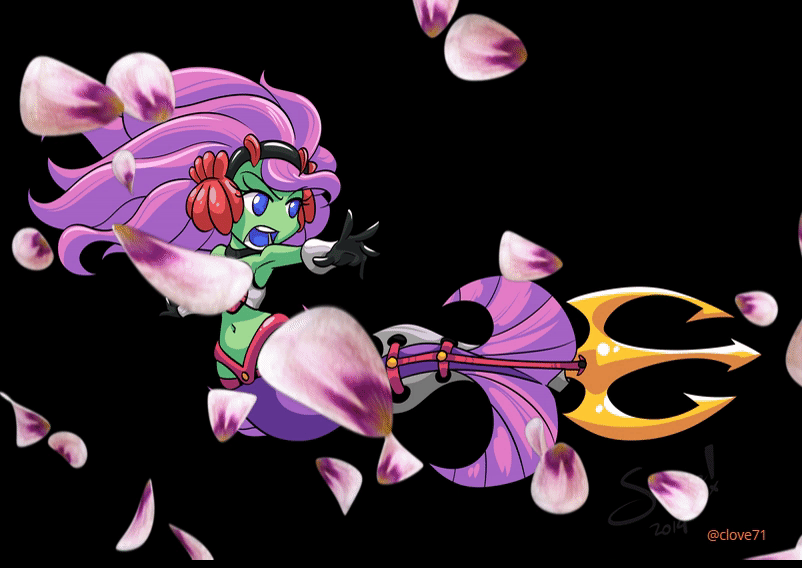 Splinterlands Discord HERE
Facebook Facebook GroupHERE
Splinterlands Official Facebook Page HERE
Splinterlands Telegram HERE
Immortal Gods IG - HERE
YouTube Splinterlands Content - HERE
Splinterlands 3Speak Community - HERE
Splinterlands Dtube Content - HERE

I wish you luck in your battles and daily quest loot chests!
I will see you all on the battlefield!
May the Monsters be with you.
Splinterlands Rep


---
▶️ 3Speak