---
Hi everyone! TronTrade on Twitter is having a poll today! Vote for DEC HERE
There are about 17 hours left to vote for DEC right now! There is a 10K DEC giveaway by mehmet in the Telegram- his Steem post is HERE It was 5K then he upped it to 10K! Simply drop your screenshot anytime in Telegram HERE before 17 hours and get a chance to win some of that 10K DEC!
I just put up a tournament for people who voted! Join it HERE
I am giving away 10 Untamed packs with potions for the people who show their screenshot of DEC voting on the twitter poll!! Simply drop the screenshot of your DEC voting in the comments below and you will be eligible to win an Untamed booster packs with potions! I will give away the 10 packs and potions! I will send you the 405 DEC via steem-engine. I will collect all names here that posted screenshots and have a random drawing! ALSO- you can head into Discord I will be giving away 2 packs with potions every couple of hours or so! Let's show DEC some love! Let's Goooo!!!!! Make DEC #1!!!!
Update as of 1-17-20 at 9:42 PM:
TATM (TronAtm)
44.9%
Nole (NoleCoin)
22.9%
DEC (Splinterlands)
32.1%
815 votes · 8 hours left
YES!!!! We started off this AM around 5.9%! We are a strong community and we all LOVE DEC! I know we can make it to the #1 Spot together! Let's Goooo!!!!!! 13 more hours to go!!! I will enter all of your names below in a random drawing tomorrow morning for the 10 packs and potions! The poll is finished at 5 AM EST my time- I will definitely be sleeping but will send out the Untamed packs- and potions tomorrow morning! Thank you all! I have asked my family to vote too with their twitter accounts! You can as well and put their screenshot with their name in the comments below and I will give you a double chance to win the Untamed pack tomorrow! Do not forget to jump in Telegram and give the screenshot there too! I have donated 5K to Mehmet's 10K DEC Giveaway in Telegram!
Get in the game now! http://steemmonstersgame.com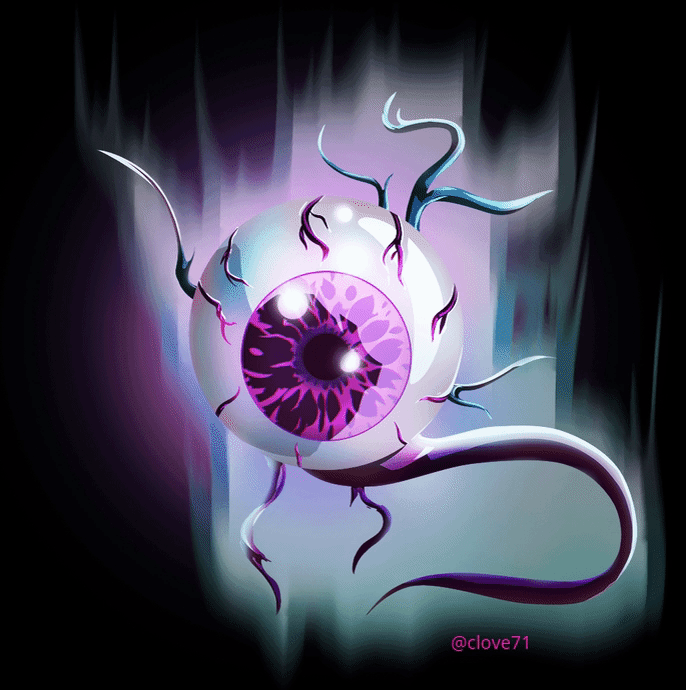 Splinterlands Discord HERE
Facebook GroupHERE
Splinterlands Official Facebook Page HERE
Splinterlands Telegram HERE
Immortal Gods IG - HERE
YouTube Splinterlands Content - HERE
Splinterlands 3Speak Community - HERE
Splinterlands Dtube Content - HERE

I wish you luck in your battles and daily quest rewards!
I will see you all on the battlefield!
May the Monsters be with you.
Splinterlands Rep

---
▶️ 3Speak