---
Hi everyone!I am here today, Sunday, March 15, 2020, buying some cheap Splinterlands Untamed packs from https://MonsterMarket.io for only .51! This is crazy cheap!! I thought I got a great deal last season with the .79 a pack! LOL! Wow! So cheap! They are .71 on steem-engine currently so @Monstermarket is killing them! The awesome @zaku is quite amazing and everyone loves the 3% cashback on all card purchases! I love this feature and use it whenever I buy any cards off the market! Then, I use the cashback to get more cards with, haha! As of 6:45 PM EST, there are only 168 - .51 Untamed packs on https://Monstermarket.io so hurry up! I hope everyone has a great season-ending- I am stopping now battling at place #41 and a rating of 5173! It is EST where I am and the season will end very early in the morning here where I live. I wish you all luck in your season-ending and also your rewards and loot chests!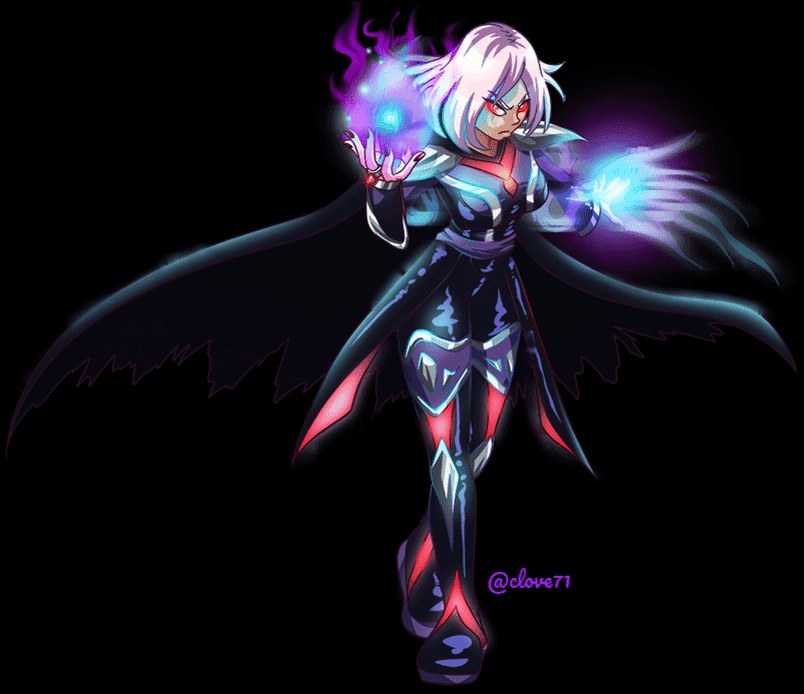 Please do not forget about the current #steemhostiletakeover! Support the Steem community by voting for our Steem witnesses, not Tron's sock puppets without pictures or purpose. Check out this awesome video of who the top real Steem witnesses are by @olegw HERE. You can also show support on Twitter with your voice and STEEM hashtags! Let's go Steem community! We got this! Together we are strong!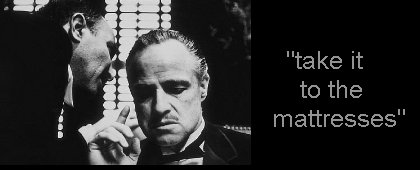 Steem On!

Splinterlands Discord HERE
Facebook Facebook GroupHERE
Splinterlands Official Facebook Page HERE
Splinterlands Telegram HERE
Immortal Gods IG - HERE
YouTube Splinterlands Content - HERE
3Speak with a Splinterlands Community - HERE
Splinterlands Dtube Content - HERE

I wish you luck in your battles and daily quest loot chests!
I will see you all on the battlefield!
May the Monsters be with you.
Splinterlands Rep



---
▶️ 3Speak