---
Hello Dear Steemians.
In this design I was inspired by a merchant who spends his life from store to store.
Trying to scam them all.
So then sell things in your store called:
Henry's trinkets
That cheap has nothing.
I present to you Henry The Scammer.
---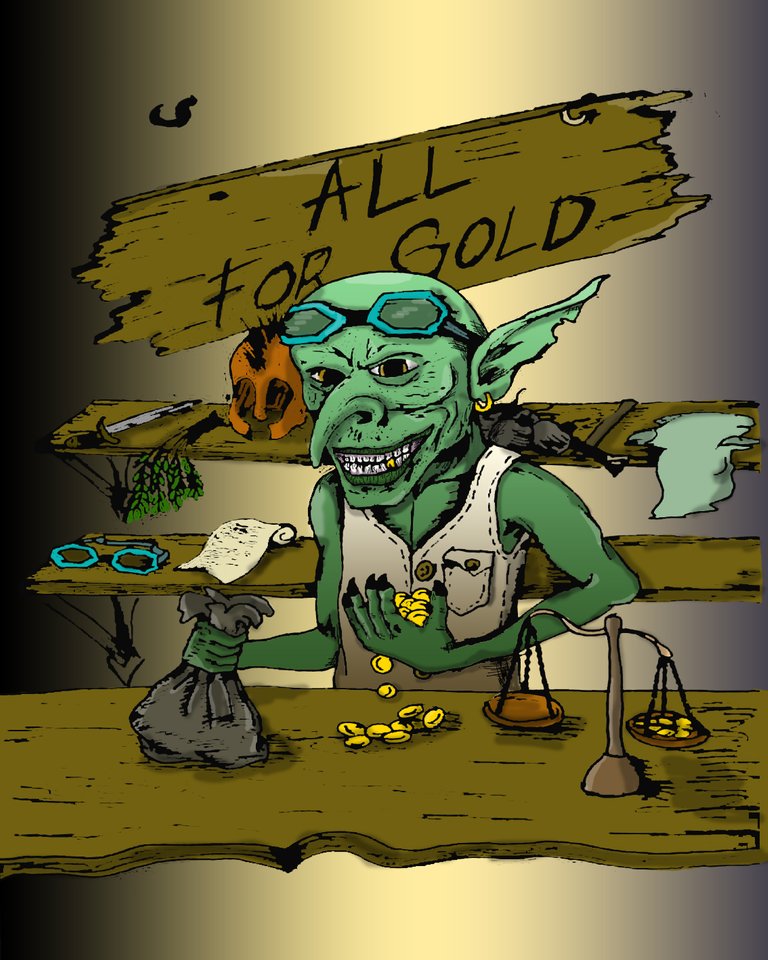 ---
Art and musician By @julio Lunar
Background music:
Limbo - El Ataque
Here I show you the pencil design in my sketchbook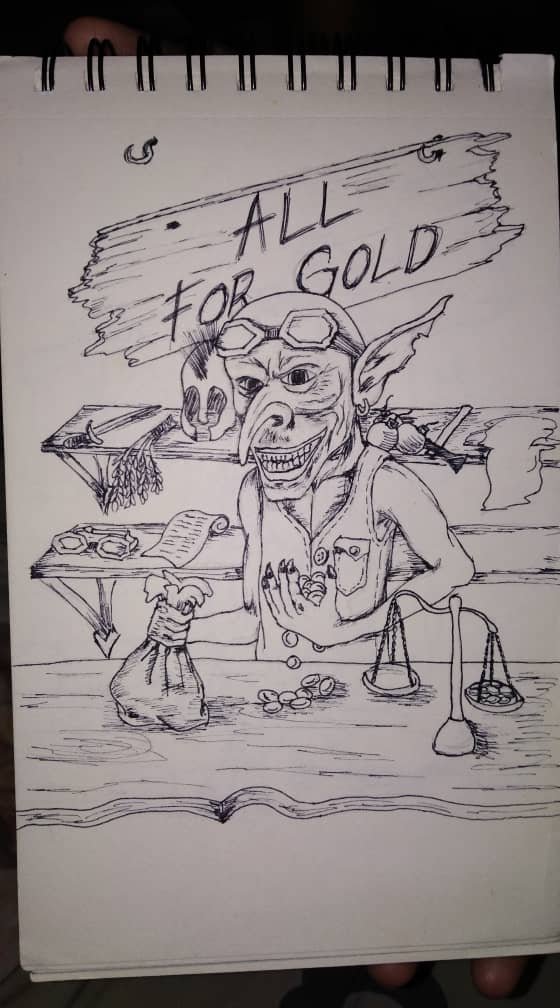 We start by removing the photoshop all the background so that only the lines remain.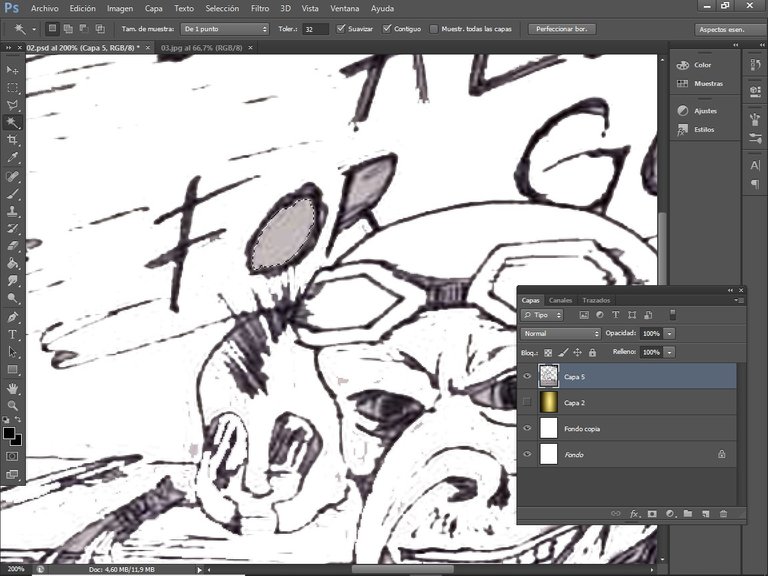 Then we begin to fill with their respective color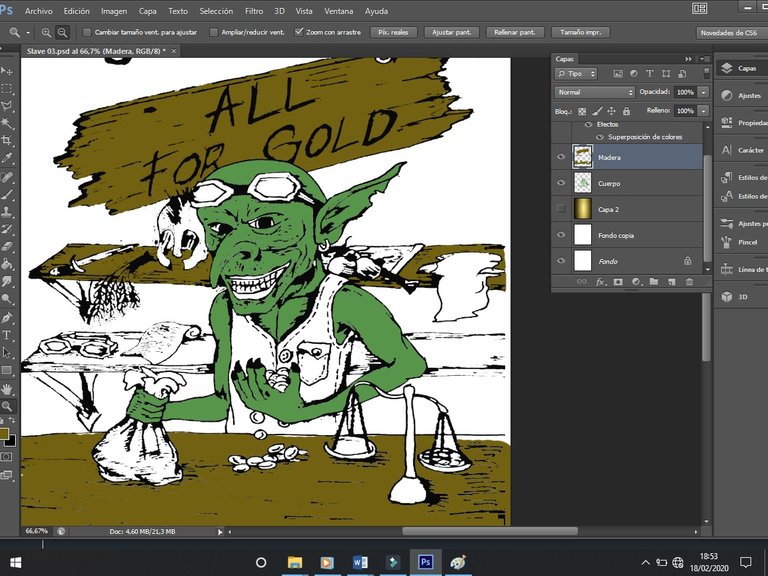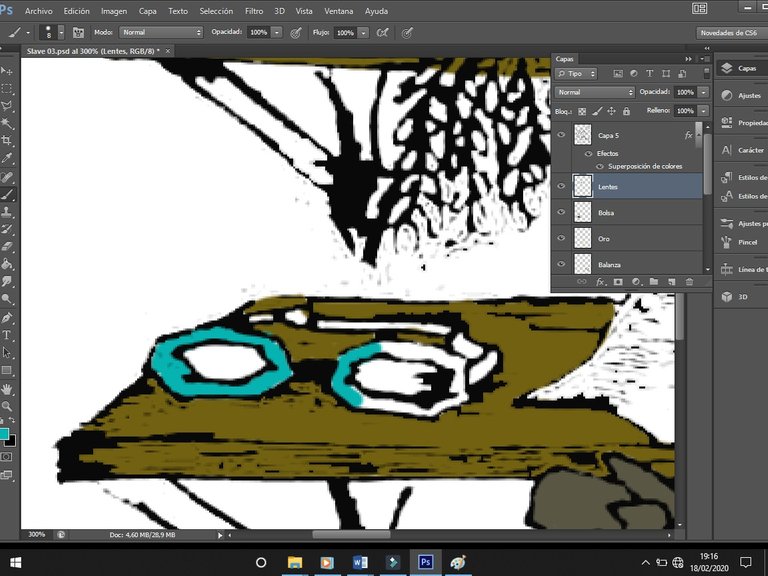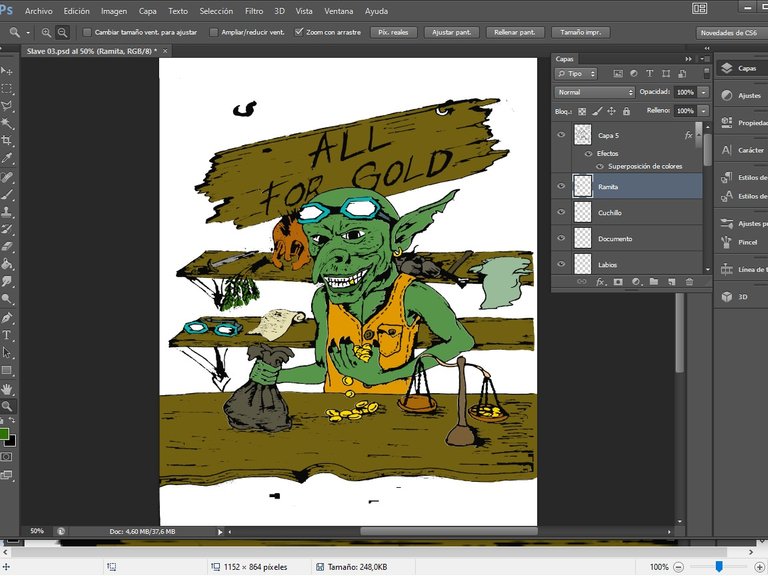 We add shadow and brightness details to our character.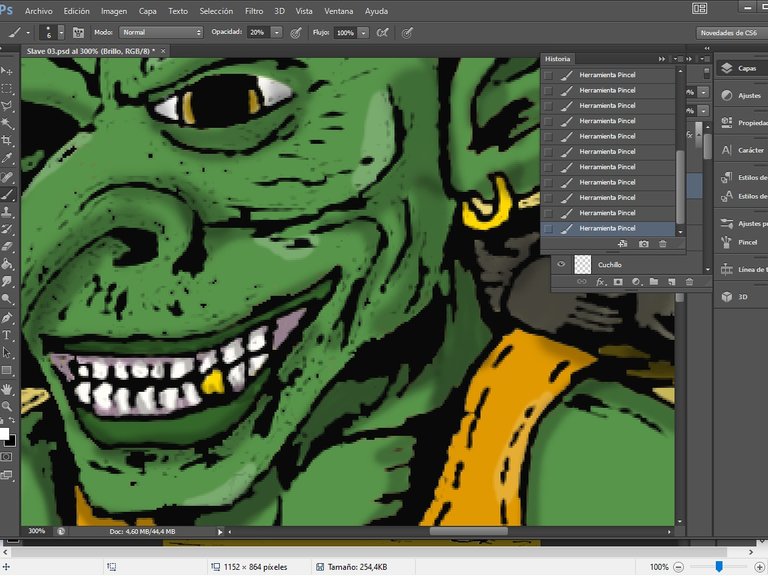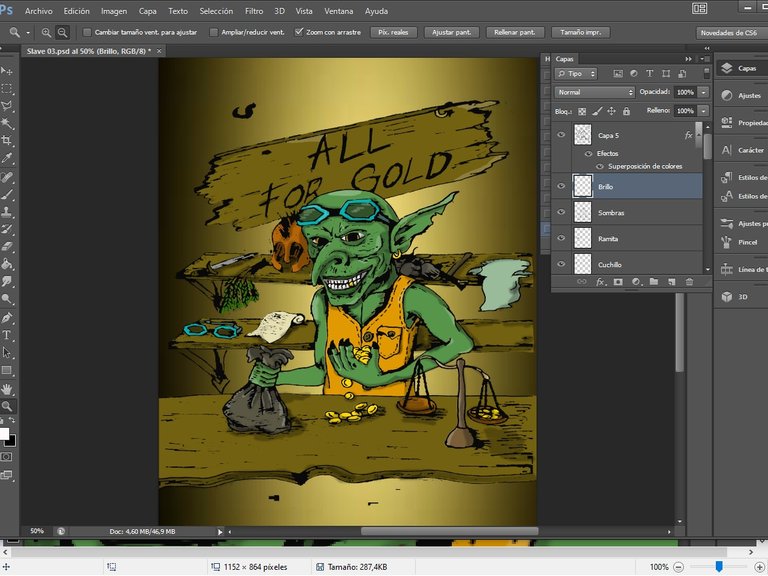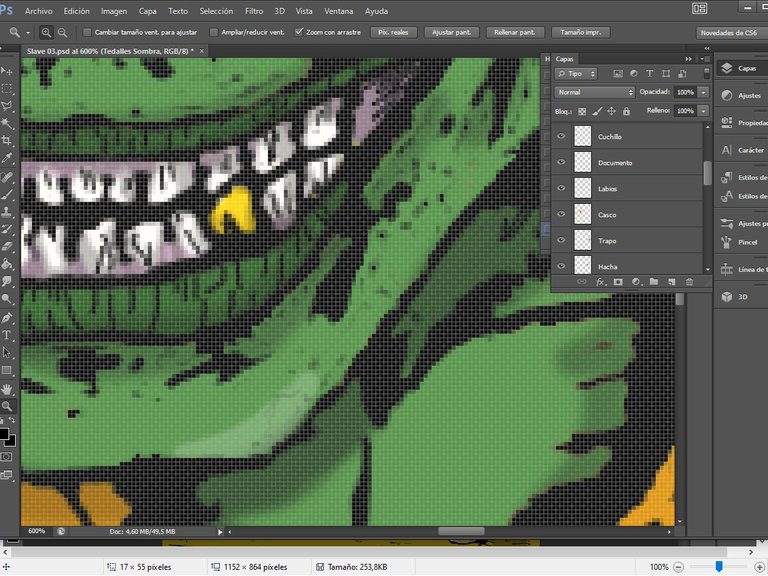 And finally final details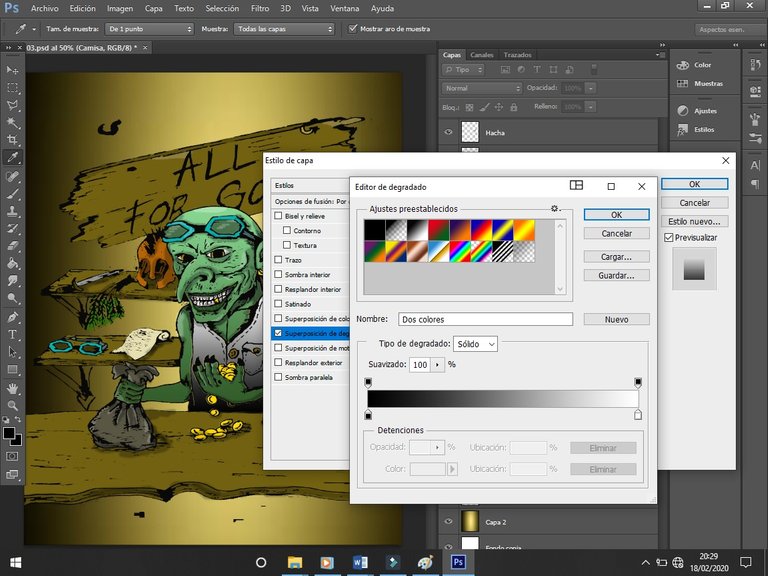 His @juliolunar server from Cumaná-Edo Sucre, Venezuela with great pride says goodbye. Greetings to all!
You can also get me through my social networks: