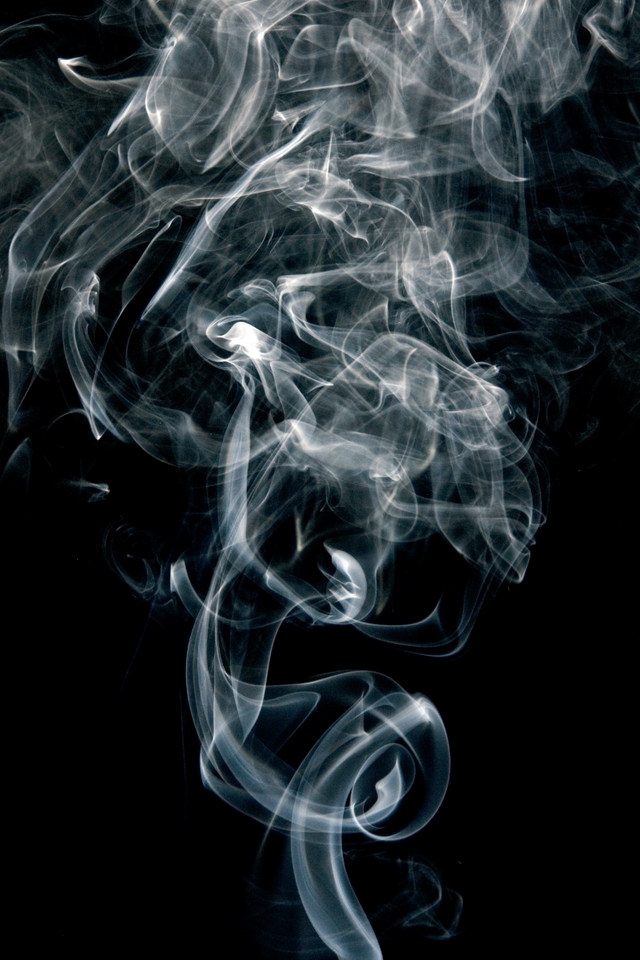 At the time of writing it's 9:12 PM. And today I've worked till 4:00 PM and then fell into sleep. Till early morning i worked and simultaneously watched Blindspot Series on Amazon Prime Video and had hot cup of coffee ☕ at 6:00 AM, really felt refreshing after that.
At 10:00 AM went for a walk and morning sun rays really Recharged me. After coming back got fresh up and had my Breakfast 🥣 with cup of tea 🍵. After that went to market to bring Ingredients for the lunch preparation, after that went to Grocerry Store.
Steemmonsters 👾 Quest Update.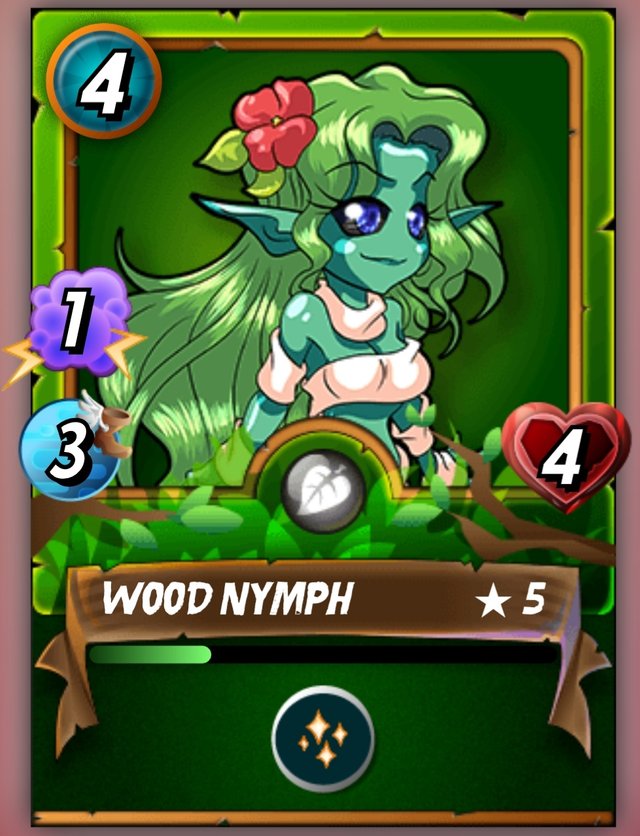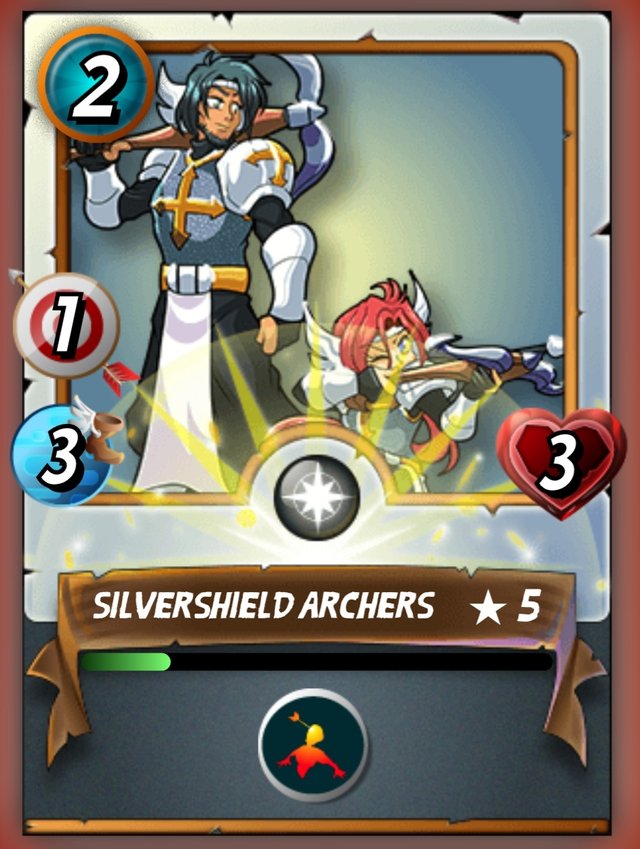 Screenshots taken from the Steemmonsters platform
Today I've completed my Steemmonsters Quest with Life Splinter and after completing the Quest I've claimed above two cards. And in my opinion both of them are effective one and i am happy with the result and now about to attempt the new Quest.
I waked up at 7:00 PM and after that had cup of tea 🍵 then went for a Walking 🚶 Session and music really boosted this Walking 🚶 Session. Now about to have my Dinner and after that will going to watch a movie 🎦. Nowadays i am going through from the Dark Night Of The Soul.
Steem On.

You can support my work through below mediums too.
BTC:
3GJCQPyxQMc5zQasc3EoW7vnV2fKpp9aY9
ETH:
0x514d948ead79d7f8db680173c266a39cd2677c98
LTC:
3DxFQhqaxetpGUciAT5axAdztVVr9QowEb
BAT:
0x193ce1410d4acefd0ee24577d575f087f164ed48
DASH:
7aNhxUxH8NbYDL9TciuGHHERwjL143NCUo

Discord Channel Links:
TEARDROPS: https://discord.gg/wC7H4Rt NATURALMEDICINE: https://discord.gg/wQnDNpv
(Cover picture is used from the Canva).
"This is my original work."
Stay Blessed.
Spread love and spread kindness.
Thanks and regards, Chiranjeevi Sarikonda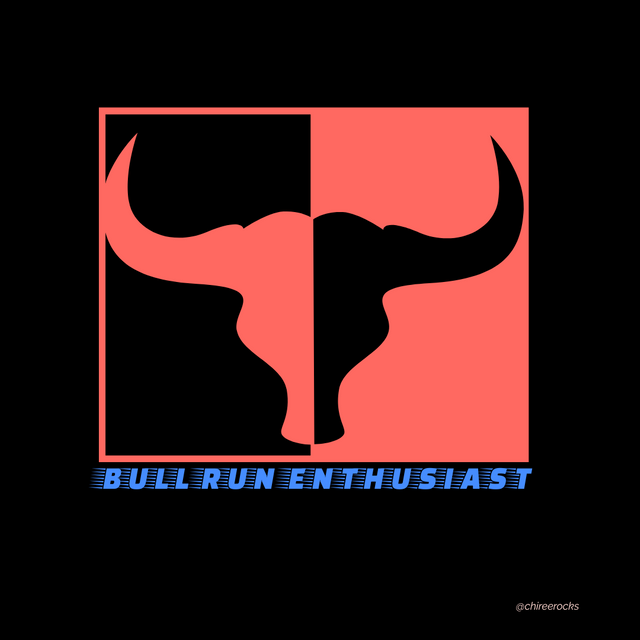 (If you want this logo, let me know in the comment section.)



10614

Daily Activity