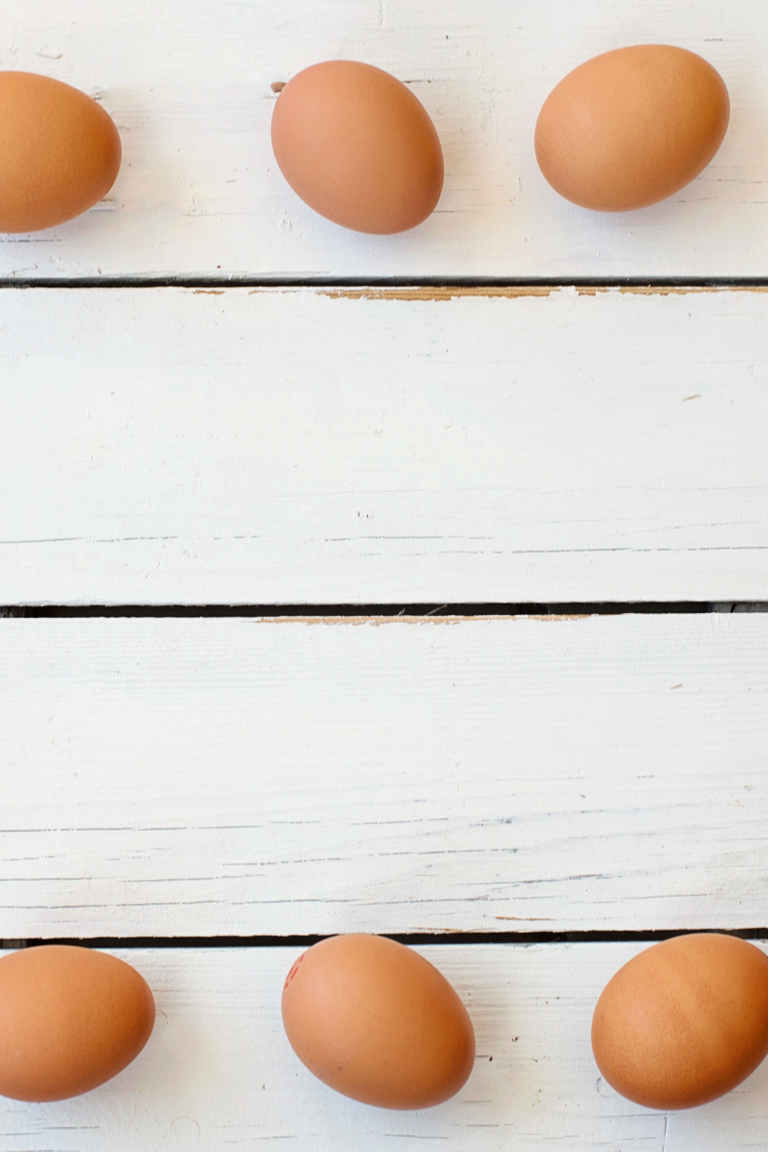 At the time of writing it's 12:28 PM. Today I've worked till 6:00 AM after that literally Negative Thoughts 💭 captured my Mind. So I've decided to stop and continued watching some Funny videos on YouTube. In my opinion when we welcome humour in our life in a way we will learn to laugh 😂 on our issues and problems.
I woke up at 10:00 AM. I wanted to go outside to consume Sunlight at first but then i reminded myself that i had to make some calls for some pending work so skipped the idea 💡 of going outside. After making the calls got fresh up and had Boiled Eggs 🥚, Egg Fry, Chapati and Tea 🍵 in Breakfast 🥣.
Splinterlands 👾 Quest Update.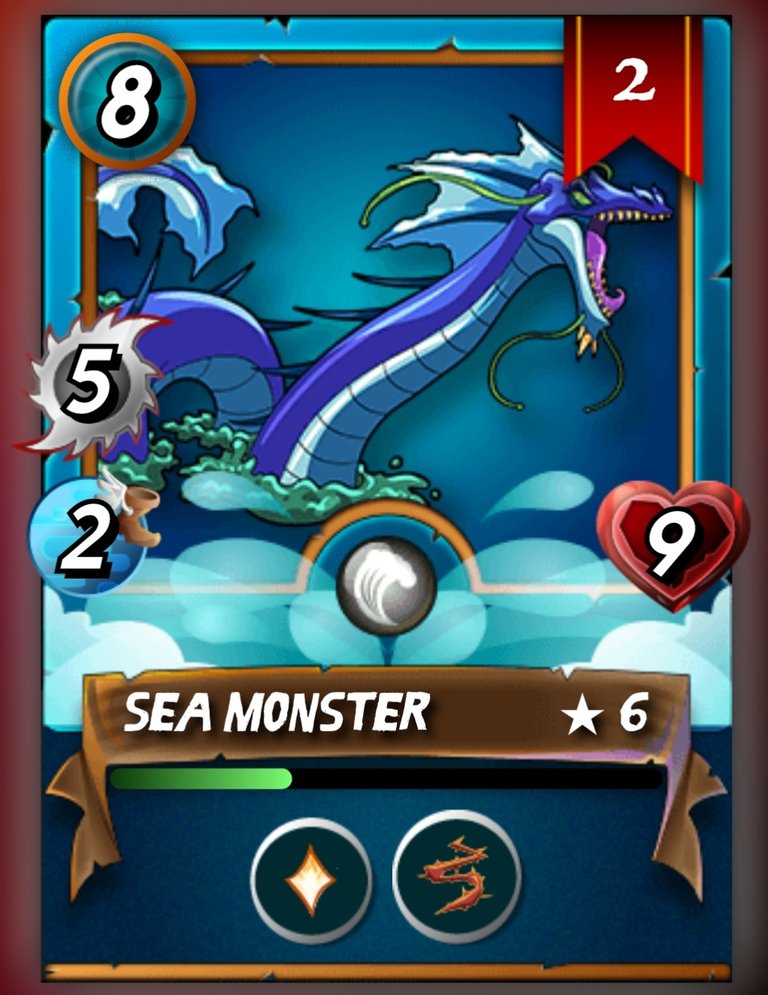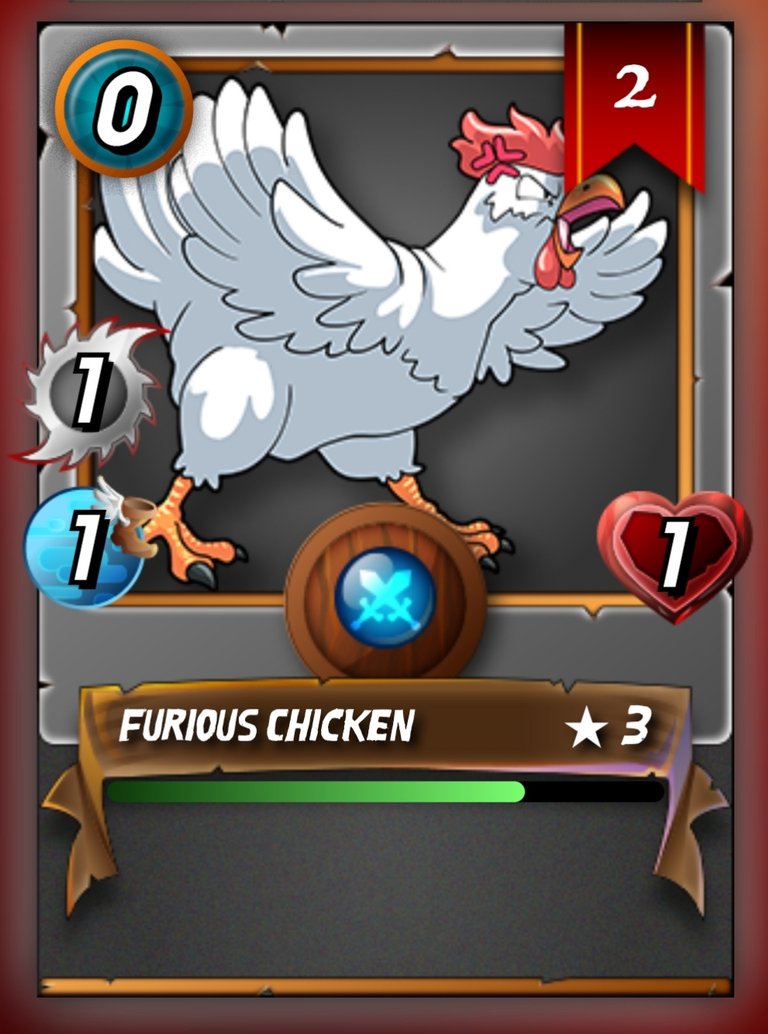 Screenshots taken from the Steemmonsters platform
Today I've completed my Splinterlands 👾 Quest with Fire 🔥 Splinter, in under 15 Minutes I've completed this Quest. After completing the Quest I've claimed above two cards. Furious Chicken 🐔 is good card though.
After having my Breakfast 🥣 Session I've decided to continue with my work and now writing this Actifit Report while listening 👂 to a Rhythmic Music 🎶 and this Music 🎶 is helping me to flow in this Now Moment.
Steem On.

You can support my work through below mediums too.
BTC:
3GJCQPyxQMc5zQasc3EoW7vnV2fKpp9aY9
ETH:
0x514d948ead79d7f8db680173c266a39cd2677c98
LTC:
3DxFQhqaxetpGUciAT5axAdztVVr9QowEb
BAT:
0x193ce1410d4acefd0ee24577d575f087f164ed48
DASH:
7aNhxUxH8NbYDL9TciuGHHERwjL143NCUo

Discord Channel Links:
**TEARDROPS: https://discord.gg/wC7H4Rt
NATURALMEDICINE: https://discord.gg/wQnDNpv**

(Cover picture is used from the Canva).
"This is my original work."
Stay Blessed.
Spread love and spread kindness.
**Thanks and regards,
Chiranjeevi Sarikonda**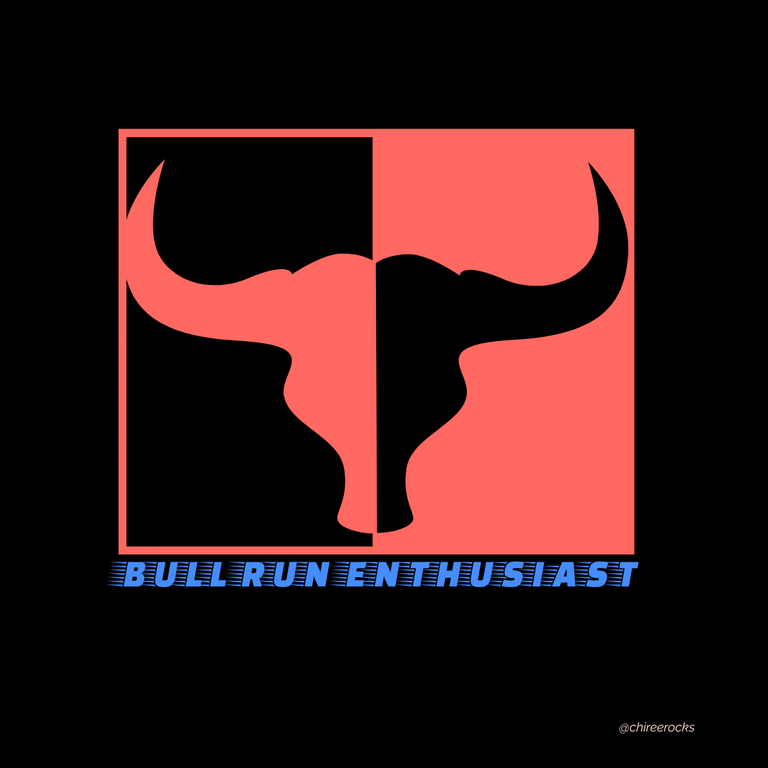 (If you want this logo, let me know in the comment section.)



10332

Daily Activity