Most of us migrated from Steemit to Hive and liquidated the wallets from the old blockchain. What some of us don't know is that from Steemit another fork was made in the form of Blurt and than blockchain inherited the Steem tokens that anyone would have at that moment. This creates an opportunity for anyone to withdraw the BLURT tokens and convert them on Hive-Engine in the token of choice (HIVE, LEO, DEC etc.). And considering that BLURT price increased to $0.02 it might be a good moment to do so.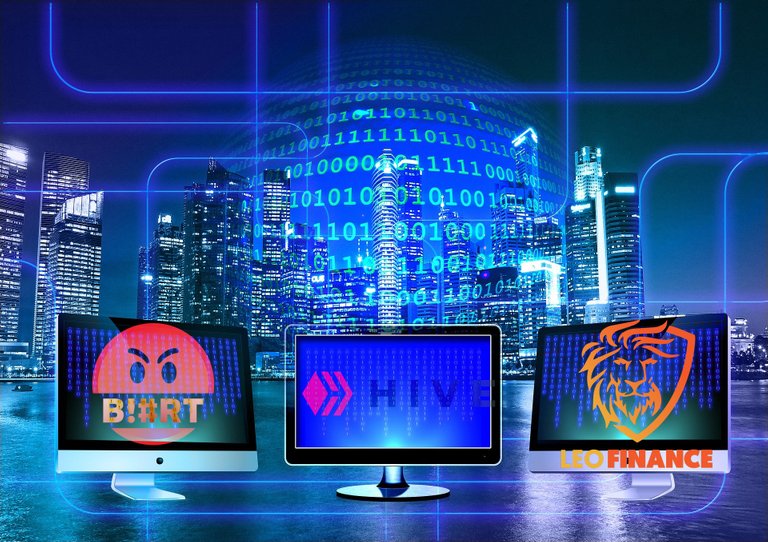 Here is a small guide to withdraw and convert your BLURT tokens into HIVE and from there into secondary layer tokens if wanted so. Myself I have converted BLURT to HIVE and from HIVE to DEC as there is the LANDS presale coming soon and any DEC I can grab my hands on is quite welcomed.
1.First of all you need to go to BLURT site and check your wallet - https://blurtwallet.com/@youraccount/transfers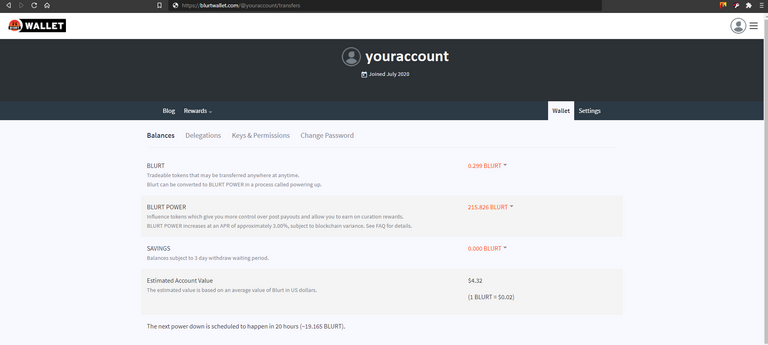 2.You need to start a Power Down to get your BLURT token into the balance. You need to pay attention that any BLURT transaction or action (post, comment) requires a few so you would need some BLURT into your account. In the worst case you can buy a small portion from Hive-Engine in order to support your operations.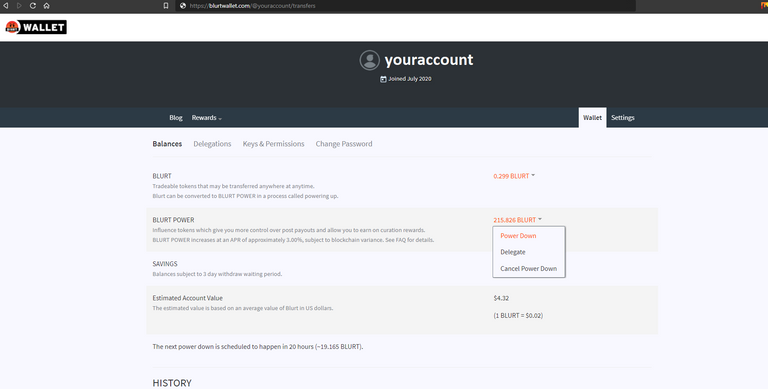 3.Once you've powered down and after your tokens reach your wallet you need to withdraw them to Hive-Engine in order to be able to trade them. In order to achieve this you need to do a transfer from your account to "blurtlink" account and put into the memo your account without @.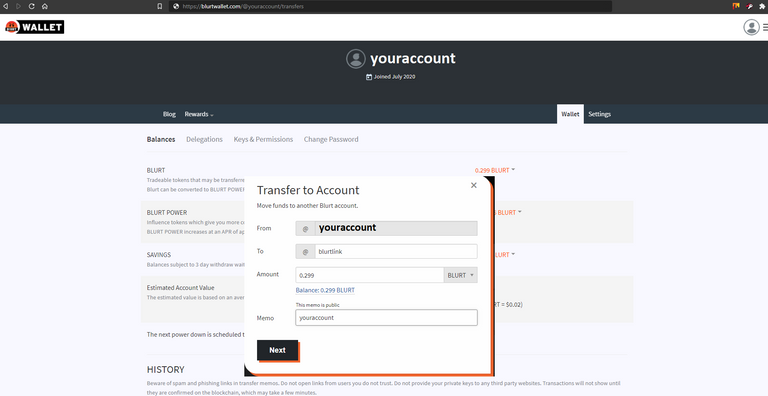 Note: You can check also on Hive-Engine -> Tokens -> Blurt and press on the (i) button to show you information about the token and to confirm the official account as "blurtlink".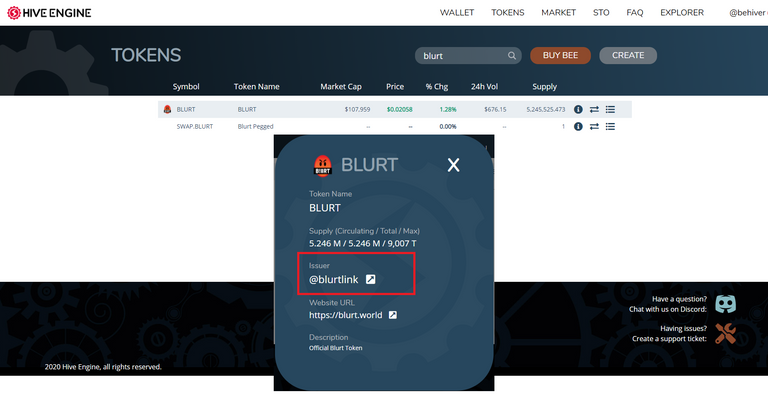 4.Exchange your BLURT tokens to HIVE on Hive-Engine at the market price or put your own order.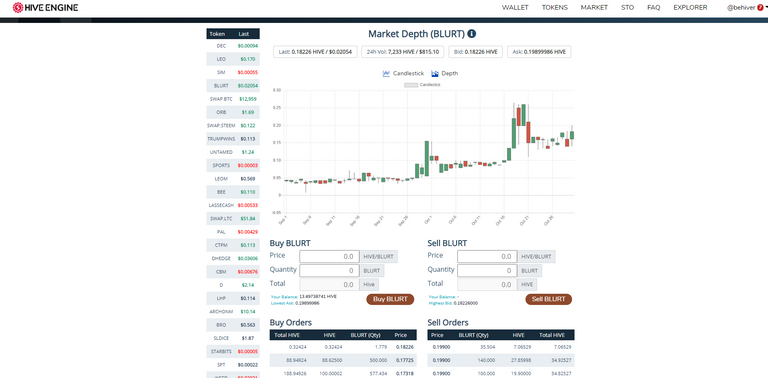 As I am trying to focus on few things in order to be able to grow faster, I took the decision to liquidate all my BLURT tokens. You may consider to keep them (I think most of us didn't even know about this hardfork), but you could transfer them in the HIVE ecosystem and use them to increase your community tokens as well. There are quite few promising projects around - LEO is the first of them - so it is a good opportunity for anyone holding BLURT tokens to make use of them opposed to let them buried of there.
Posted Using LeoFinance Beta