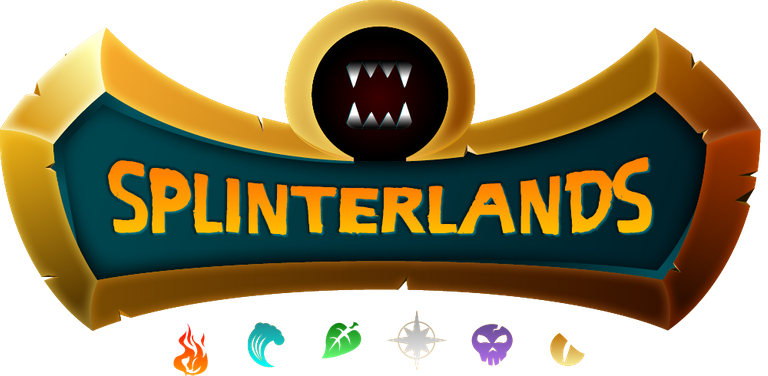 Access the link to register and start this adventure: https://splinterlands.com?ref=brunyson
Hello everybody, How are you?
Today I'm going to talk a little about one of the very interesting rules that the game Splinterlands has. The "Capture rate" rule (see below for where to check):

This indicator is intended to reduce the percentage of earnings in DEC after each game played in sequence. It regenerates after the player has not played for a few hours. Here comes the question, "Why is that?". Imagine that you acquired a gamer robot and put it to play 24 hours in a row? It would be unfair to other players and could create dissatisfaction. Other reasons can also be mentioned, such as excessive generation of DECs, which can create problems for the game economy.
A good management to obtain good financial returns in DEC, would be to play at most 30 farms a day, because after 24H of inactivity your "Capture rate" will return to 100%, giving you more profit in your victories.
That's it for today my friends, until next time, and good game !!