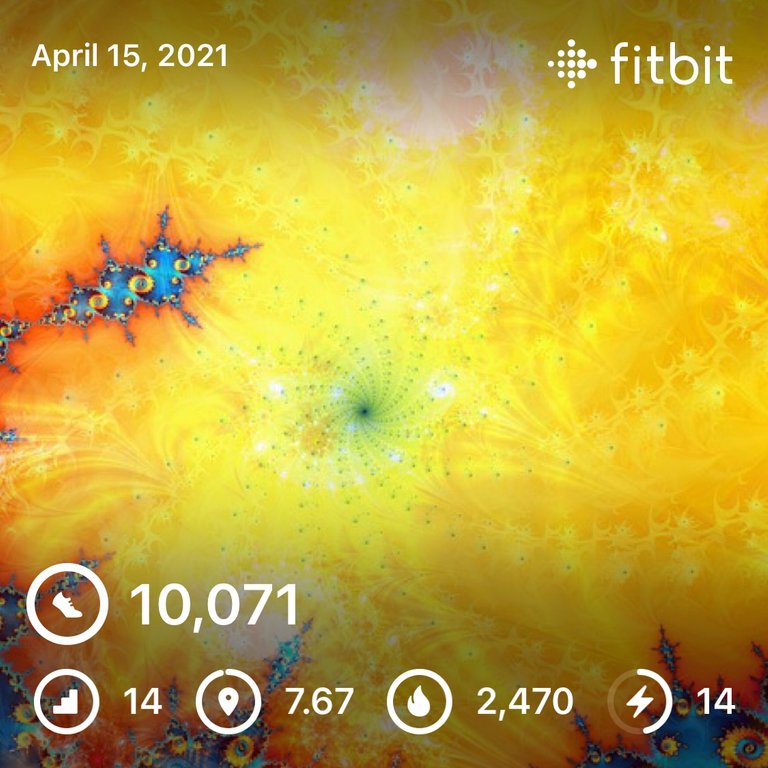 Up at six again this morning, which isn't too bad, better than three or four anyway. Been staying up later, which is good too, but that meant I was yet again another two hours short on sleep. It's starting to take its toll, but I did get a little done...brute force because I needed to.
Once the Sun was up, took a gander outside and was nonplussed to see: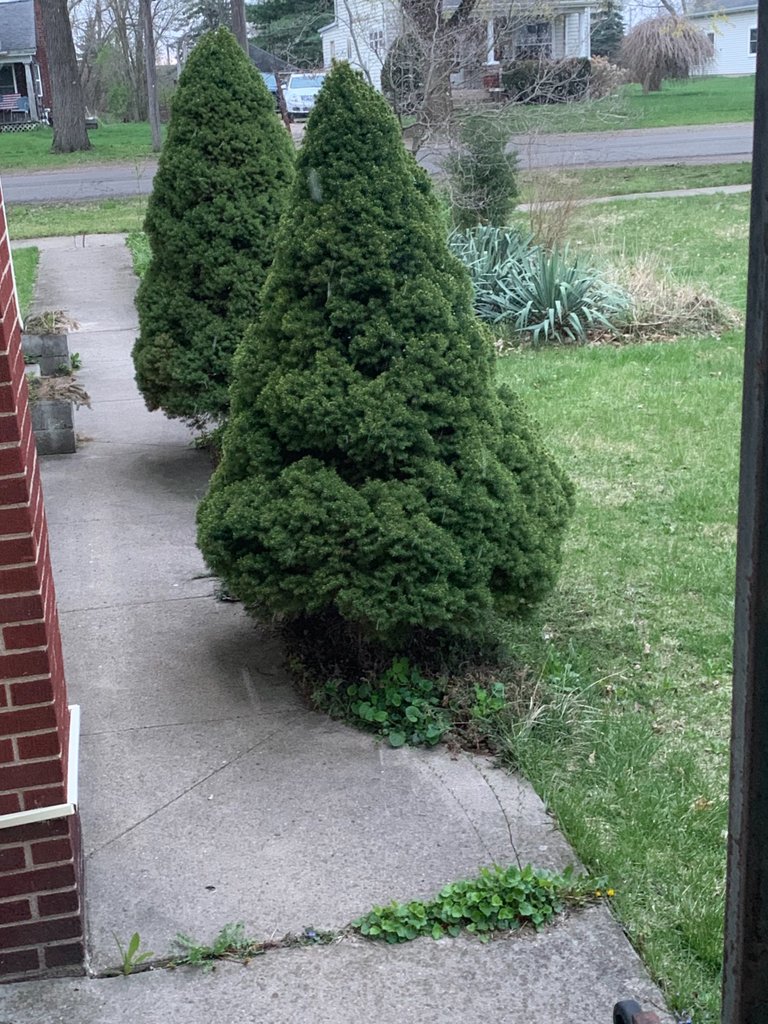 Not all that clear, but those big white streaks? Yup, that's the white shite again...snow. 🤬 It didn't stick around, of course, but it didn't exactly make me want to go out for a walk either.
Got started recording later than I'd intended and had to cut the video short since Wenche was starting work...still need to record the rest. 😳
It didn't take terribly long to upload, but while it did I couldn't really use the phone or anything, so I tried to play some Oculus. Made it through a couple songs on Beat Saber, but my arms actually felt tired/sore, so I just poked around in the menus, checked the store, and then just put it away again. Bad news when you don't even want to play.
---
Speaking of not wanting to play 😛, there's the old dShitty. If it's not one thing, it's another: today it's a Bank robbery and still quite high taxes. That flicker of hope has quickly faded to black...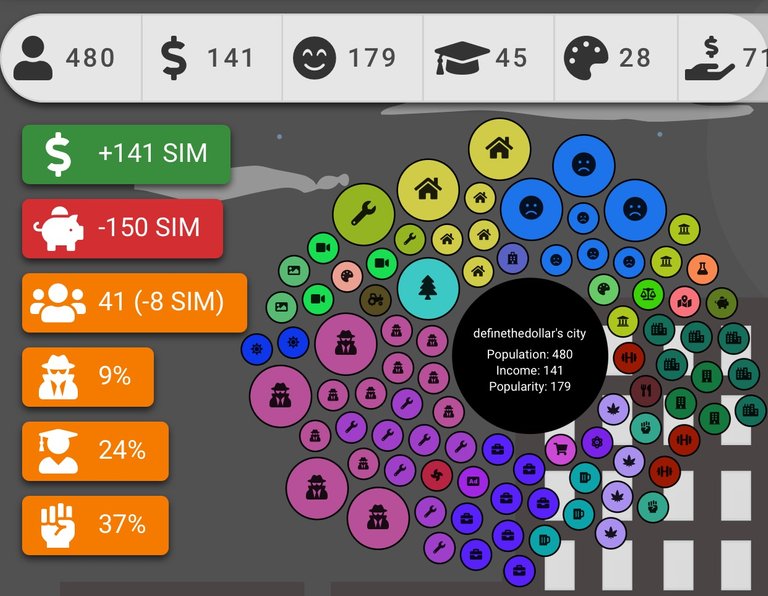 Solairitas now is and has been above the holding threshold for payout. Have I received anything for it? Nope. Why am I not surprised?
Still been hanging on to what SIM has come in...was thinking of getting a farm to cut the unemployment, but I'm not really feeling like sinking anything more into it...my only justification would be that it didn't cost me outside money.


---
Cleared all my Holybread tasks for the day. 👍 Been doing quite well on gold and nearly have enough with three days left. I really wish some proper items would spawn for my archer; if she had equipment comparable to my other two, I'd have the tippy-top, no problem.
Fought back to third again. 💪 Still can't beat rms, though. 😡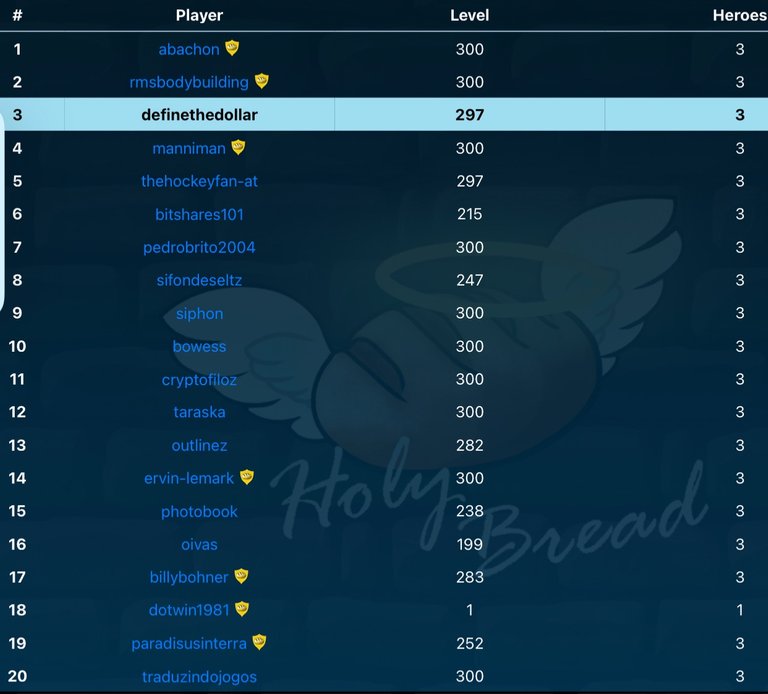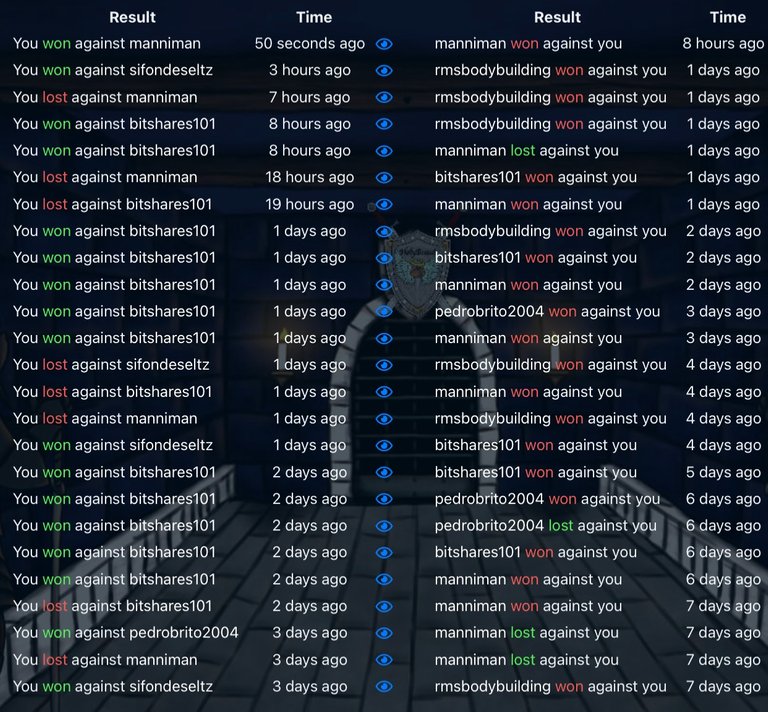 ---
Yet again I more or less forgot about CryptoBrewmaster. My bad, only need a yeast and it's been sitting there waiting for me for like two days now. Even so, that's the last one I need, so I'll be able to start a brew here immediately (provided I just go do it 😛).
---
Today was the end of the Splinterlands season and along with it the dreaded reset.
Not sure what possessed me, but I ended up playing quite a bit.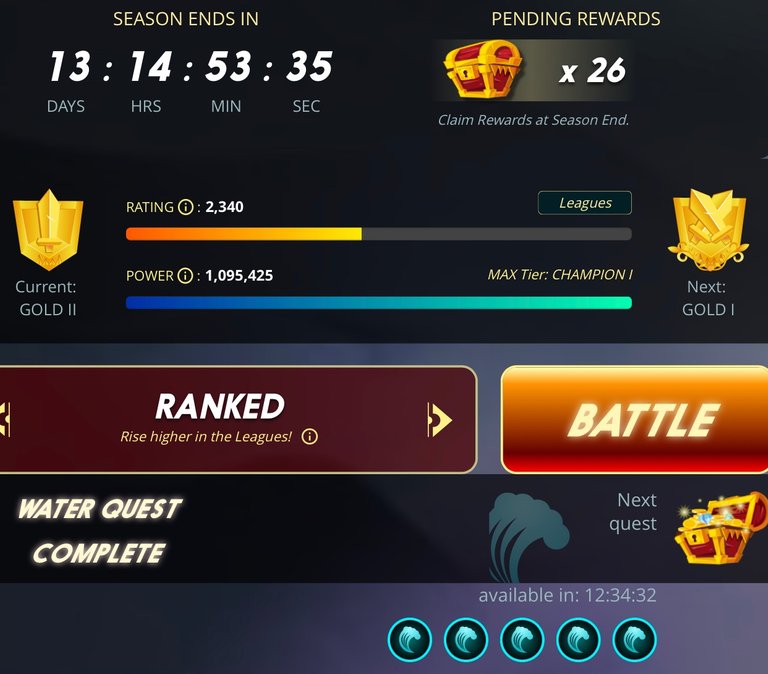 Surprisingly, I didn't do all that badly!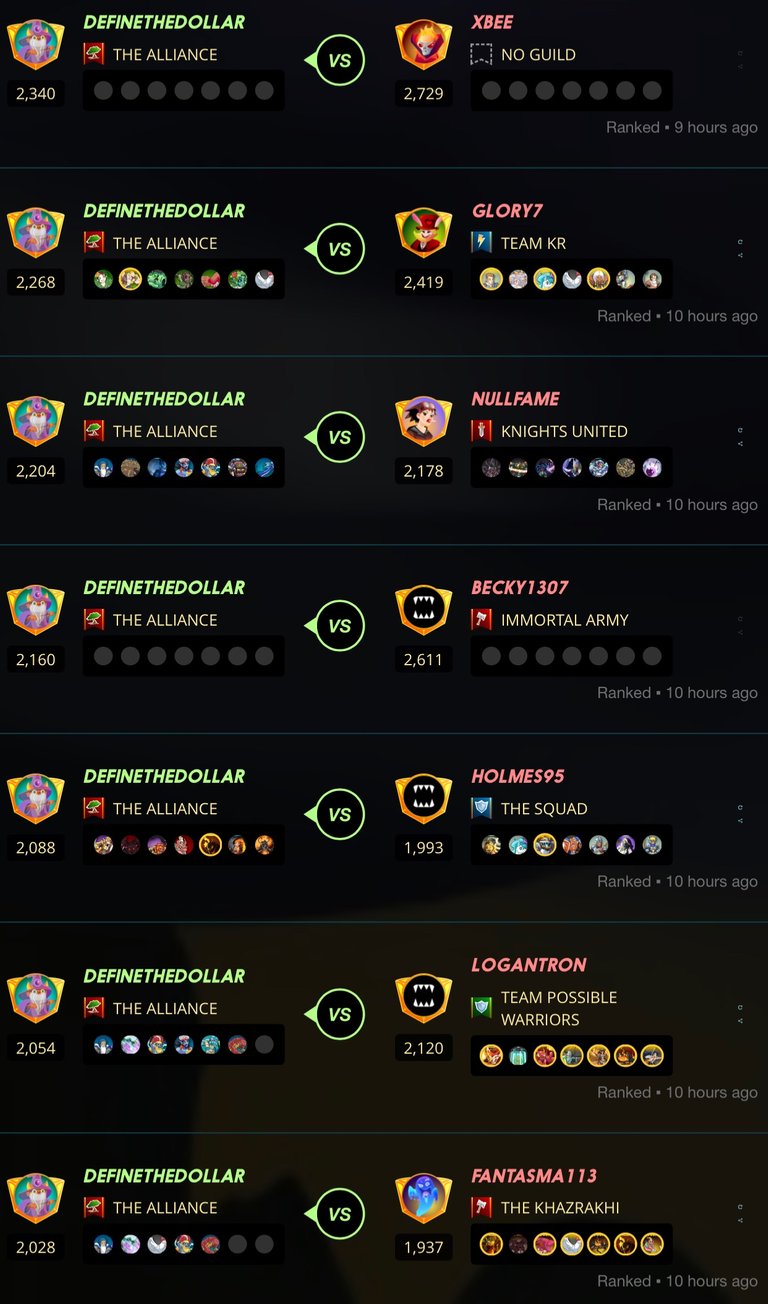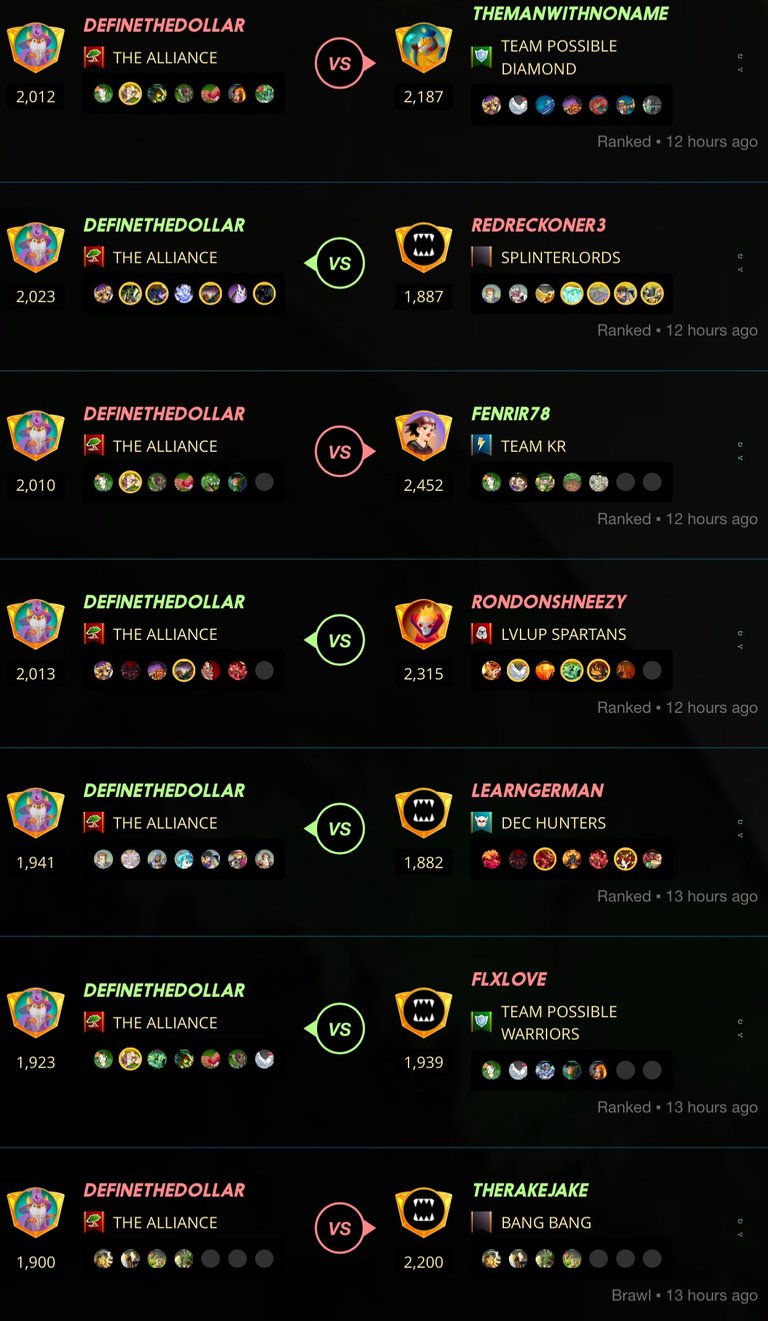 I completed the neutral quest that was waiting for completion.
And then already advanced to the next tier: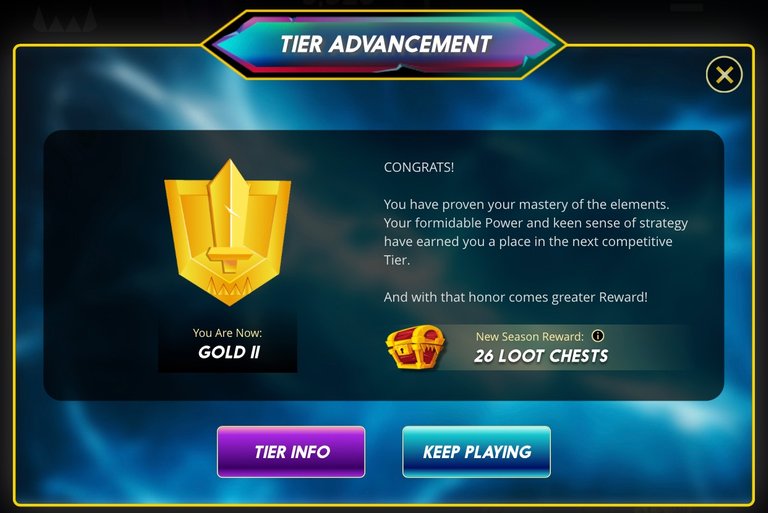 Got the next quest done, which was Water splinter. I'd said that I'd quit for good the day that I didn't get any cards. Today was that day: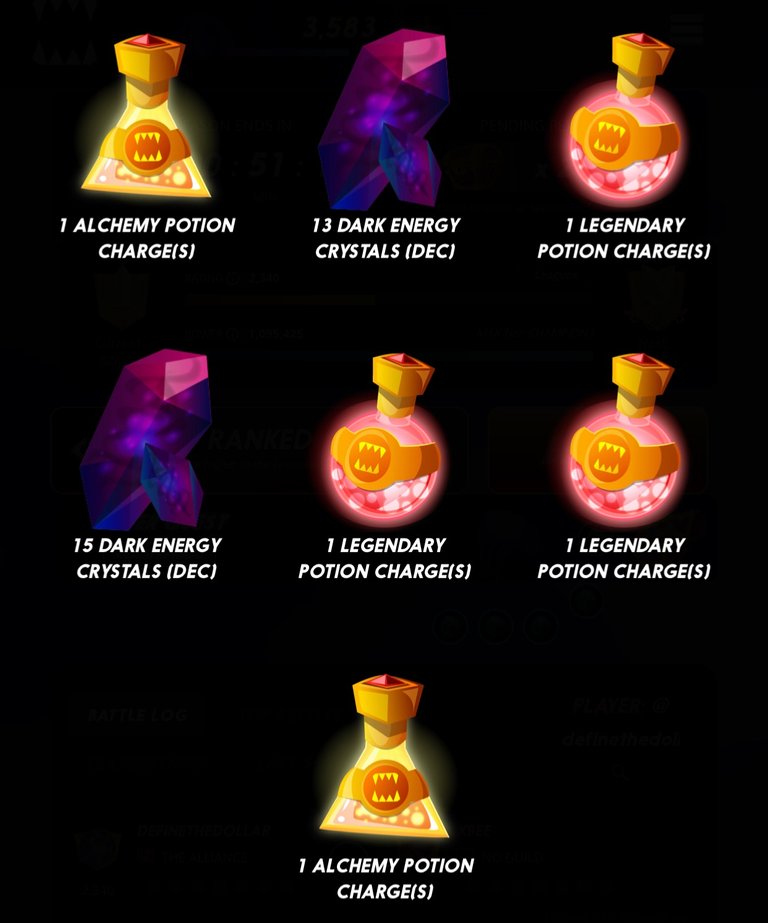 Now I got to hum and haw and justify why I'm not quitting. 🤬. I did get cards today in my season rewards, even a couple that weren't just throwaway commons: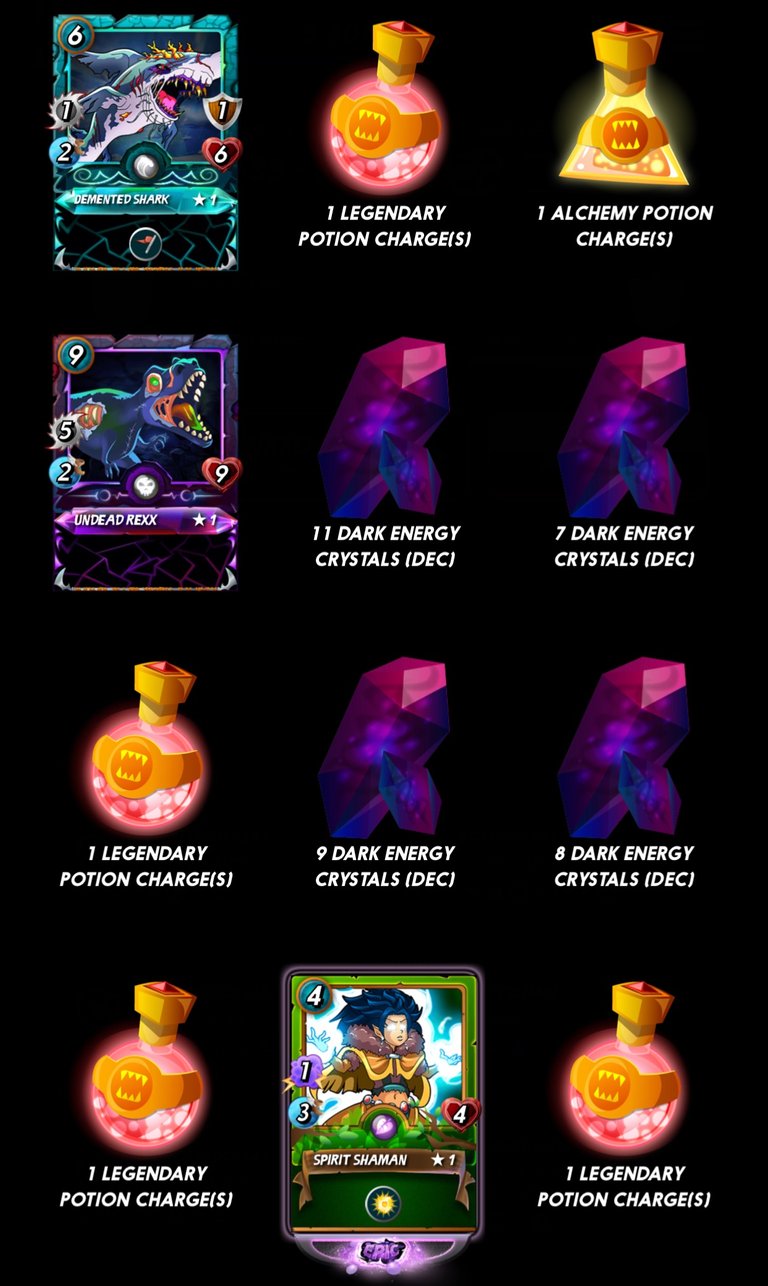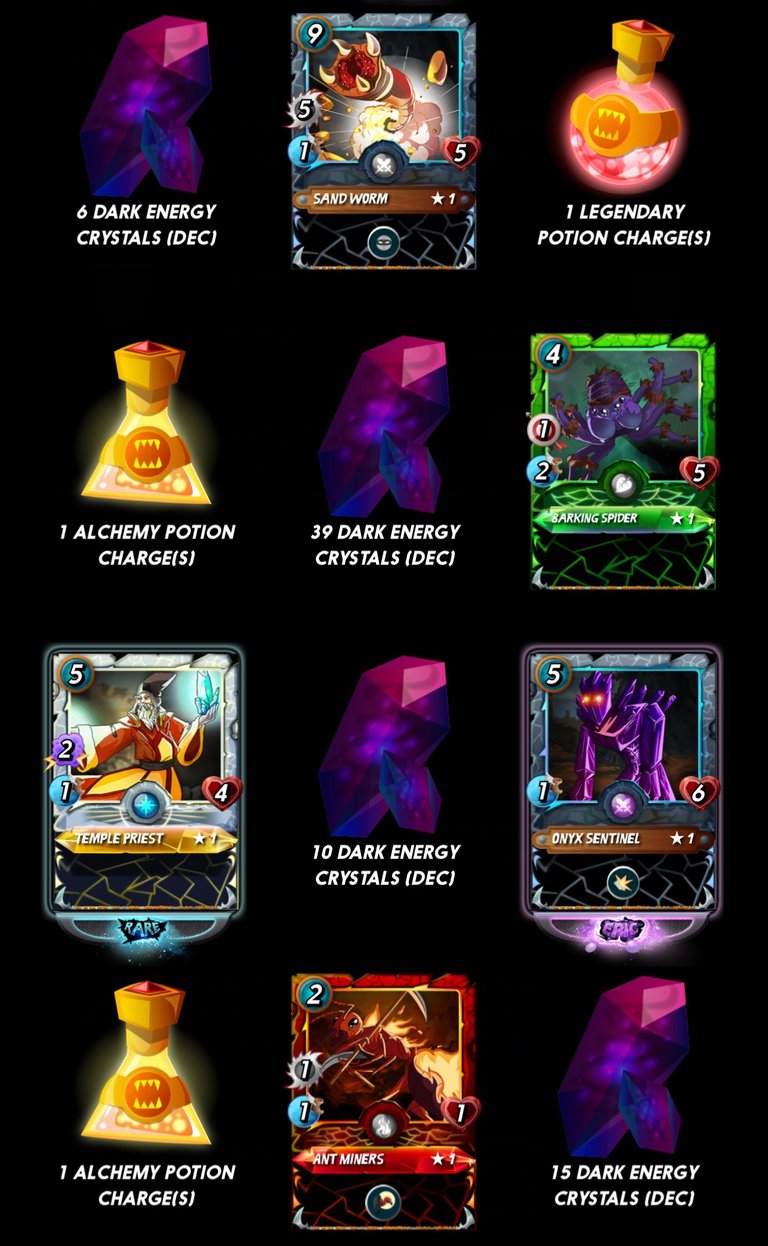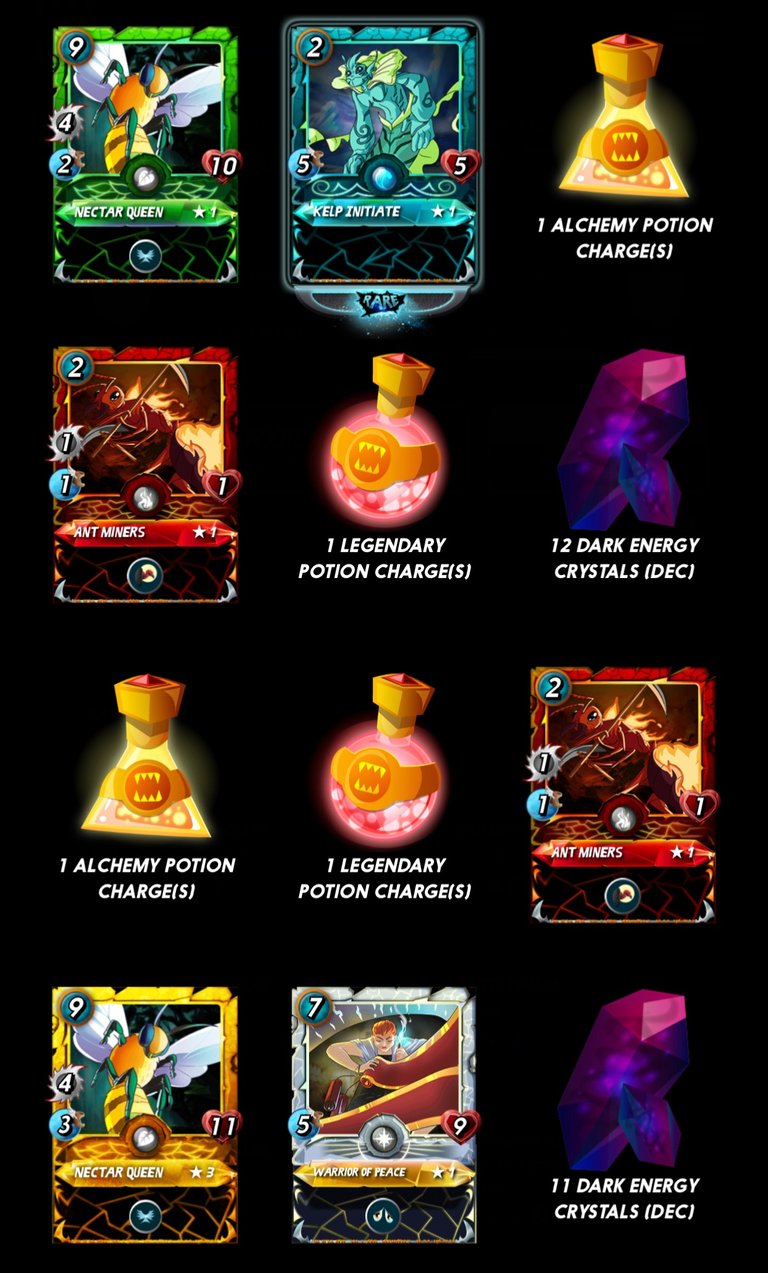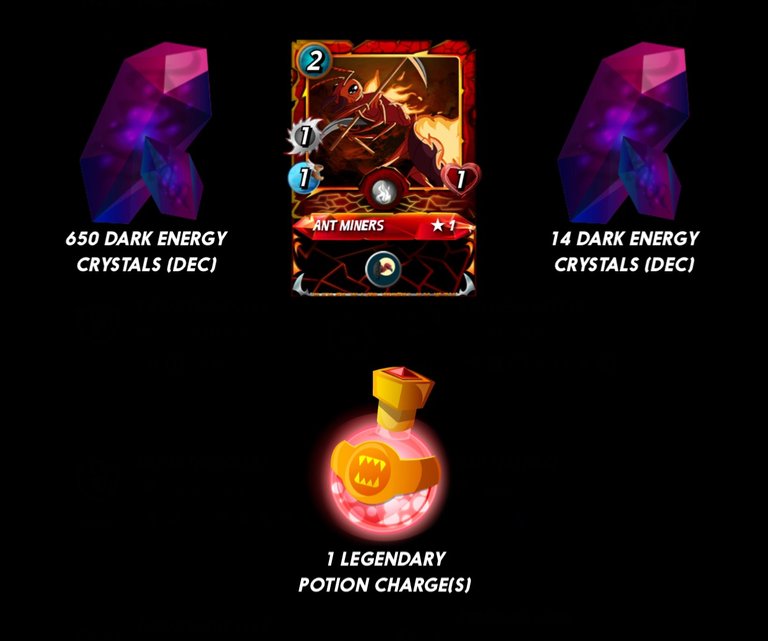 ---
Average Last 7 Days: 14,680
Lifetime Average: 15,287
10k per Day Streak: 61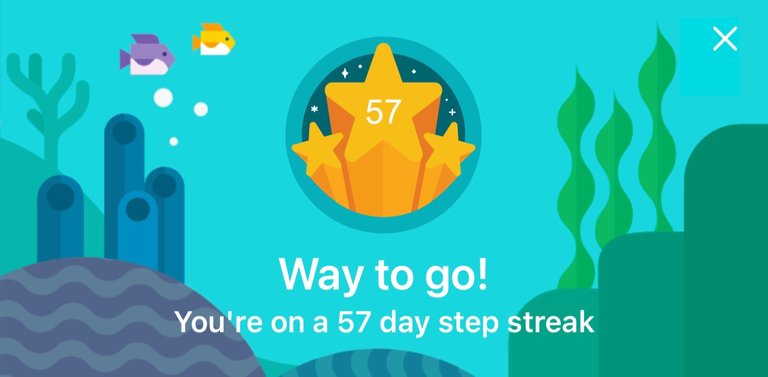 Longest Streak: 204

Distance on shoes: 401.94 km
Distance on hikers: 51.52 km
#AutomaticWin Tally: 339
#AutomaticWin Streak: 0
Longest Streak: 19
#TripleTen Tally: 118
#TripleTen Streak: 0
Longest Streak: 7
#DoubleDay Tally: 162
#DoubleDay Streak: 0
Longest Streak: 5
Highest Floors: 120
Highest Daily Steps: 41,528
Zombies evaded: 0/0
Mindfulness Diary:
Health: 86%
Satisfaction: 81%
Energy: 80%
Productivity: 68%
---
Referrals: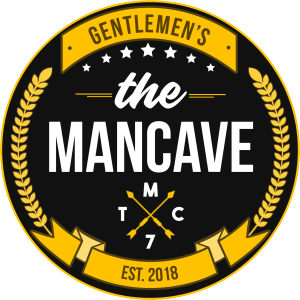 Power up and Hive on!