Ciao Splinterlanders!!
---
This week the star of Splinterlands contest is the absolute controller of the winds, the right-hand man of the God Eolus, Naga Windmaster, the one who manages to get in the way of his rivals with the ranged attack that he also has.
The capeted green newt is feared by opponents and is useful both in attack and defense with his unusual ability.
A ranged attack that decreases with -1 the same ranged attacks of other monsters...brilliant!
In the video you will see my battle using Dragon combined with the Water Summoner!
Also this time my tactic hasn't changed, in the front row the melee creatures, immediately after the magical ones and lastly those with long range.
---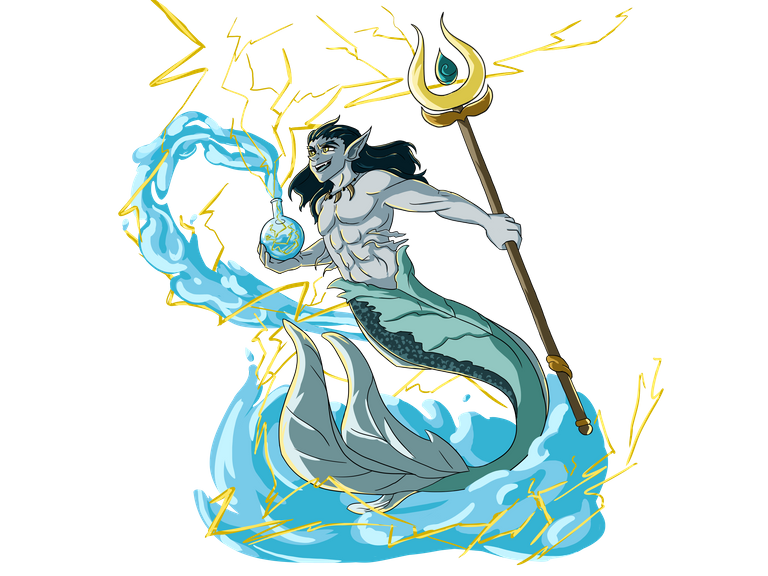 ---
If you want to take part in the contest here is the link! You can also find it in the description of the video I posted on YouTube!
They're organizing a new one every week, so stay tuned with @splinterlands!
To the next challenge, see you on the battlefield!
---
Enjoy watching!
---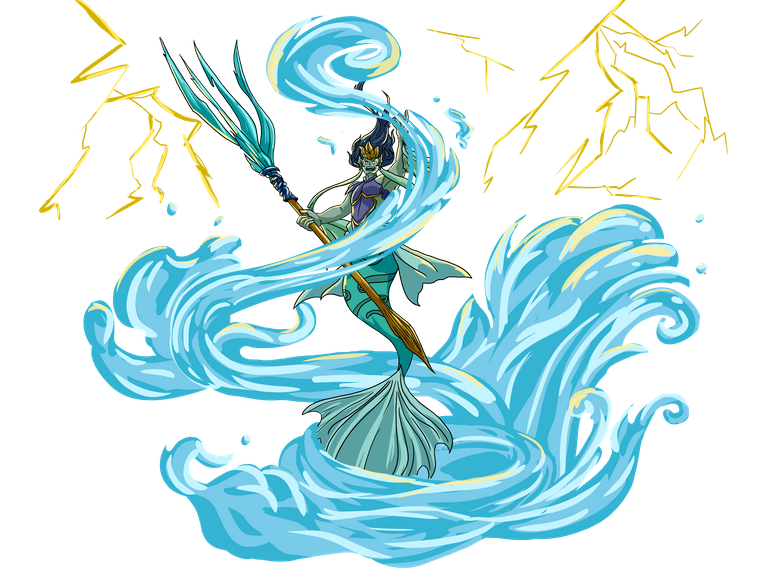 ---
IT
---
Questa settimana la star del contest su Splinterlands è il controllore assoluto dei venti, il braccio destro del Dio Eolo, il Naga Windmaster, colui che riesce a mettere i bastoni tra le ruote ai suoi rivali dotati dell'attacco a distanza che possiede a sua volta.
Il tritone verde mantellato incute timore nei propri avversari ed è utile sia in fase di attacco che quella di difesa con la sua abilità fuori dal comune.
Un attacco da lontano che diminuisce con in -1 gli stessi attacchi lontano degli altri mostri...geniale!
Nel video vedrete la mia battaglia con l'utilizzo del Dragone abbinato al Summoner d'acqua!
Anche questa volta la mia tattica non è cambiata, in prima fila le creature di mischia, subito dopo quelle magiche e per ultime quelle dalla lunga gittata.
---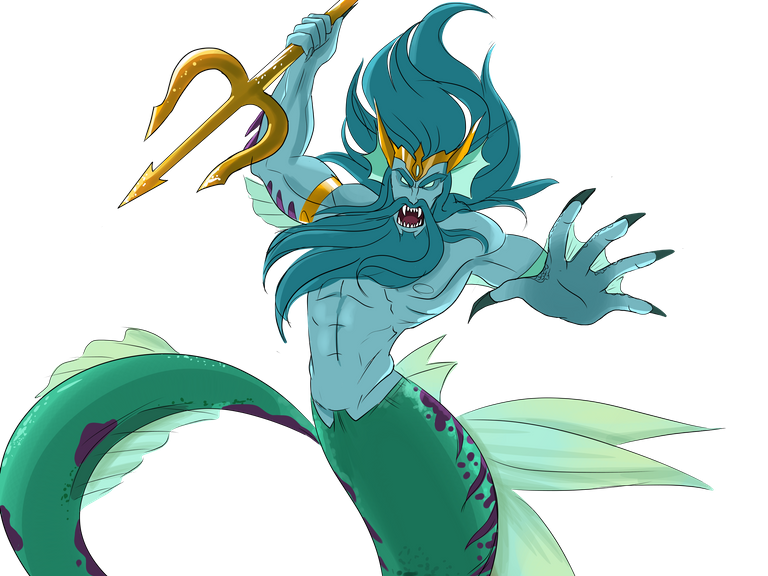 ---
Se volete partecipare anche voi al contest ecco qui il link! Lo trovate anche nella descrizione del video che ho pubblicato su YouTube!
Ogni settimana ne organizzano uno nuovo, quindi restate sintonizzati su @splinterlands!
Alla prossima sfida, ci si vede sul campo di battaglia!
---
Grazie per aver letto, un abbraccio ed a presto!
---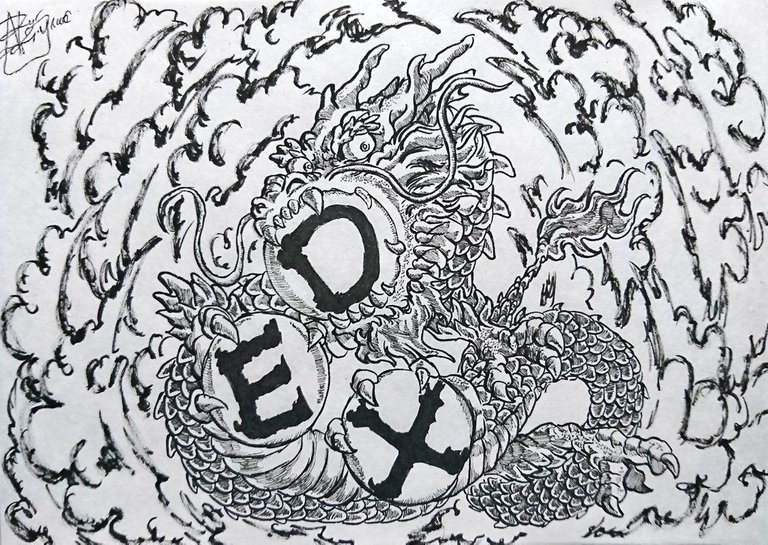 Logo by @ryo-6414
---
Thanks for reading, a big hug and see you soon!
---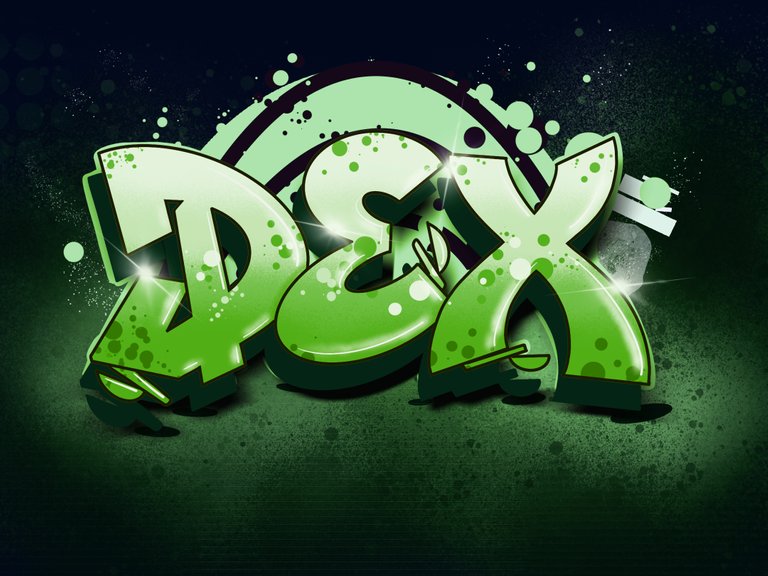 Logo by @ran.koree
---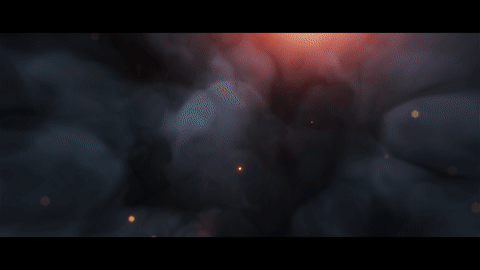 ---
▶️ DTube
▶️ YouTube