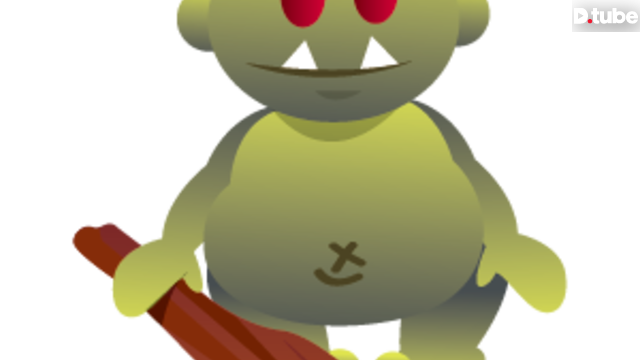 ---
Ciao Splinterlanders!!
---
We're used to fight with powerful, big and fast creatures, but sometimes you have to stick to the rules and use only monsters with a maximum of 4 mana!
This can be a nice twist, it helps to make the game more interesting and unpredictable.
Nice to have 99 mana at your disposal, gives you that sense of omnipotence and control of the game, on the contrary this rule helps you to make wise choices and manage your resources.
Usually I try to choose all the 4 mana creatures that I have in my deck, blue is my favorite, but in this case green is very useful because I have some interesting monsters to line up!
---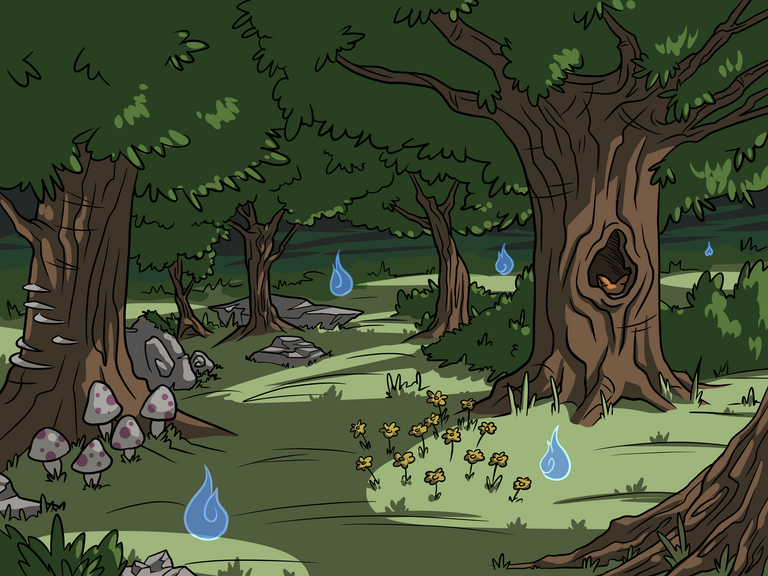 ---
My favorite tactic is always Melee in the front row to hit hard, while Magic and Ranged act from behind to strike the final blow!
If you want to take part in the contest here is the link! You can also find it in the description of the video I posted on YouTube!
They're organizing a new one every week, so stay tuned with @splinterlands!
To the next challenge, see you on the battlefield!
---
Check this video also on my YT Channel
---
Enjoy watching!
---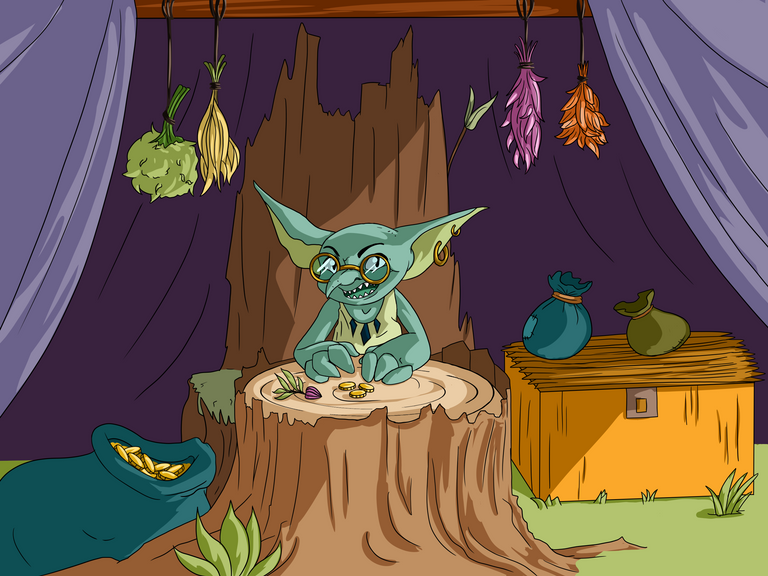 ---
IT
---
Siamo abituati a combattere con creature potenti, grosse e veloci, a volte però ci si deve attenere alle regole ed usare soltanto mostri con un massimale di 4 mana!
Questo può essere una bella svolta, aiuta ulteriormente a rendere il gioco più interessante ed imprevedibile.
Bello avere 99 mana a disposizione, ti da quel senso di onnipotenza e controllo del gioco, al contrario questa regola ti aiuta a dover prendere delle scelte ponderate e saper gestire le proprie risorse.
Solitamente cerco di scegliere tutte le creature da 4 mana che ho nel mazzo, il blu é il mio preferito, ma in questo caso il verde si rivela molto utile in quanto ho alcuni mostri interessanti da poter schierare!
---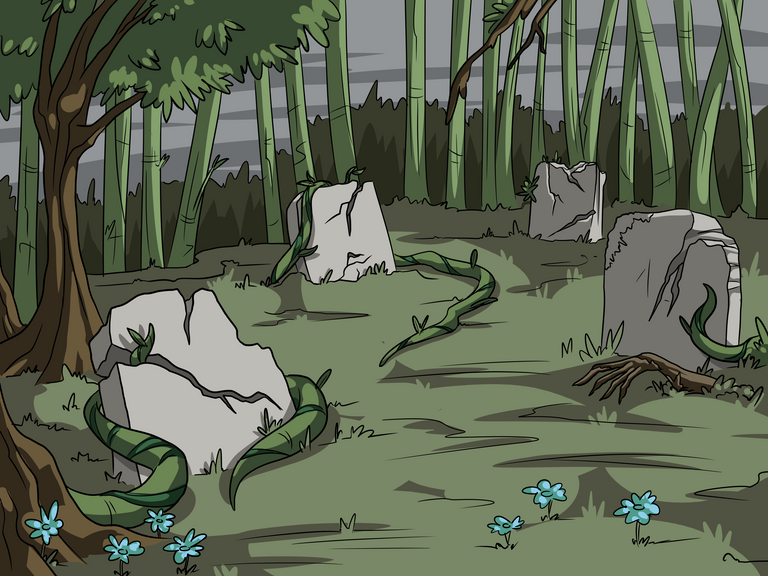 ---
La mia disposizione favorita é sempre Melee in prima fila a colpire duramente, mentre Magic e Ranged agiscono dalle retrovie per affondare il colpo finale!
Se volete partecipare anche voi al contest ecco qui il link! Lo trovate anche nella descrizione del video che ho pubblicato su YouTube!
Ogni settimana ne organizzano uno nuovo, quindi restate sintonizzati su @splinterlands!
Alla prossima sfida, ci si vede sul campo di battaglia!
---
Grazie per aver letto, un abbraccio ed a presto!
---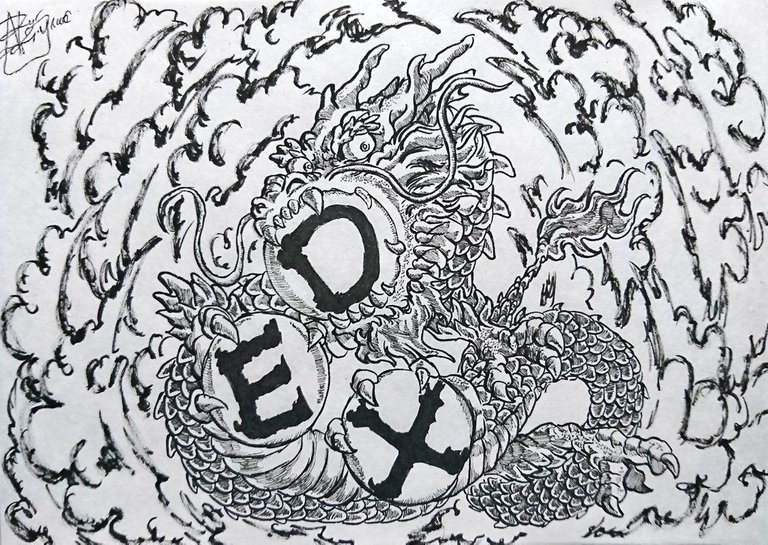 Logo by @ryo-6414
---
Thanks for reading, a big hug and are you soon!
---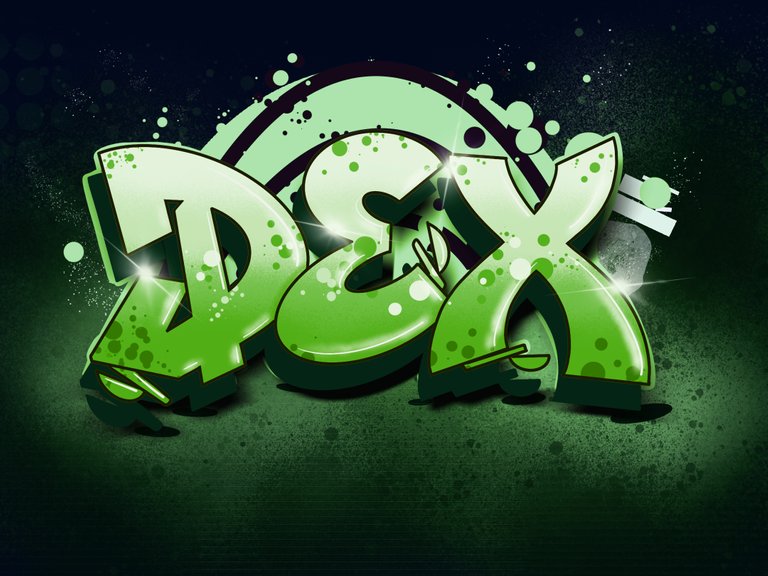 Logo by @ran.koree
---
▶️ DTube
▶️ IPFS