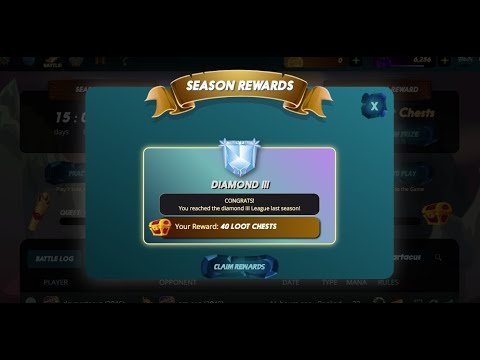 ---
Ciao Steemians!
---
We are to the Splinterlands season's end again, this time I've reached Diamond League, I almost made it to 2, but unfortunately I had to stop at 3, it'll be for next time!
So I was lucky enough to open the beauty of 40 chests, a satisfying emotion that gave me a mix of potions, DEC and cards, I took advantage of the latter in the video to buy them with my crystals as well as to power up some of them.
Finished one starts another one, unfortunately in this period the Corona Virus is creating many problems to a good part of the planet, many people are at home for obvious reasons and will have more time to fight in the next fortnight, hoping that this emergency will end and that we can all return to normal as soon as possible.
I really hope you all are safe and that you can play in the Splinterlands without any worries!
---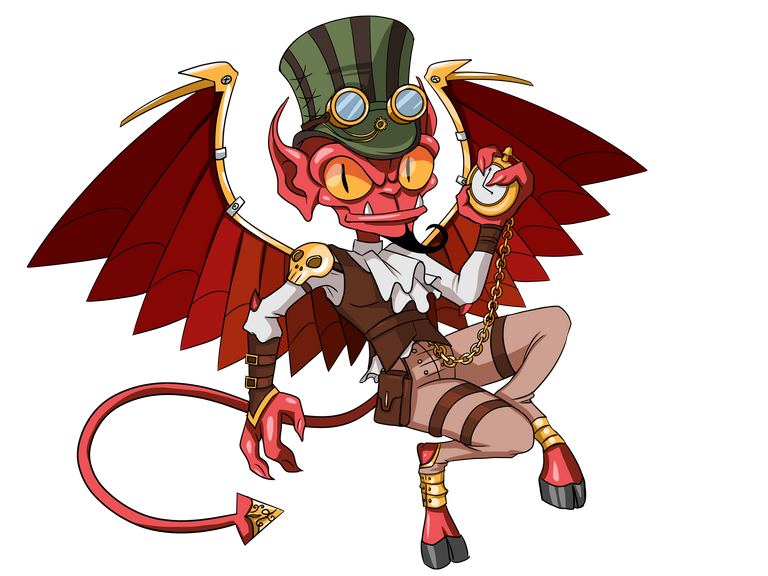 ---
IT
---
Siamo giunti nuovamente a fine stagione nelle Splinterlands, questa volta sono riuscito a raggiungere la Diamond League, ho sfiorato il raggiungimento del II, ma purtroppo mi sono dovuto fermare al III, sarà per la prossima volta!
Ho quindi avuto la fortuna di poter aprire la bellezza di 40 scrigni, una soddisfacente emozione che mi ha donato un mix di pozioni, DEC e carte, ho approfittato di queste ultime nel video per comprarne con i miei cristalli nonché per potenziarne alcune.
Finita una ne inizia un'altra, purtroppo in questo periodo il Corona Virus sta creando parecchi problemi a buona parte del pianeta, molta gente è a casa per motivi ovvi e avrà più tempo a disposizione per darsi battaglia nei prossimi quindici giorni, sperando che questa emergenza finisca e che possiamo tornare tutti quanti alla normalità il prima possibile.
Spero davvero che tutti quanti voi stiate bene e possiate giocare nelle Splinterlands senza alcun tipo di preoccupazione!
---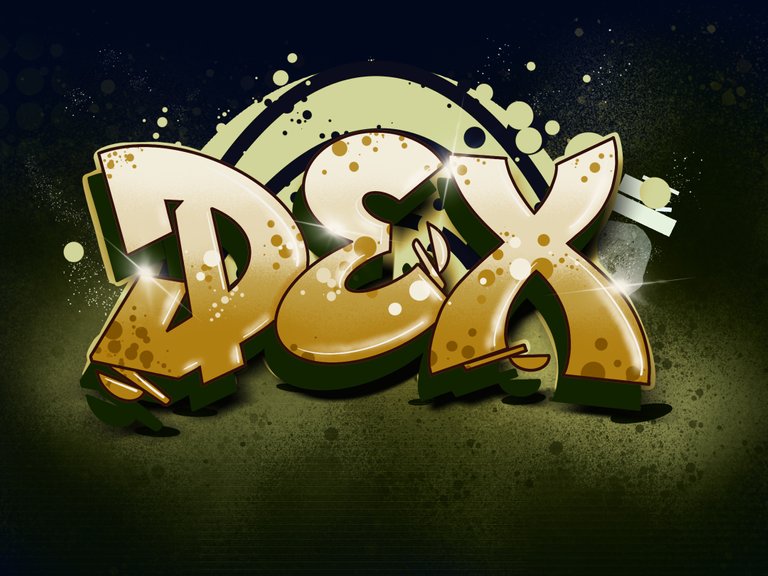 Logo by @ran.koree
---
Thanks for reading, a big hug and see you soon!
---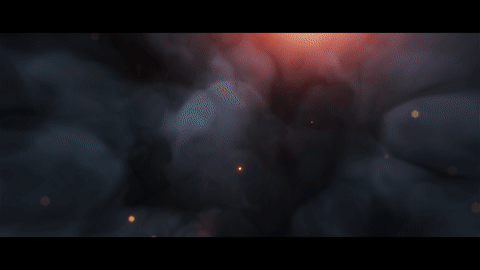 ---
▶️ DTube
▶️ YouTube