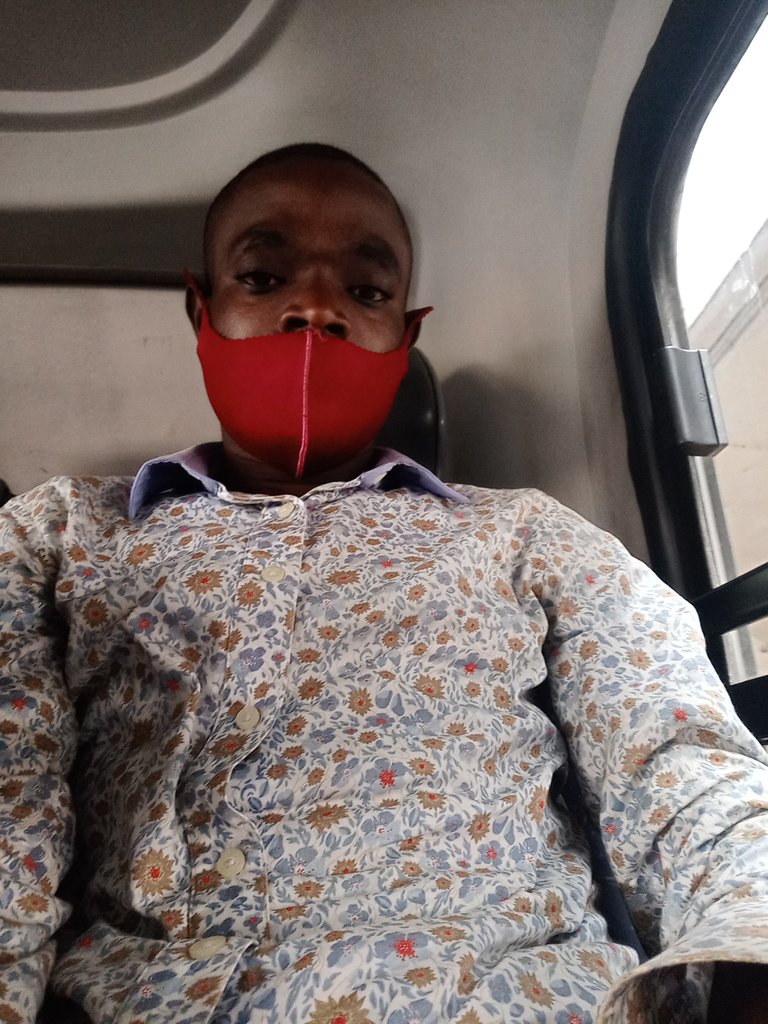 Hello friends across the world, Monday is the most busy day in my area. I woke up as early as 4:50 to prepare for my journey. I boarded a bus from my place to obalende this morning to complete my documentation. I was about to start writing this contest, a man which we boarded bus together said, "Young Man, it seems you just came to Lagos, don't you know that those hoodlums can snatch off your phone as you seated at door side." I quickly responded and keep my phone in my bag.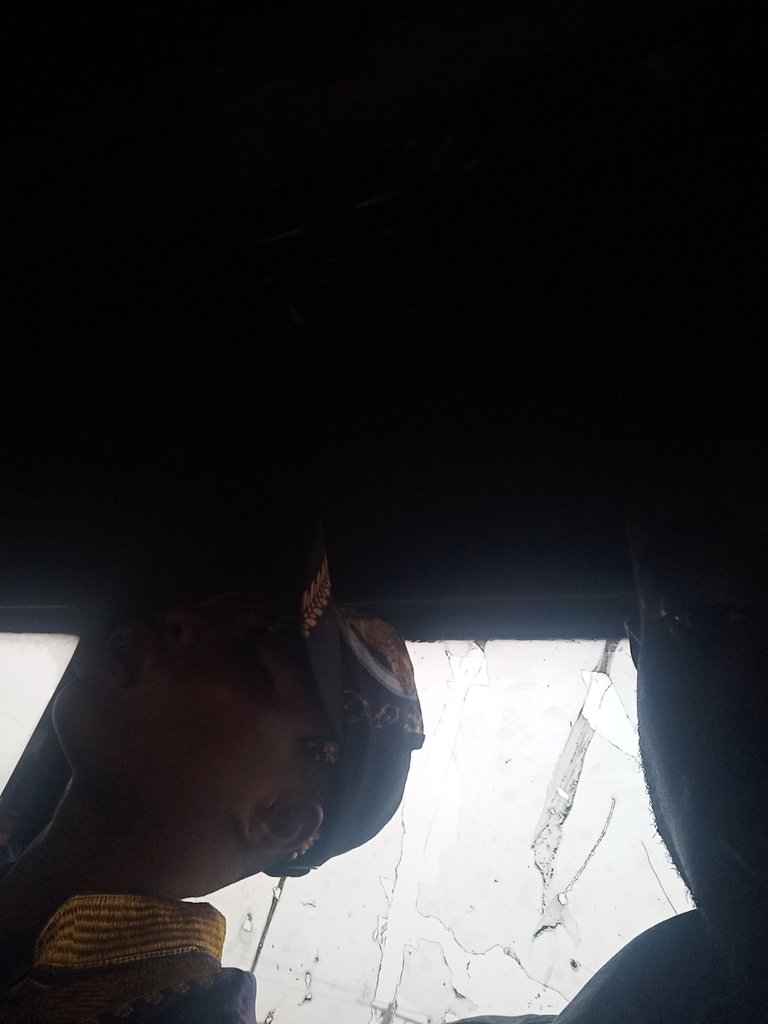 On my way to obalende, there was already traffic jam on the way. One thing that baffled me most was that, most people were dozed off after beautiful 2 days rest. There was a young lady besides me; who was dozing and rested his head on my shoulder. I felt uncomfortable and moved my shoulder away from her. She got dozed off till she got alighted from the bus.
I alighted from the bus at 2 hours 40 minutes. I boarded into a mini bus to the educational District lll Headquarter. When I got to the office, I just met few of the staff. Because it was so early.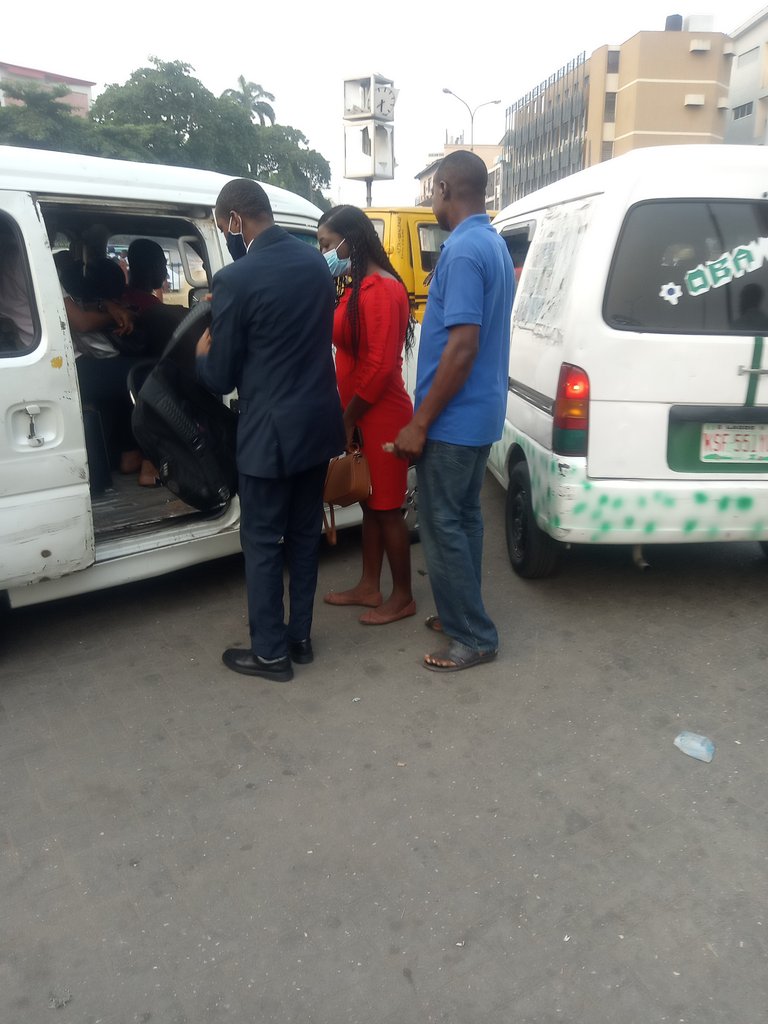 I got to the office to sign my assumption of duty. The man in-charge got angry at me because he was in the office throughout last week and he said why is it today that schools are resuming am just coming?. I was speechless. After 30 minutes, a lady also came to sign her document, the officer was very furry and said' "I was highly disappointed with this non-challant attitude of you. Most of you have not signed and submitted your documents for the past two weeks."
He later collected the documents from us and told us to come back next week which ought to be signed immediately. That was how I left the office this morning and heading to my home. I saw a woman who came out from the Jeep, I assumed, she must be commissioner of Education. The reason I said this is that, when she came out of the bus; everyone that seated stood up till she entered office. The security man communicated to me with non-verbal language to stand up.
The annoying part of it was the traffic jam I faced why going and coming. It was really hectic, but I did not feel it when I was coming because the bus I boarded has air conditioner. I trekked from bus stop to my home, it is very near but big girls will like to show off by taking another cab. But for me, I don't mind. I will safe that money for another things. You need to know how to spend money wisely.
Posted via neoxian.city | The City of Neoxian