Hello everyone!
It's been a week since I last played #Splinterlands and it felt awesome!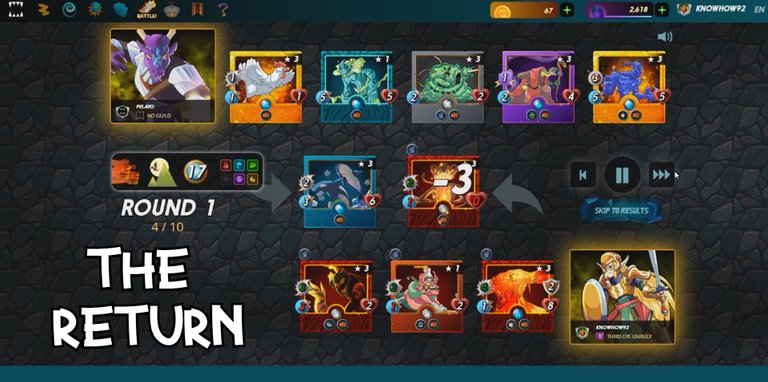 I finally kinda settled in a new apartement and unboxed my PC so I decided to spent some time having fun in between my chores break! Heheh!
Todays Quest was to win 3 Ranked Games without using Neutral Monsters.
My battles were both fun and tight and I won all 3/3 games I played!
Enjoy