Mrs. Devine 💃

This week's theme for @splinterlands' "Share Your Battle Challenge," is "Devine Sorceress!" I've included the link to my battle, bellow 👇🏼
Mobile:
http://m.splinterlands.io/#/battle/game/00b852280d79f36956ad8190a0729271c618f039
Web:
https://steemmonsters.com/?p=battle&id=00b852280d79f36956ad8190a0729271c618f039&ref=mcoinz79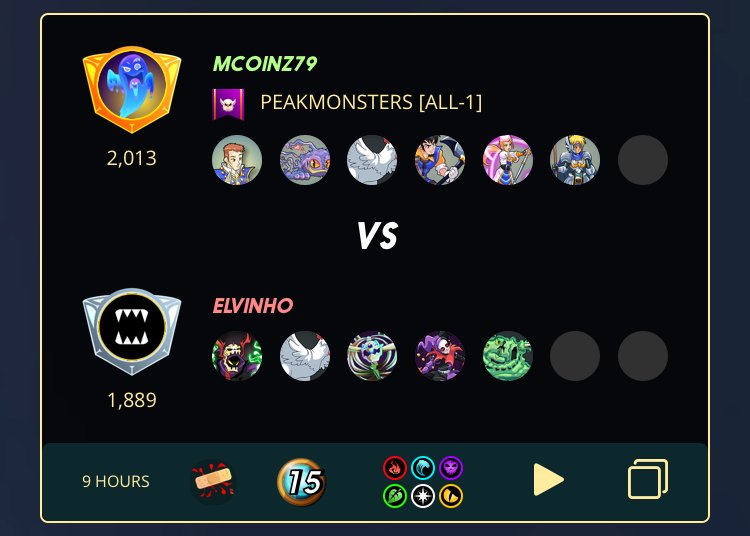 But since this weeks theme is about Devine Sorceress, let's highlight some of her Divinenes!
Devine Sorceress is a Epic Life Monster, rewards card! Mrs. Devine packs a weak magic attack with crappy HP! At least she has the Divine Shield 🛡 (The first time the Monster takes damage it is ignored.)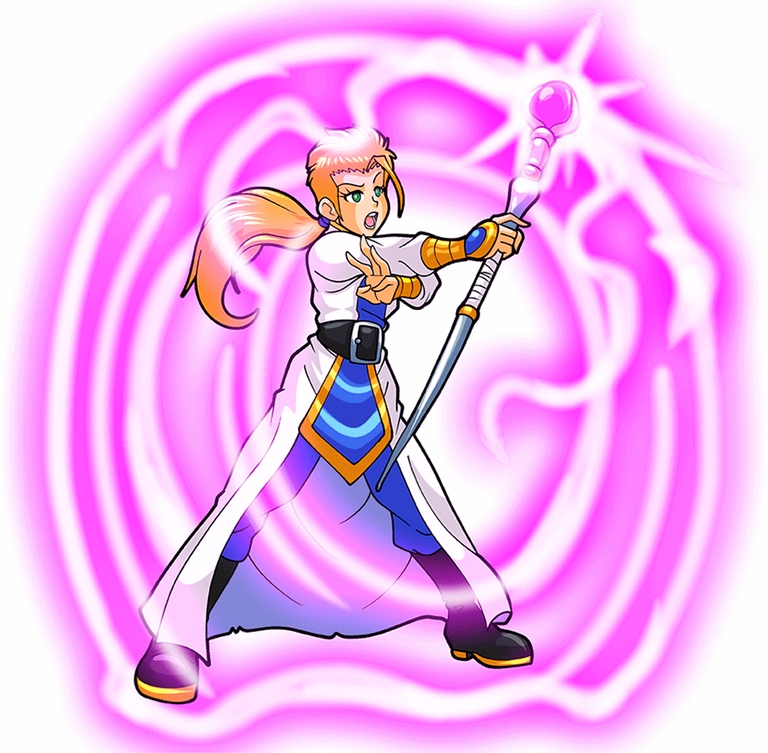 Now, May I Present, My Lineup
Summoner: **Tyrus Paladium ** +1🛡
Monsters:
Feral Spirit, Furious Chicken, Armorsmith, Devine Sorceress & Defender Of Truth!
In the first position, I used Feral Spirit as my range attack, because of its speed and sneak ability! It was followed by Furious Chicken (cost nothing) to preoccupy the enemy and add one HP to the team! Armorsmith hit the enemy with a melee attack at repaired team armor! Devince Sorceress was in 4th position because of the challenge 😝 I used Defender Of a Truth in 5th position for the awesome magic, but was mainly chosen for his Protect ability- All friendly Monsters gain +2 Armor!
Fortunately, my lineup and strategy kicked ass & got some sweet DEC as my spoils!!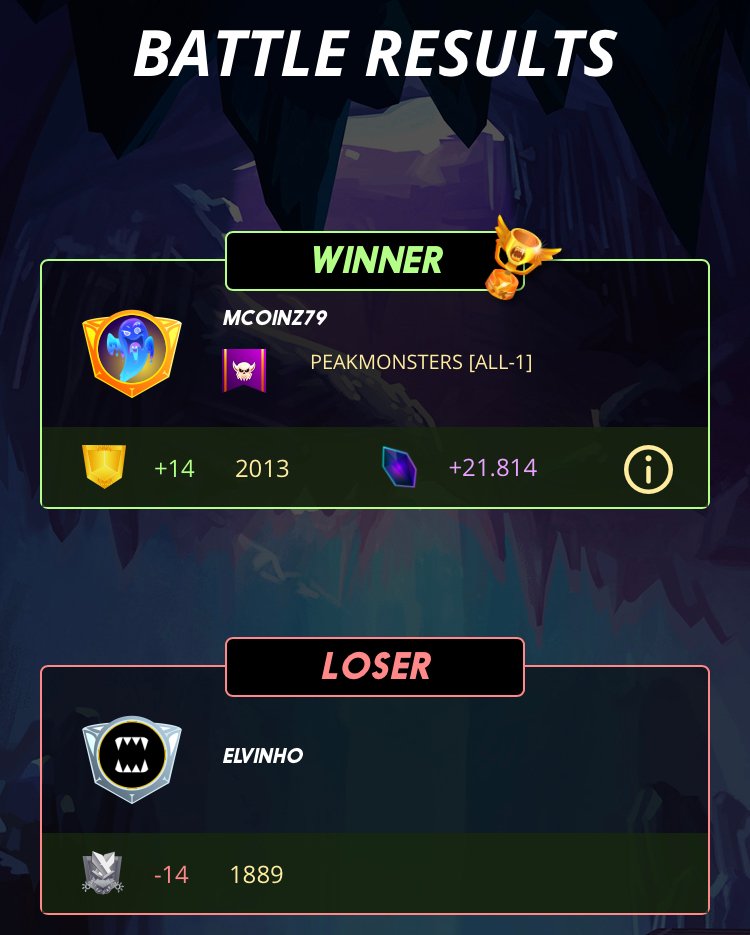 ⚔️⚔️⚔️⚔️⚔️
Not In The Game? Get In The Battle, HERE!
⚔️⚔️⚔️⚔️

Get The Best Crypto VISA Card, HERE! Earn Crypto and get $50!
🔥🔥🔥🔥🔥🔥🔥🔥🔥
Join Robinhood & Get a Free Stock!
🔥🔥🔥🔥🔥🔥🔥🔥🔥
Start Mining Pi On Your Mobile Phone! Join Here!

---
---