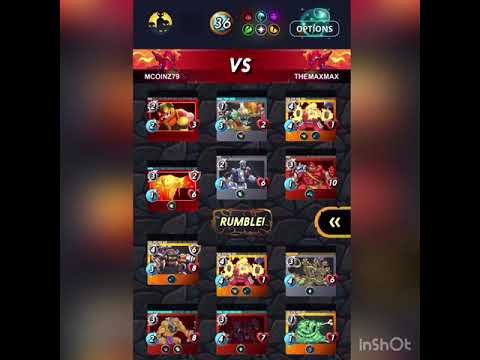 ---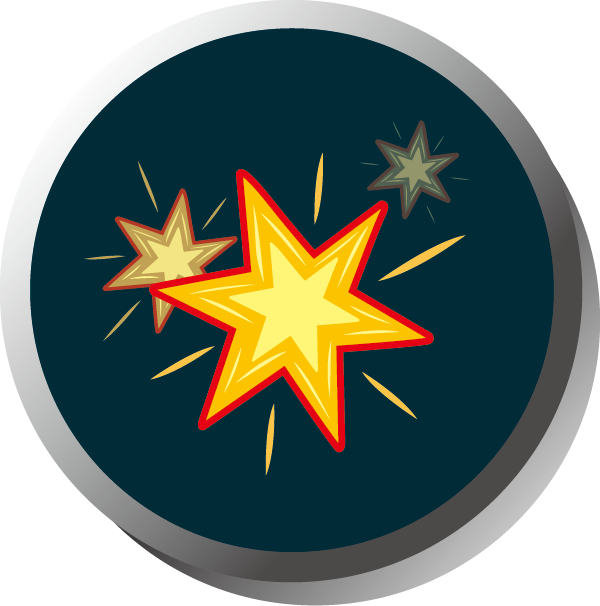 Every single week
@splinterlands
puts on a "Share Your Battle" challenge, and this week they ask to share a battle using the **BLAST** ability. Monsters with the blast ability "Does additional damage to Monsters adjacent to the target Monster!"

Here is my battle
http://m.splinterlands.io/#/battle/game/c1782b19a1214bc84a1d07b51fb82b54a0feedbd
https://steemmonsters.com/?p=battle&id=c1782b19a1214bc84a1d07b51fb82b54a0feedbd&ref=mcoinz79

Mana: 36
The Lineup: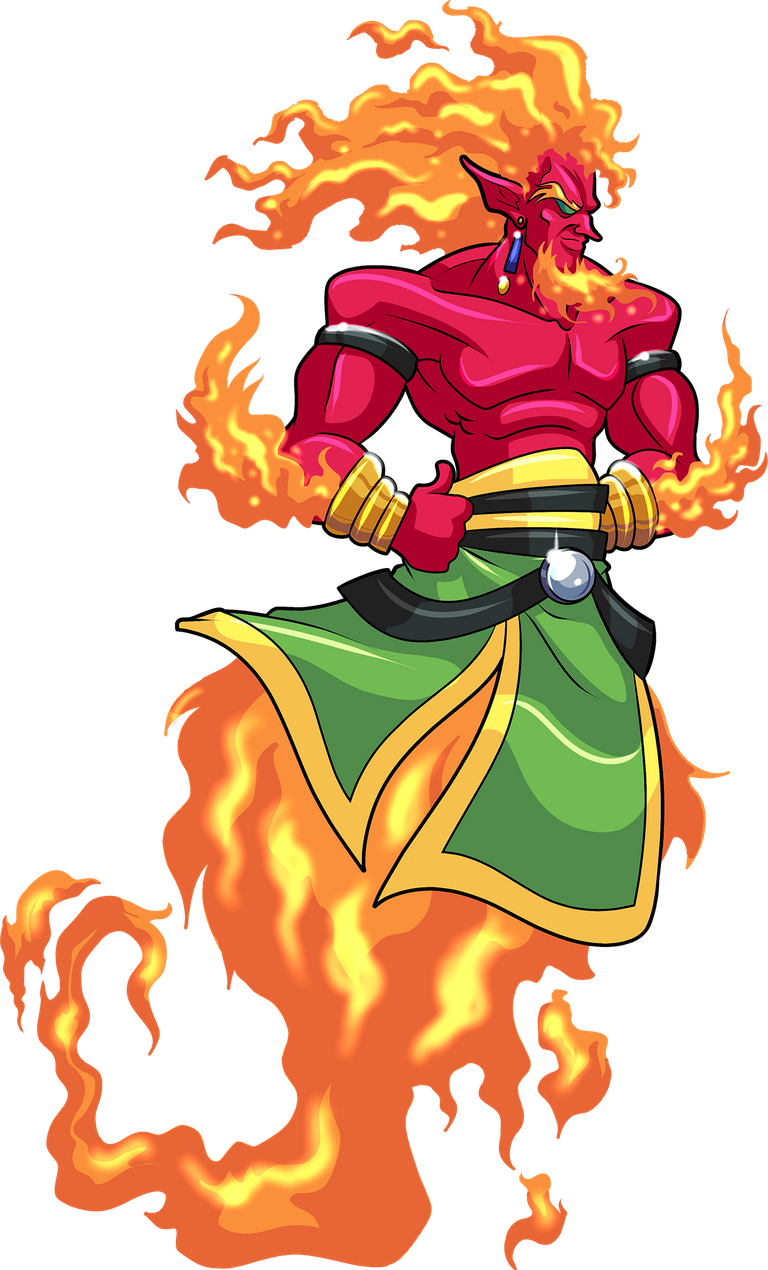 I chose Malric Inferno to be my Summoner. My summoner had a +1 Melee buff, so I focused on Melee Monsters! The battle rules gave each monster the SNEAK ability which allowed them to attack from any position!
Malric is a unique curiosity in the already diverse Burning Lands. He is a spectre of fire with powerful attacks of his own, but he is also extraordinarily brilliant. Malric has graduated from every Ferexia school, including the prestigious Summun Infuria. He is especially skilled in boosting the attack power of his monsters.
Now, for my Monster lineup:
Goblin Mech lead the team with an awesome an awesome melee attack & health. He has the Piercing ability that does something good!

Exploding Dwarf followed with another melee attack! His BLAST ability was the main reason I chose him!
Hydra was added for his awesome melee attack and healing ability! The SNEAK battle rule allowed a melee attack from this position.

Creeping Ooze was selected to fight in fourth. I chose him for to add health to the team. Pose also received a summoner buff, which was awesome!
I chose Cerberus as my fifth monster due to its healing ability and melee attack!

Lastly, I used Pit Ogre for his, attack and abilities! The battle rules allowed an attack from this position!
My lineup proved victorious! I didn't lose a single monster!
⚔️⚔️⚔️⚔️⚔️
Not In The Game? Get In The Battle, HERE!
⚔️⚔️⚔️⚔️
Get The Best Crypto VISA Card, HERE! Earn Crypto and get $50!
🔥🔥🔥🔥🔥🔥🔥🔥🔥
Join Robinhood & Get a Free Stock!
🔥🔥🔥🔥🔥🔥🔥🔥🔥
Start Mining Pi On Your Mobile Phone! Join Here!

---
▶️ DTube