So I had a fun hour yesterday buying potions and opening some packs. If you've been following my posts, I've been talking about the flippening for the last 3 or 4 weeks. And I do follow my own advice. So I accumulated 2300 beta packs. Now that opening quantities is back, I decided it was time to see what I got.
Burning Down the House (of DEC)
It's interesting that 88 million DEC sounds like a lot. And a new million DEC being produced each day sounds like a lot. But when you start to use the sinks, it doesn't last very long. I had 2300 packs to open. That means 11500 cards. And that means I needed 23 gold potions and 23 legendary potions, which costs a little over a million DEC.
Here's what the DEC supply was before I started buying potions: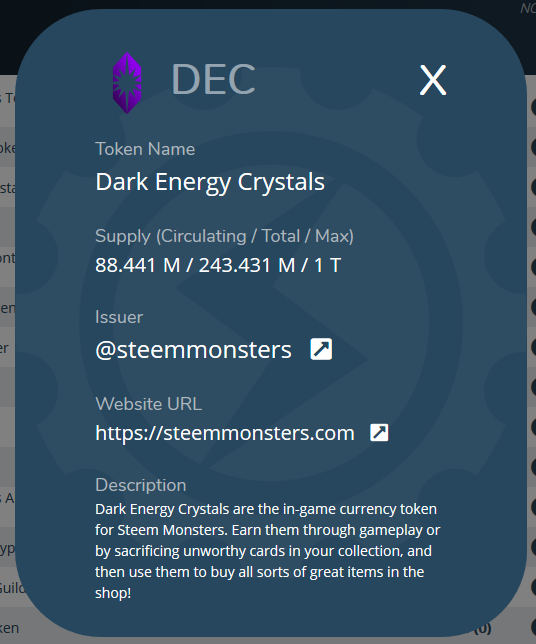 And here is after: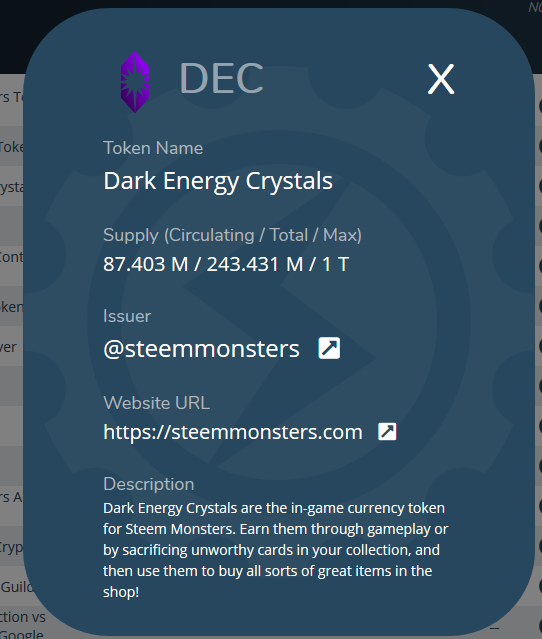 It goes fast! And that's even with my guild's 2% discount, which saved me about 20k DEC.
On to the Opening!
If you watch the whole video, which is ridiculously long, you'll hear some confusion on the peakmonster account numbers. After finishing, I figured out what happened.
This first screencap is from the beta-filtered account value:
PM beta start

And this screencap is the ending beta-filitered account value:
PM beta total

Net change: 6799 list value / 4966 bid value / 5902 market value / 1,762,525 DEC
Said another way, worst case I broke even, best cast I made 36%, median case I made 12% on my 5k investment.
I call that a win!
Of course, being me, I won't be selling. This all goes in the stack and I'll be rolling out several herons accounts here.
Another observation I made was that even with 2300 pacls it still wasn't enough to max out a regular deck. The beta collection has more cards than alpha, so a given rarity is spread thinner.
The average result by rarity was:
regular common: 286
regular rare: 111
regular epic: 23
regular legendary: 10
gold common: 12
gold rare: 5.2
gold epic: 0.7
gold legendary: 0.2
Some other screencaps along the way:
PM opening 100 packs:

PM opening 2300 packs:

gold summies: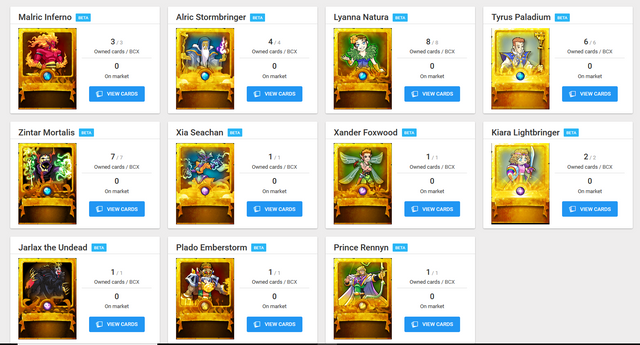 Bonus section
I also had 101 orbs to open, and got a phenomenal 3 gold foil legendaries!
PM opening 101 orbs

---
▶️ DTube
▶️ YouTube