Feeling lucky Compounding NFT rewards Cards
Peace Dear Splinters,
Morning and afternoon wherever you are now.
The collection of power on my Splinterlands profile gradually increases as I manage to buy with DEC or Credit more cards to my collection. There are discord groups or sections in which trades of cards are currently completed by trustworthy players. The current price of the token is expected to rise and keep an uptrend as we get closer to the first airdrop of SPS the new Splinterlands governance tokens. Season 51 was a success for me. I made it to the Gold leaderboard and collected rank loots and leaderboard prizes at the finale.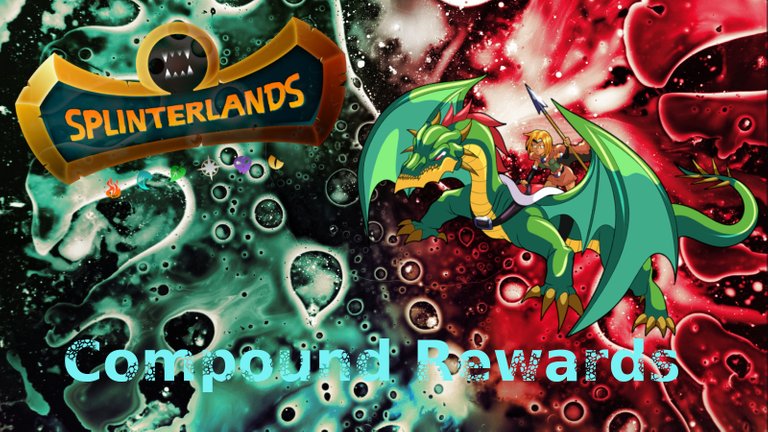 --
Daily was successfully completed according to the specific quest requirements. The Gold League was the place where I decided to leave my battles prints. Building a solid reputation in Gold is getting affordable to my portfolio.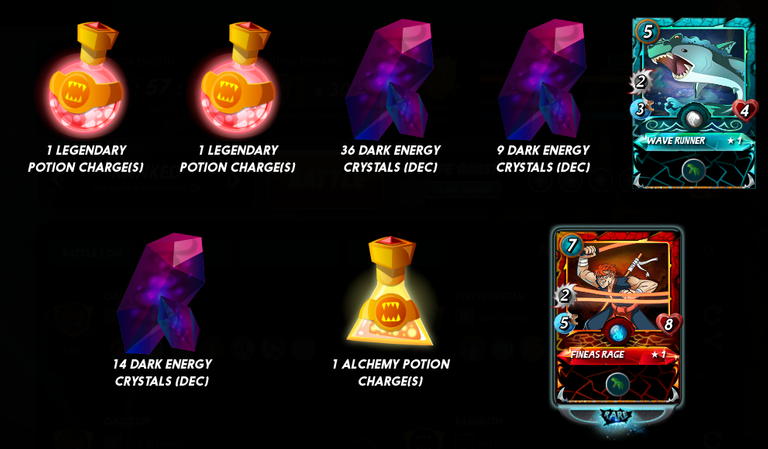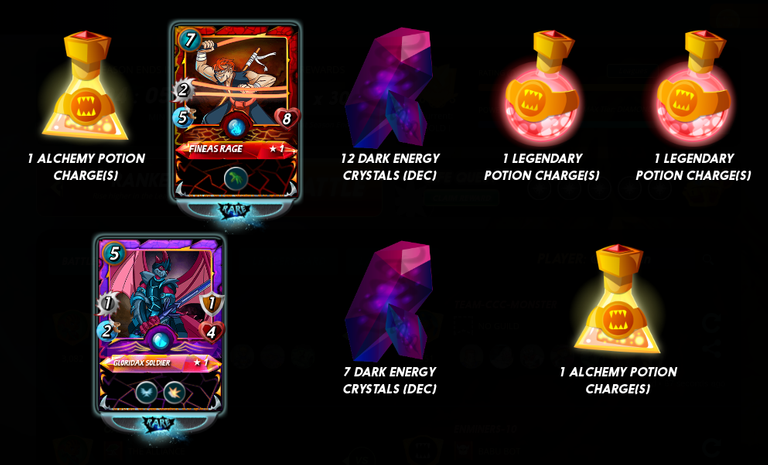 src1
Season 51 has already become an event of the past. The finale was surprising for me and I will develop more about the last days of season 51 in my report coming out soon. Many good players are helping me improve my battle lineup. Gold players have large varieties of setup based on the ruleset that challenge me each battle. I try to make good use of the rewards as small as they can be. Delegation to guild members of the rewards cards of low level seems to be the right process to conserve the future value of those assets in the game.
--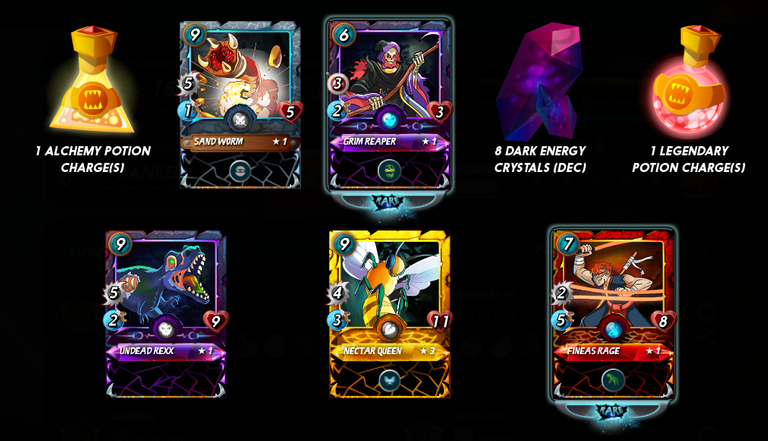 It was a great achievement and the first one to enter the Gold league but also to stay on the leaderboard right to the finale. Although the levels of my cards are medium, the skilled combination of monsters surprisingly gives powerful strikes that boost my progression in the ranking battle.

Dec token is on a steady uptrend going to 2.89 Hive each thousand Dark Energy Chrystal.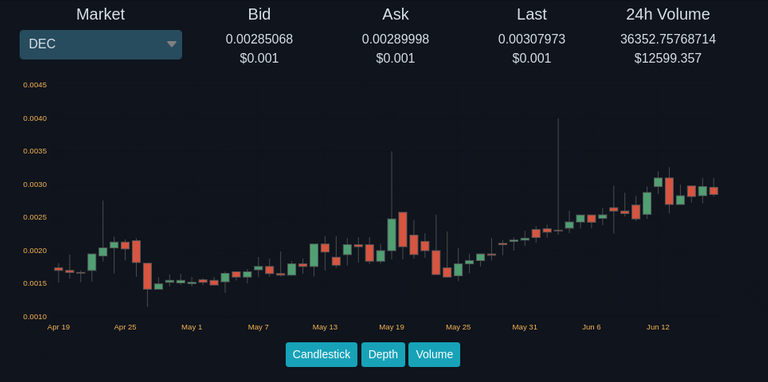 src2
DEC token chart analysis is based on my personal opinion and in no case represents professional advice. Crypto fans are invited to research and take action based on their own understanding of the market value. The volatility in the crypto market is real, so I will suggest putting only what we can afford to lose.

Thanks for stopping by this post.
You can participate in many more events organized by Splinterlands community members, but also share your own journey on Hive.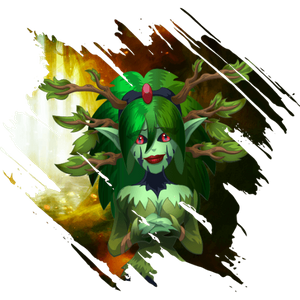 We invite you, dear readers to share with us in the comment section whatever suggestions or questions you would like to ask.
You are interested in playing Splinterlands and don't an account yet, click on the link below to start your exploration of this exciting board game.

Warm regards
--
---
---