Mushroom Sinks Sea Monster • Kill of The Day
Kill of The Day goes to my Mushroom Seer again for sinking @infinityx22's Sea Monster with a puff of magic dust!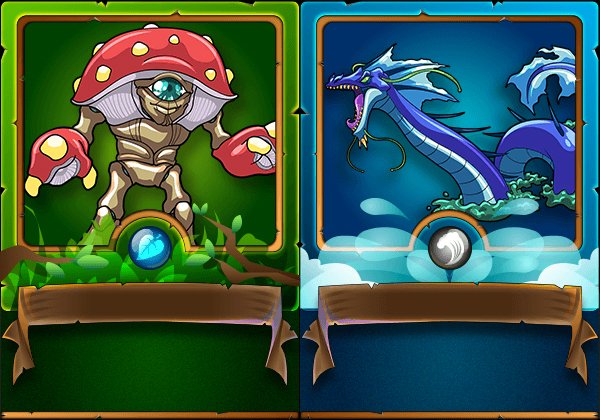 Champion League III
We made it back into Champion League III... and realized its much easier when you start the season in Diamond League I!
The Lineup
Back To Basics and Taking Sides Rules were perfect for my Earth Team with a well balanced lineup that blew the Water Team our of the water. Lack of ability cannot hurt you if you know which dummies to use!
Check out the battle here:
Get in the game and earn daily rewards!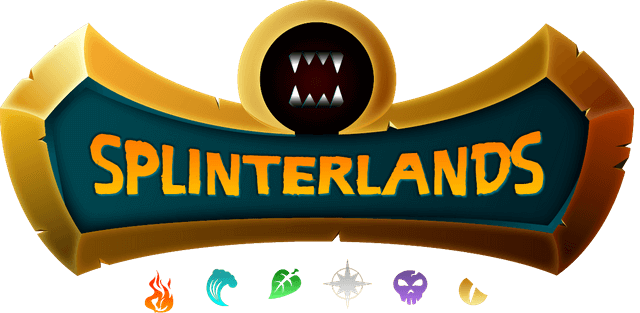 Untamed expansion set is live!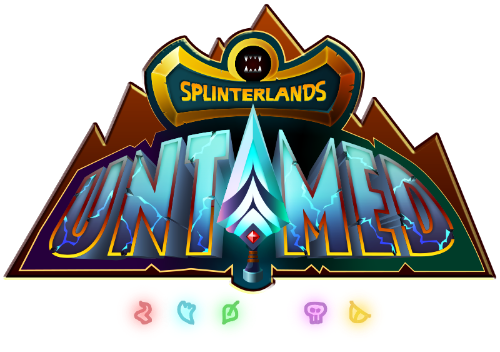 Earn Dark Energy Crystals and buy Essence Orbs!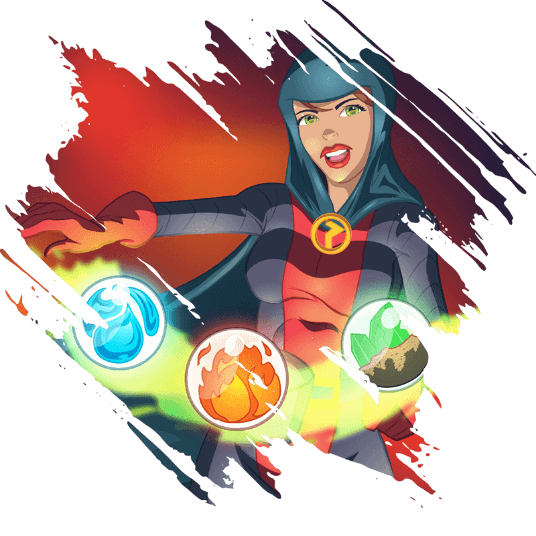 Get into the tournaments and win $$!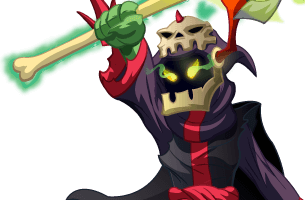 Thank you @aggroed and @yabapmatt for creating Splinterlands.
---

Thanks for the art @overkillcoin... minnows, dolphins, whales... I'm down with squid!