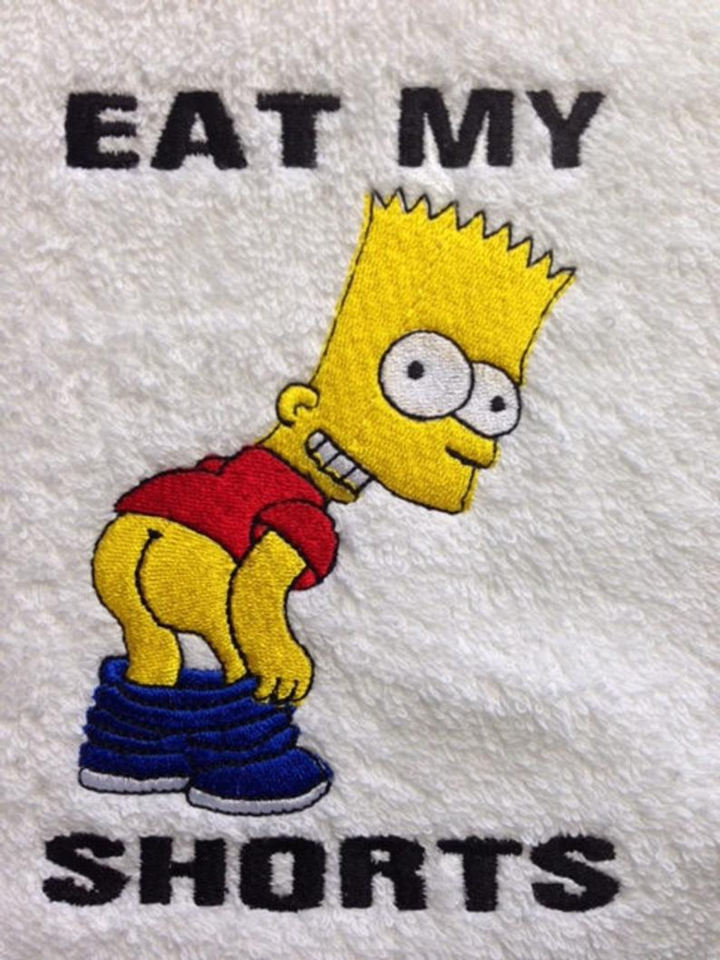 ---
These are the results from the last 10 tournaments I have participated in on my other account (at the time of writing this), at bronze and silver level Steem Monsters tournaments, with most of them being at silver and/or gold card only.
Results include 3 outright wins, with 6 top 3 finishes and 4 other cashes! Have to be happy with that right? 10 from 10 in the money!
Here are some screenshots of my victories and top 3 finishes:)
---
---
---
---
---
---
There are some excellent players in those tournament fields, so I'm very happy to have results as good as this.
Thanks for reading and sharing, and good luck to all out there on the battlefield!
---
---
As always, have a great day and PEACE