If you don't know about the SPT token and you write 'anything' about Splinterlands then you should be using the #spt tag on your posts.
SPT is the official token for anything Splinterlands and I used to have a lot more of these tokens in my wallet. This was before the STEEM/HIVE divorce of March 2020 and the demise of the tribes.

Like many, I un-staked and powered down many of my tokens taking a large hit on many, something I regret especially concerning LEO.
More recently, I have started getting interested in tribes again, many of which are getting the push from the success of LEO.
Besides adding some LEO to my stake, I am looking at other ones, especially if they are active.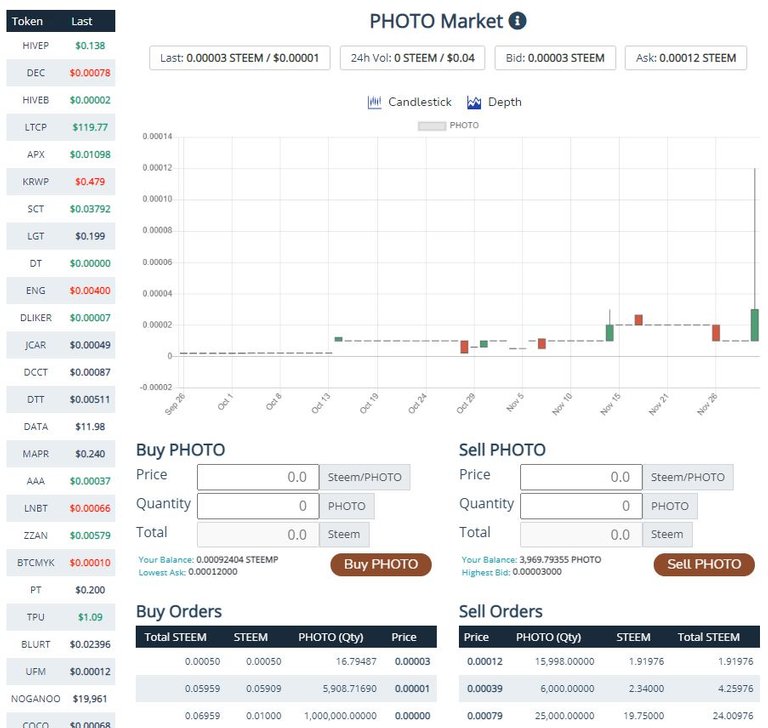 …'the tribes that didn't make it to HIVE and remained on STEEM have mostly dwindled to nothing such as PHOTO'…
I posted about Splinterlands over a week ago and was shocked to get a vote from @monster-curator for over 3800 SPT tokens!
As well as some of the other bigger votes like the one from @michealb, I have to say thanks, it was a surprise and I didn't realise that anyone had such a large stash!

In fact, I felt bad that I had less than 100 SPT sitting in my account as I like to give back to communities if I take.
If you are a HIVE veteran and have been living under a brick, or new to HIVE and don't know anything about SPT or the Tribes, then look here.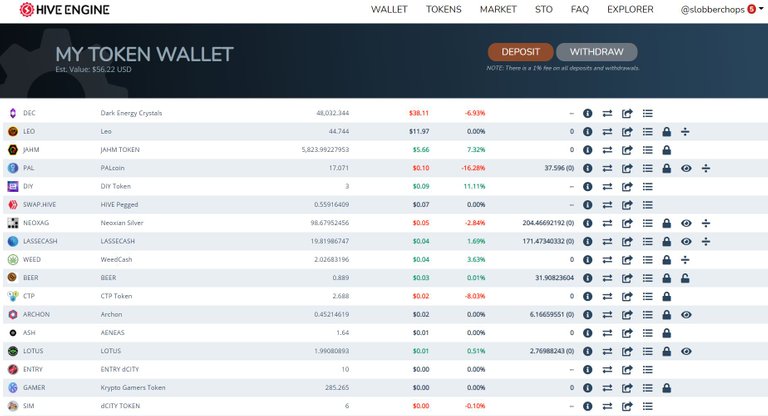 It's a complex subject I will get around to with my Demystifying HIVE series soon.
Yesterday I created a @slobberchops.spt dedicated account that's sole function will be to curate Splinterlands content.
As well as following my main account with a 100% vote weight (if the post uses either the '#splinterlands' and/or '#spt' tag), I will manually curate the Splinterlands community and dish out some votes.

Thanks to @holger80 and the excellent https://rewarding.app/, I can focus the votes on this account solely to Splinterlands posts and make the most of my curation.
It's sitting currently at just over 21,000SPT which is not a lot. SPT tokens are currently cheap and this is around $5 -$6 in value tops.

I have a buy order in for another 10,000 and am aiming for around 100,000 before I stop and focus on some of the other tribes on which I intend to replicate this behavior.
...'once bitten, twice stupid you could say about the tribes, but I have a better feeling about them this time'...
I don't see Splinterlands going anywhere soon. I wish the development would be quicker, but they have a small team and are focused on what they are doing.
If you see the accounts, @slobberchops.spt, @slobberchops.pal, @slobberchops.leo, @slobberchops.neox, @slobberchops.battle, @slobberchops.stem, @slobberchops.ccc and @slobberchops.weed soon you can be sure it's me.
I have to credit @abh12345 for this idea. He's been doing this for almost 2 years now, and I don't see a more effective way to curate at 100% and for maximum return, despite the extra overheads incurred.

Earn FREE EOS from Coinbase by taking partaking in a simple quiz here
Earn currency while you play brewing virtual beer with CryptoBrewMaster
Earn currency while you play and become a global Rock Star with Rising Star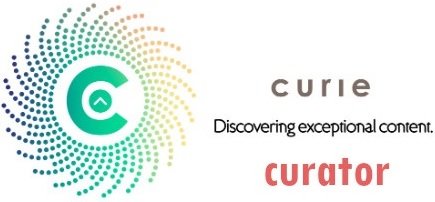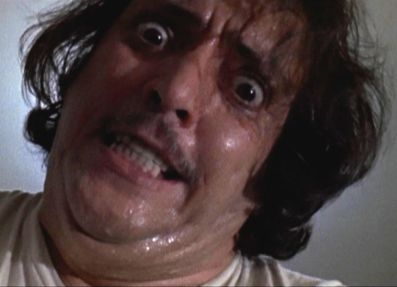 If you found this article so invigorating that you are now a positively googly-eyed, drooling lunatic with dripping saliva or even if you liked it just a bit, then please upvote, comment, rehive, engage me or all of these things.
Posted Using LeoFinance Beta