Con la solita velocità che contraddistingue questo birrificio, sono arrivate le birre artigianali che avevo ordinato 😊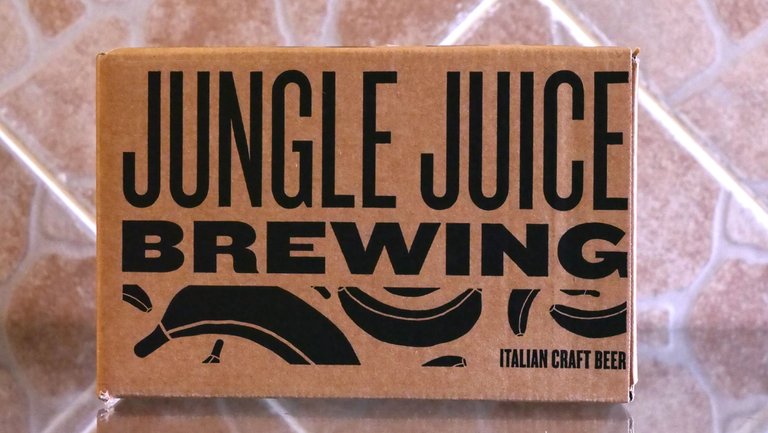 Jungle Juice Brewing è un birrificio artigianale indipendente situato nel cuore di Roma.
Le loro produzioni sono principalmente ispirate al mondo hop-forward americano e agli stili classici della birra belga, ma il loro orizzonte si è progressivamente ampliato, con applicazioni birrarie non convenzionali che lo hanno reso unico nel suo genere.
------------------------------------------ WELCOME TO THE JUNGLE!----------------------------------------------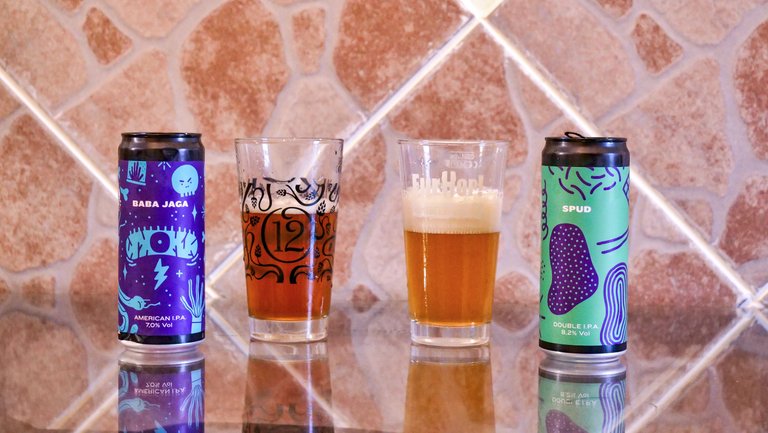 BABA JAGA 7%

Dal colore ambrato, rivela aromi esplosivi centrati su note di frutta esotica, resina, pompelmo, uva spina e aghi di pino. L'utilizzo di alcuni malti speciali equilibra il deciso carattere finale, con un corpo avvolgente a sorreggerne la struttura.
SPUD 8.2%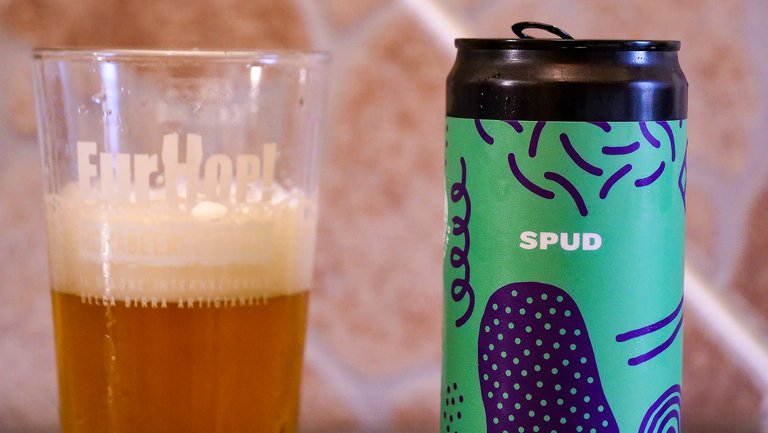 Dalla luppolatura estrema (Citra, Ekuanot, Chinook) e un'ottima bevibilità, rivela aromi esplosivi centrati sull'utilizzo massivo di luppoli d'oltreoceano, basati su note di resina, mango, buccia di limone, cedro e pompelmo.
EXTRA LIFE 5.5%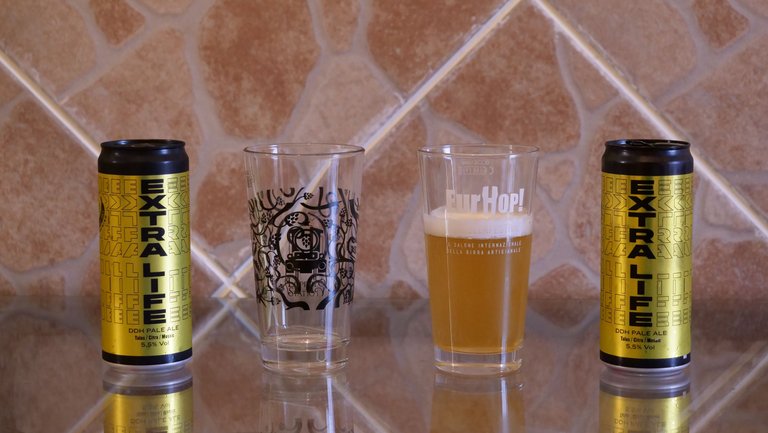 Malti tedeschi e un corposo mix di luppoli americani (Talus, Citra, Mosaic) per la loro nuova DDH Pale Ale certificata tra le loro produzioni credo sia la prima birra anche Gluten Free.
---
Nella mia città ci sono tanti micro birrifici e la qualità è davvero alta, consiglio vivamente di provarli tutti, grazie al web ora è possibile ordinare quello che si vuole.
Inoltre Jungle Juice (salvo blocchi covid) mette a disposizione una spazio all'aperto dove poter mangiare e bere prodotti a km 0, se passate dalle parti di Roma e vi piace la birra artigianale, fidatevi, dovete farci un salto!
| Fotocamera | Lumix GH5 | 12-60 f 2.8 |
| --- | --- | --- |