Hi Everyone,
The past few days, I have noticed that the Alpha Tyrus Paladium as some point was at $7 per single card! No joke and I sent the screenshot of that to our Chinese group thinking I was going crazy. As beta packs are soon to sell out, the fear of not getting a good deal for alpha cards probably is there. Alpha cards do get an advantage when you win a game on Splinterlands as it will give you a higher % of DECs. People will see this as a long term investment.
I was the lucky ones and got my alphas when they first came out. Unfortunately, my Tyrus summoner is only on level 6 and I don't see myself upgrading to them higher any time soon due to the price. The FOMO is really setting in. Only 4% of beta packs are left! If you were those who didn't get in when alpha was selling out, maybe this is your turn for the beta cards!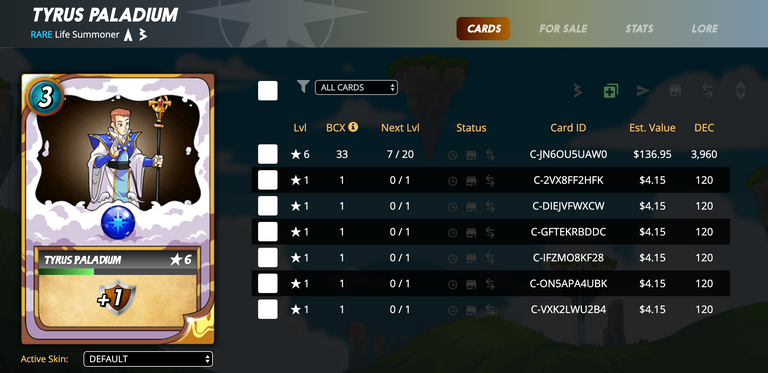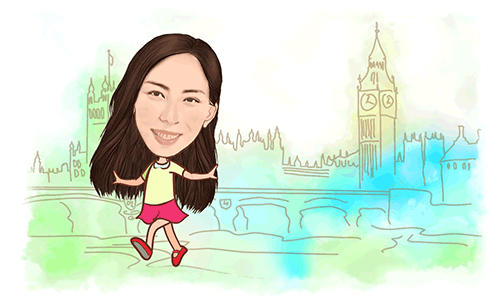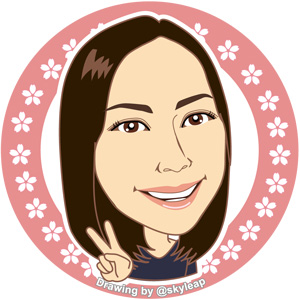 ---
Thanks for reading. If you like my post, please follow, comment and upvote me. There will be more exciting posts & destinations to come.
謝謝你們收看。 請你們繼續跟隨,留言和投我一票 . 我會分享更多遊記和其他有趣的 blog.
All photos & videos are taken by me & co in all my blogs/stories unless quoted. 每張相片和視頻都是我們自己拍的