Another week will be ending soon and it is another entry for the share your battle weekly splinterland challenge and this will be my second entry to this kind of challenge, I mean my week two. Last week was about Naga Windmaster which is one of the water monster and this week, we are to use Pit Ogre one of the fire monster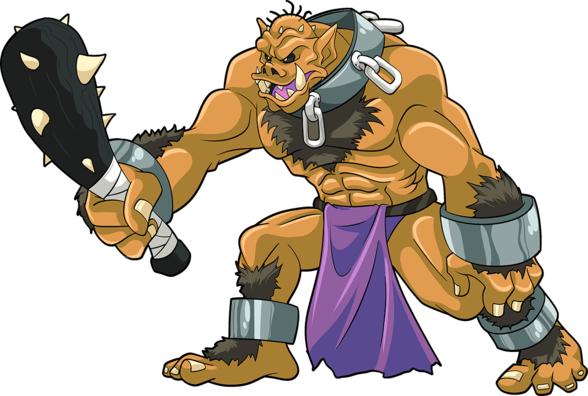 Pit Ogre is one of the ugliest monster I know on steemmonster, you can also view the look with his monsterous stick which he always use to discipline other monsters. To be sincere, I don't always use this monster during my battle because of the speed, which is just 1 and I don't monster with the speed ability which I can use to increase the pit Ogre speed but according to the rules we have to make use of it. Let us analyze the pit ogre monster card.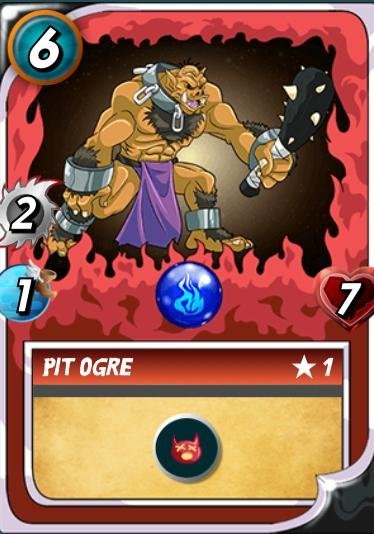 Here is the level 1 pit ogre monster card, with 6 mana, 2 melee attack, 7 health (life) and 1 speed. It also have the stun ability, this ability make the target opponent card miss a turn when a pit Ogre card hit it. Wonder full ability but almost ruin my battle. Let check out my battle video.
@makspowerbro16 was my opponent who make use of the death summoner splinter card and the total mana cap was 30 and lost magic rule, which mean we are not using any magic cards. So we were to choose between melee and range cards. The formations below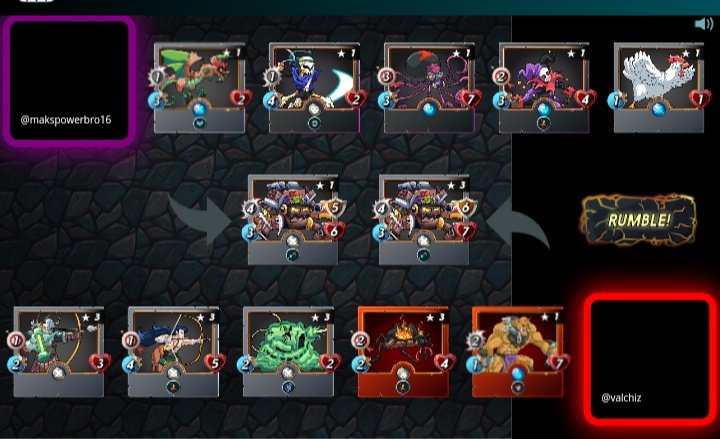 Goblin Mech which is one of my favourite monster card with lot of melee, shield, health and speed. This card is complete and use full if you have a high mana cap

Pit Ogre which is the main monster we are to use

Fire beetle, a range attack monster with the snipe ability which attack enemy monsters that are not in the first position

Creeping ooze with the slow ability which reduce the speed of all enemy monsters by 1. Also one of my favourite cards with 1 mana cap

Centaur with a snipe ability just like fire beetle, another useful range attack

Highlander archer is my last card, a ranger with 2 range attack.
The battle went well and I almost lose but I won at last, the pit Ogre couldn't attack well, because of the low speed, you can watch the video to see. After the opponent defeated my cards. I was left with the pit ogre. Let say it hit the opponent card and miss, then I should have lose the match but It didn't miss. So I won
Here is my battle link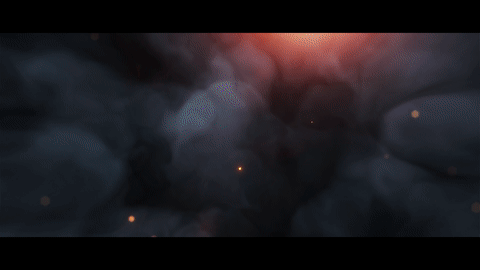 Posted via neoxian.city | The City of Neoxian