---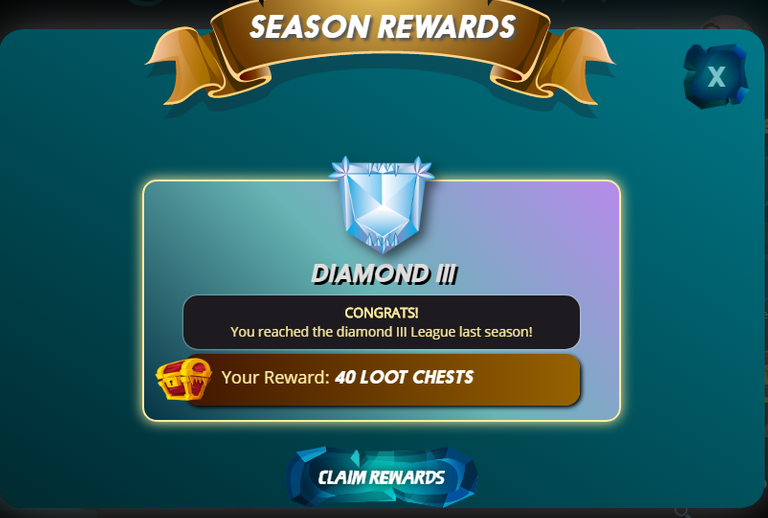 Diamond III
last season ended and reward of last season has arrived to my account. now is time to unlock my cards in front of all of you. so in this video i unlocked my all cards so you can watch that what i got. in this season reward my rank was Diamond III, so it is my higest rank in splinterlands since joining .
Dear friends!
i got two very good cards that were my favorite, so i am very much happy after receiving those cards.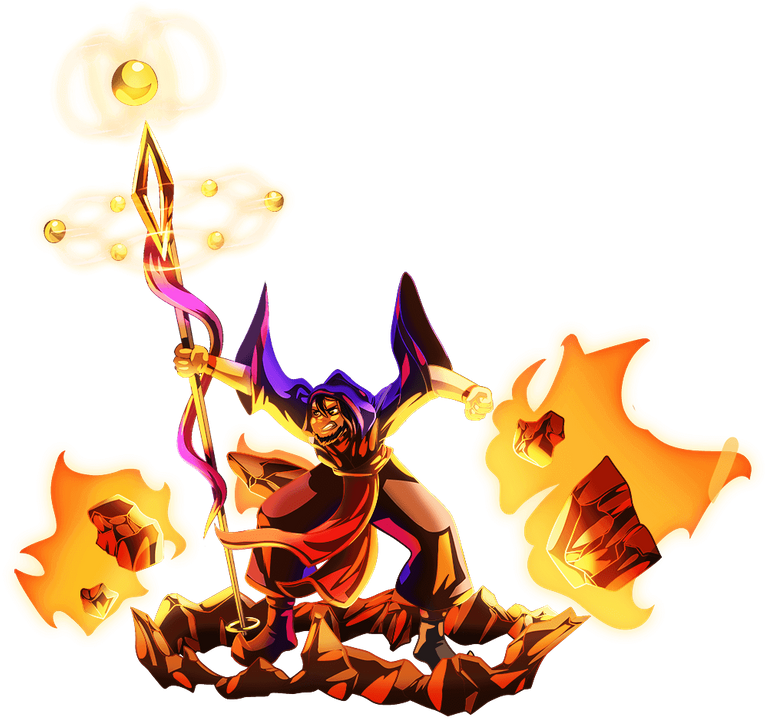 PYROMANCER
it is the one new card that i had no , but now i have it in my card list. it is EPIC Fire Monster , it is level one card but soon i will increase it level after increasing my summoner level. so it is great entry in my card list.
Pyromancers travel everywhere in pursuit of their grand goal of healing the Splinterlands. They care little for people, but feel connected to the hot pulsing magma that pumps deep underneath the planet's shell. They travel about the land purifying the land through ancient rituals and spiritually guiding the magma to the surface. It's best to avoid them if possible as receiving a magma purification ends poorly for most, but they too look for "that which was Splintered to be made whole" and for their service most leave them be. source
---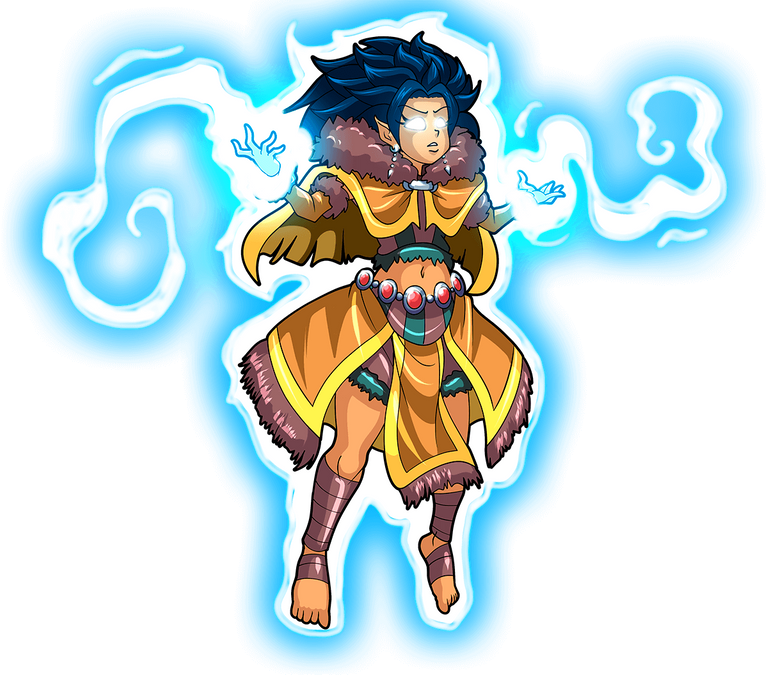 SPIRIT SHAMAN
it is new one entry in my cards list. it is EPIC Earth Monster
i have read about is description in splinterlands lore page
There are some magi who have quietly studied the ways of the ancient tribes of Anumün. After many years of intense training, they have learned the secrets of the ancestors through the Spirit Ways of the Palavan and Mitica people. Finally, the last of the elder tribes can pass on to the next place, for they have passed their legacy and their memories. Even in the face of the Untamed and what follows, the truth of magic will survive. The Spirit Shaman are humble and careful fighters who often know what their enemy is thinking. If their eyes light up, run. source
---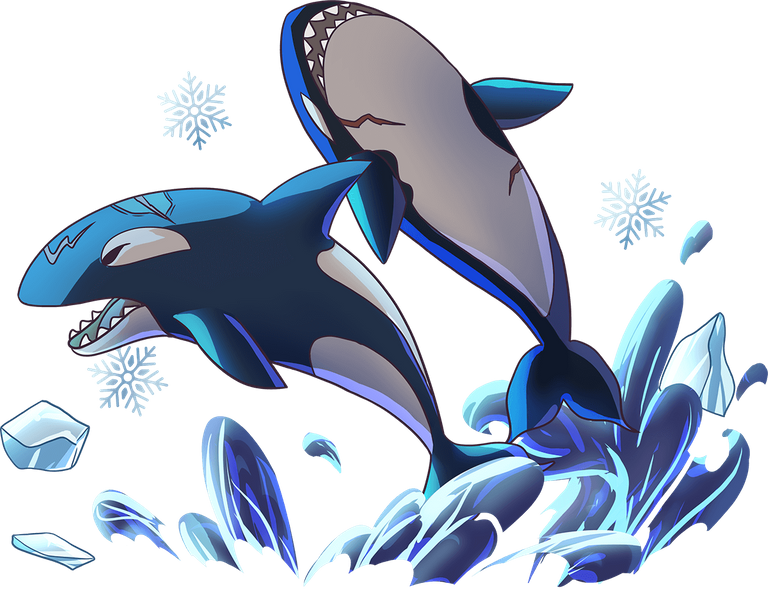 BATTLE ORCA
i got level 3 card battle orca in this season reward, so it is one of the best card,
There are many Orcas in the Splinterlands, but only a small group of them has been captured from the deep, tamed, trained, and made into Battle Orcas. They are controlled by Prince Kaspar, the estranged brother of the Baby Prince Julian of the Gloridax. Kaspar moved to the Water Splinter from his life of luxury in Draykh-Nahka many years ago, seeing a Splinter in which true power and control could be found. With his growing army of Battle Orcas, Prince Kaspar now controls most of the northern coast of Azmaré. source



If you haven't joined #Splinterlands yet, come, sign up

---
I'm member of splinterlands blockchain community and it is my splinterlands content, text and posted on Hive blockchain by @yousafharoonkhan
April,01,2020 on Wednesday.
Dear friends if you like Original photography or text,life stories and nature,birds,animals,flowers ,traveling photography,wildlife then follow me, i love to write original work text, daily photography. follow me always to see new photos and fact of life.in all this your appreciation is my strength and that will encourage me to write more about life.
---
Subcribe my other social profile
My Hive profile
My Dtube channel
My Youtube channel
My Twitter profile
---