10K on a nice day! ☀
It was sunny today so I got outside and took a long walk. When I got back, I lifted my dumbbells doing a few different exercises. Then I did 25 push-ups. 👍
I also watched the Panthers play the Saints today. It was a great Football game and it was tied until the last few seconds, but the Panthers lost. Still it was a fun game to watch.
I played #Prospectors on #EOS and #steemmonsters like I do just about every day. Here are some cards I got from completing a daily quest!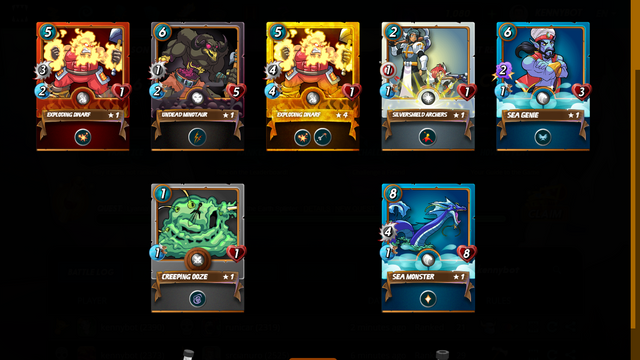 I'm still setting up my new computer. I'm making a lot of progress and trying things out little by little.
I hope you had a great day! ❤👍❤


10527

Daily Activity, Running, Walking, Weight Lifting