6K on yet another warm Winter day!
I got my exercise by taking a walk tonight. The sky was clear but I didn't see the moon. It had either set already or had not risen yet. It was 61 degrees outside when I walked so I didn't need to put on my hoodie.
Last night before I went to sleep I collected my 40 cards from obtaining Diamond league at the end of last #steemmonsters season. Here are the cards I got.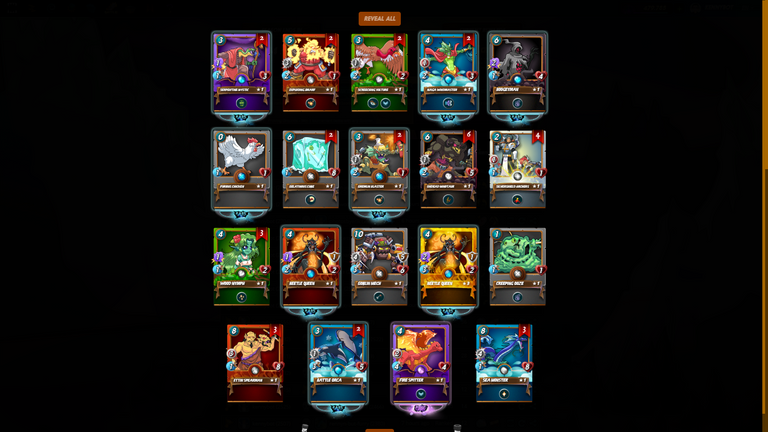 I wonder if I can reach the Diamond League this season. I have not rented any cards yet but maybe I'll try that. I also have never rented out any of my cards. Maybe I'll try that too. Or maybe I will buy and sell a few cards. I have a lot of them!
I hope you all had a good day! ❤😎❤


6224