Weekly and Fresh 📸 (24/52)
Hi Hive!
It's been 24 weeks and I'm still shooting new photos daily...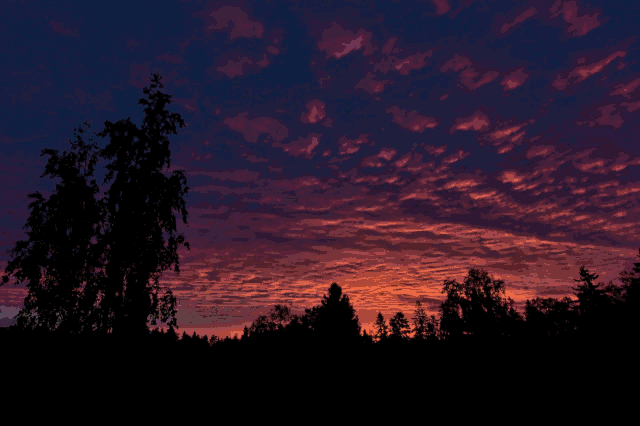 Having been a bit ill, and even with some hayfever last week nothing seemed to work out, but I did eventually seem to have enough will power to shoot another week away.
I am beginning to get a hold of my sleeping schedules, or at least I feel like I've been a bit more energetic these last two days. I even woke up at 7 today. Although I did get tired come noon, and had to nap for a couple of hours.
It's somewhat warm again. I think that if hayfever isn't bad tomorrow I might try luring my boys away from their smartphones and take them to the lakeside for a swim.
It's very sunny. Vera told me that next week it's going to rain again.
Btw. I have been introduced to tokenized ("NFT"-)art these last few days, and I heard that even on Hive there's now a marketplace for such tokenized art.
I was thinking if I should try posting some of my photos there. But since it seems more like doing business, I'll probably have to use the @Ambifokus account for that.
Let me know if you think it is a good idea!
But hey, as always, if you like these photos, please click on them and see any additional photos in the posts, upvote and comment too!
Here are the posts I made in #DailyAndFresh last week:
162/366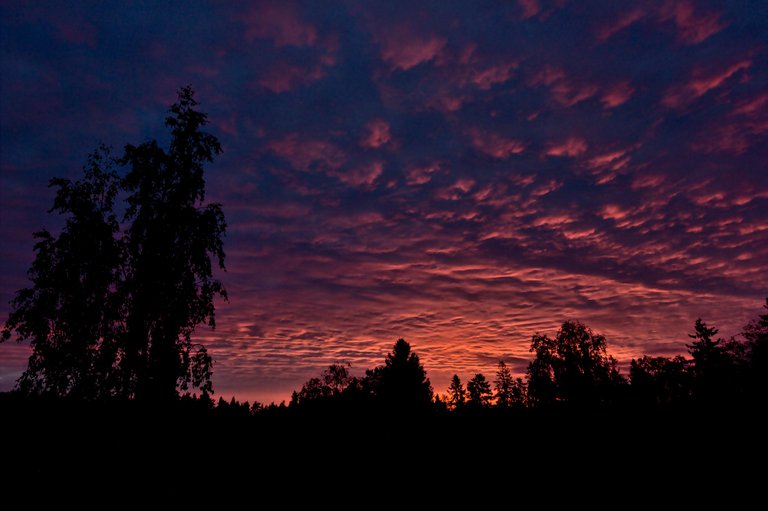 Fiery morning sky 📷
163/366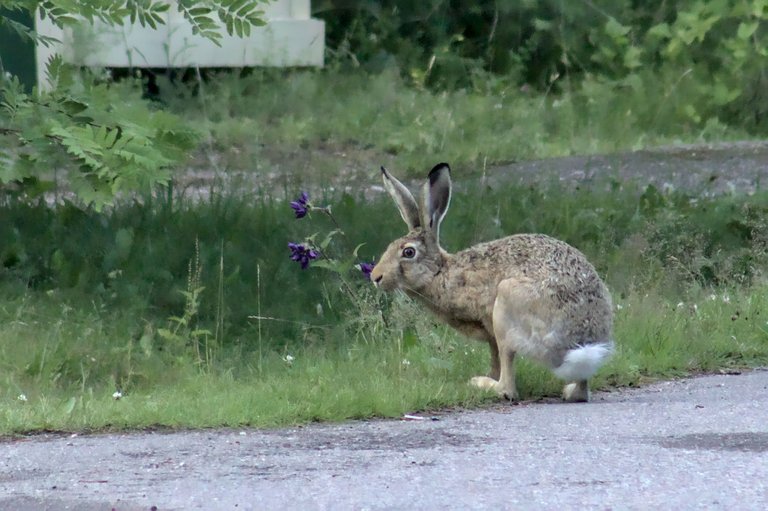 Hamburgers after a rainy day, a hare and a flower 📷
164/366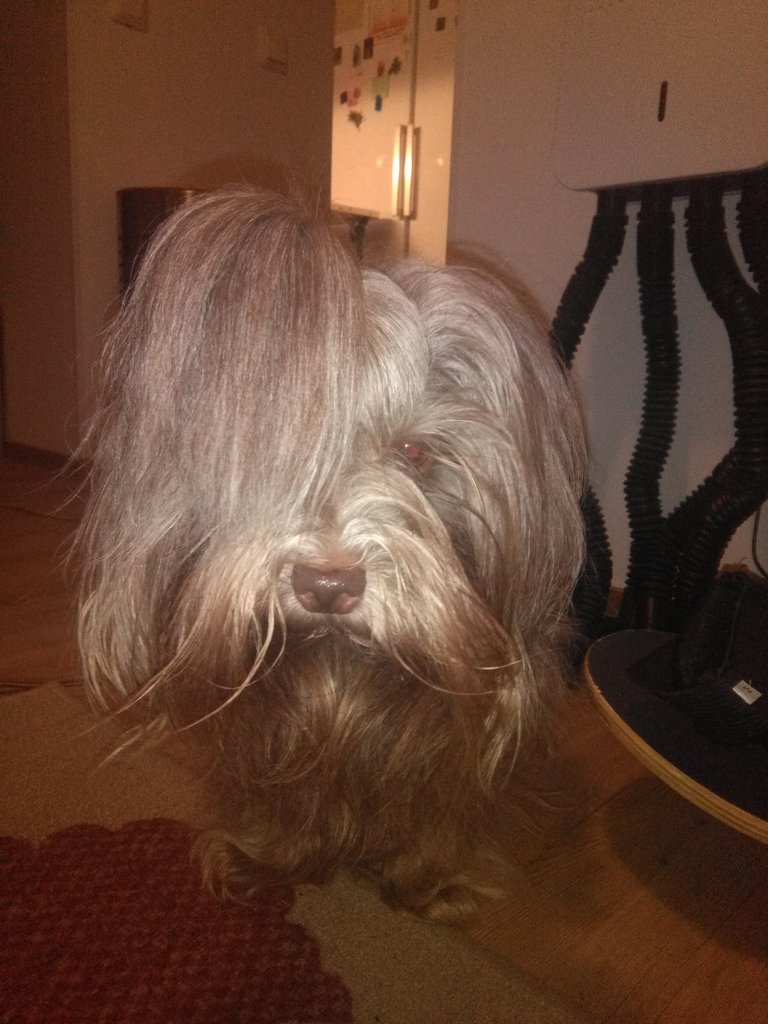 Almost forgot the photo today, so here's 3 snaps of Ninnu 📷
165/366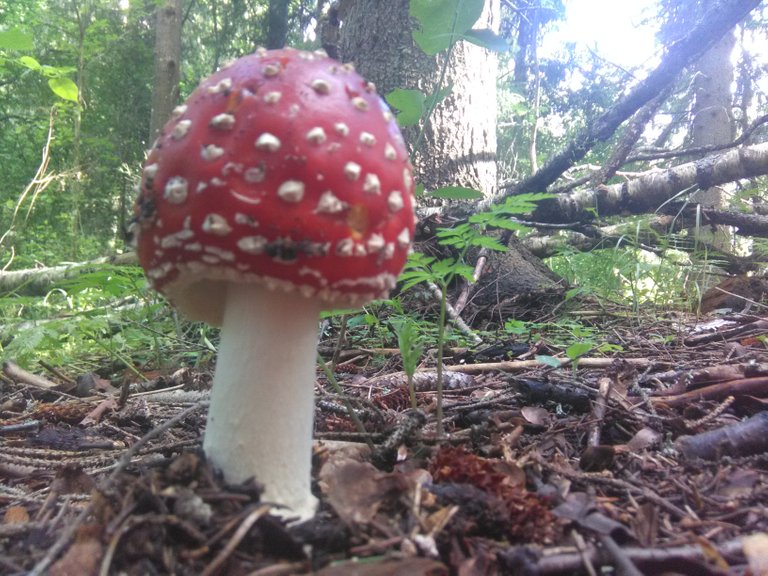 Spotted red mushroom 📷
166/366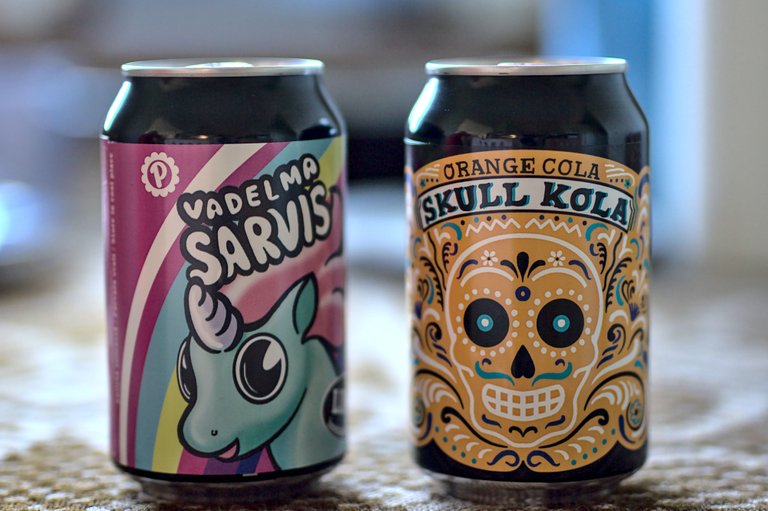 New lemonade 📷
167/366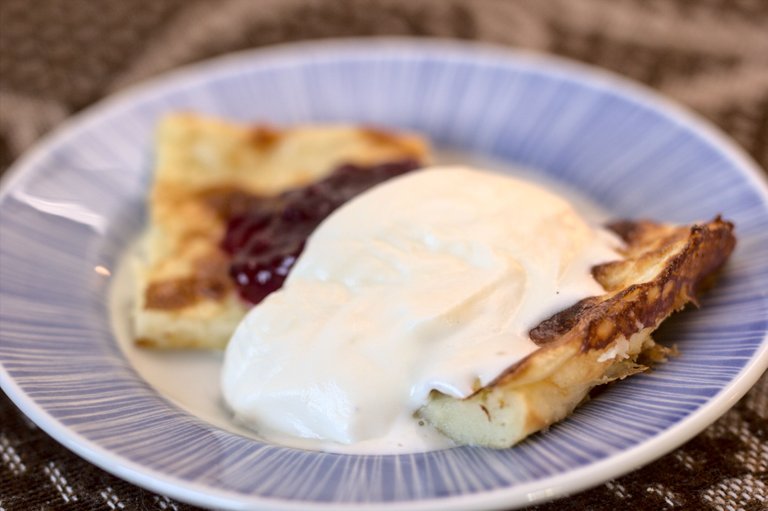 Pancake 📷
168/366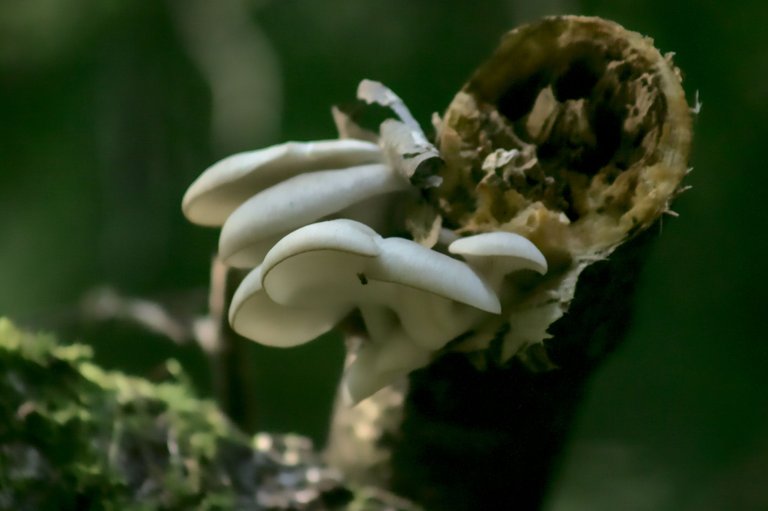 Nature (and something about a game) 📷
I hope you liked them.
See you again soon!
---
---
Like my post? 🍻 Buy me a beer! 🍻
---
---