Weekly and Fresh 📸 (27/52)

Hi Hive!
Oi! 27 weeks done!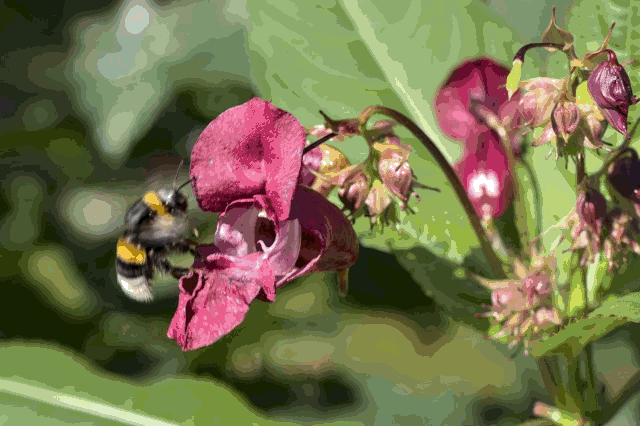 It took me a while to get this post done, because at first I forgot it completely on Friday, and on Saturday I went to the Hive meet at Jyväskylä.
There I met the awesome @eveuncovered, @insaneworks, @rrusina and @celestal. I got to shoot some cool photos, and we also went and had a lunch there.
On the way back home I took a long drive and spent most of the night shooting photos, that I'll process tomorrow.
I'm not sure if it's too late to post the Saturday's post with the Hive meet photos tonight or should I sleep a bit first.
Anyway...
Here are the posts I made in #DailyAndFresh last week:
183/366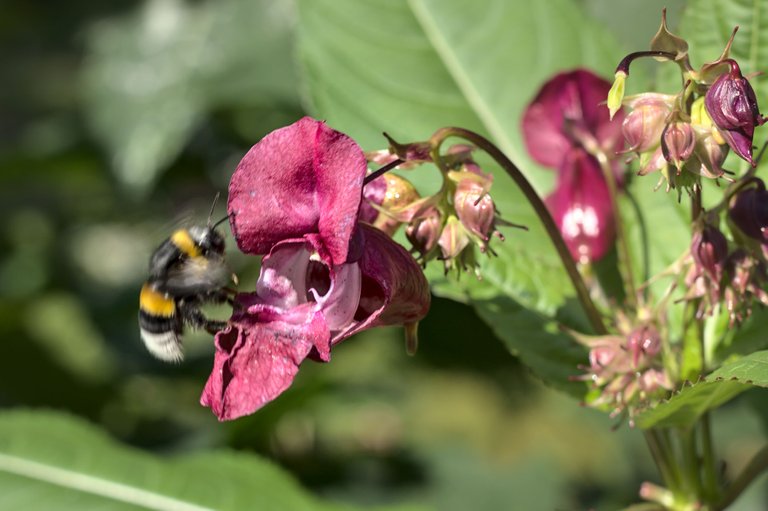 More photos from nature 📷
184/366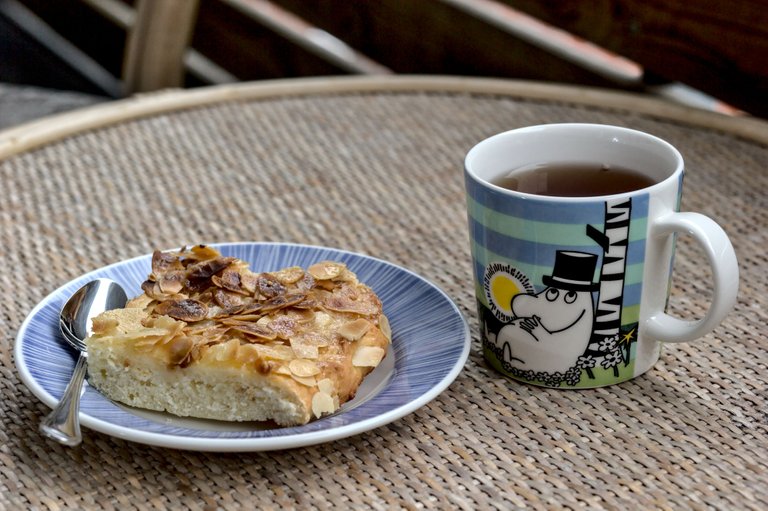 Pie 📷
185/366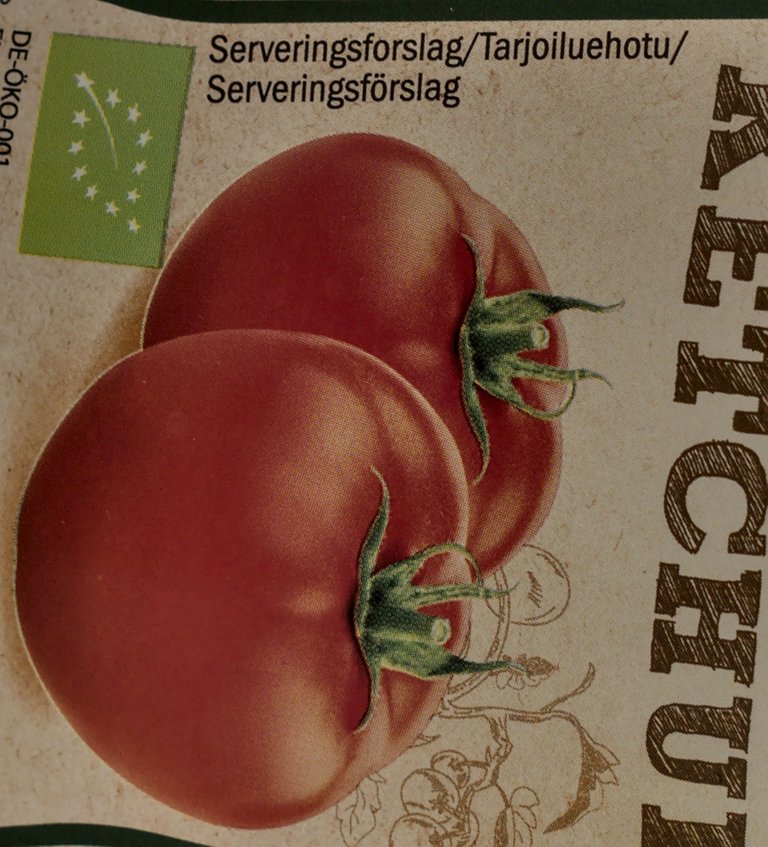 Serving suggestion 📷
186/366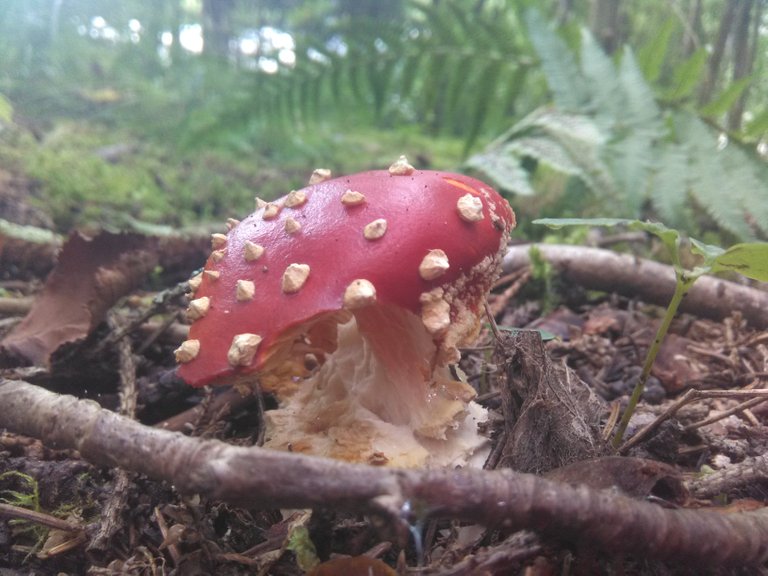 Amanita muscaria 📷
187/366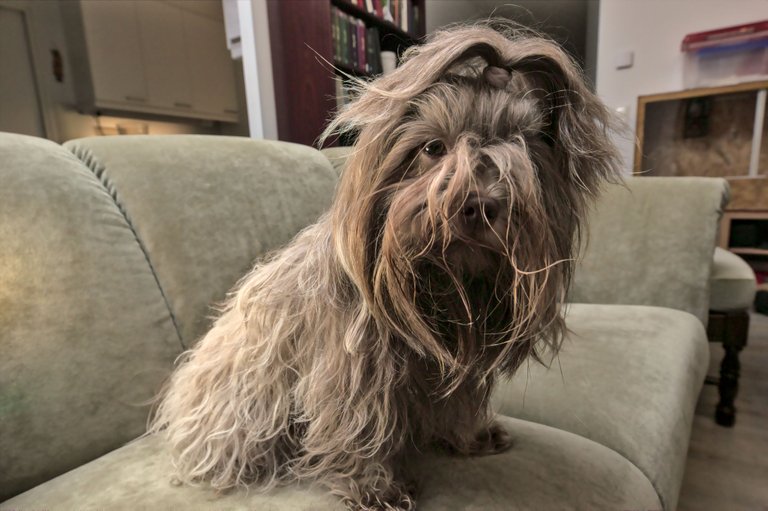 Ninnu & Sunset 📷
188/366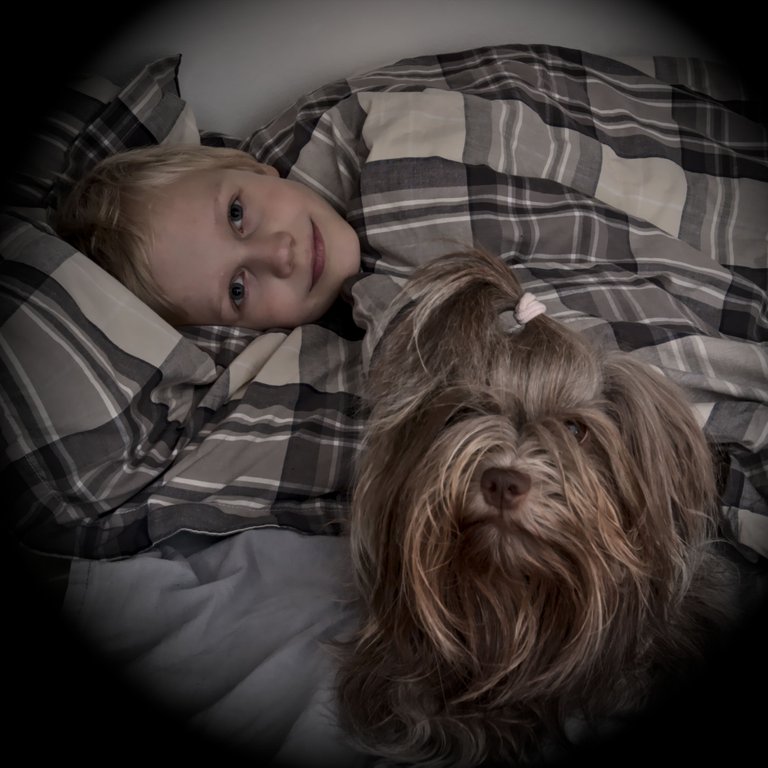 Story in a photo 📷
189/366
Green berries 📷
I hope you liked them. I sure did! :)
See you again soon!
---
---
Like my post? 🍻 Buy me a beer! 🍻
---
---