Weekly and Fresh 📸 (30/52)
Hi Hive!
Phew! I've completed 30 weeks! Only 22 to go!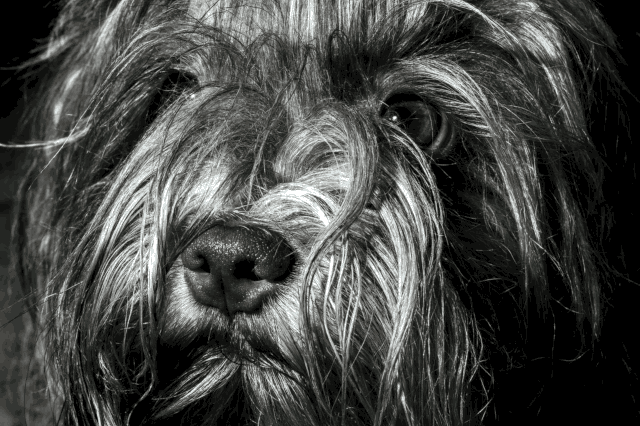 How are you doing? How was your week?
I don't know, but I get a feeling that I don't engage with you guys enough. Do you think I should?
I've been turning more introvert the more years I've been online.
Anyhow, let's see what happened last week. Yeah, Leo got sick, while Miro was already in school. Gladly neither of them had caught the dreaded Covid19 disease.
I went to the dentist.
We picked some mushrooms, and I started selling my work.
I hope I can make a fortune by selling NFT photos.
---
A Special Thank You!
I've been since the beginning of April, supported by a way bigger fish than me, and while I'm sad that I wasn't able to live up to your expectations for longer than this, I am forever grateful for those upvotes you gave me @themarkymark. I thank you, from the bottom of my heart.
---
Here are the posts I made in #DailyAndFresh last week:
204/366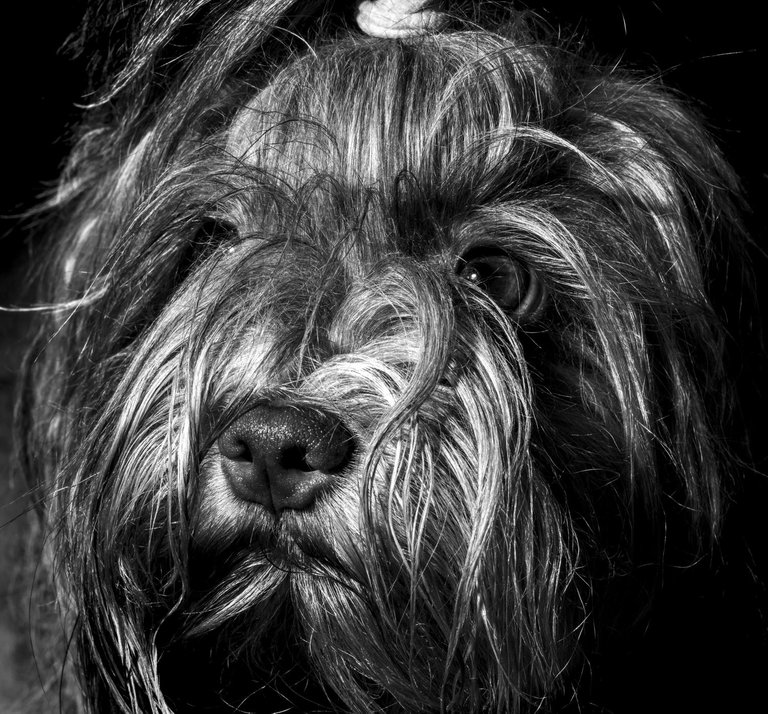 B&W Portrait of Ninnu 📷
205/366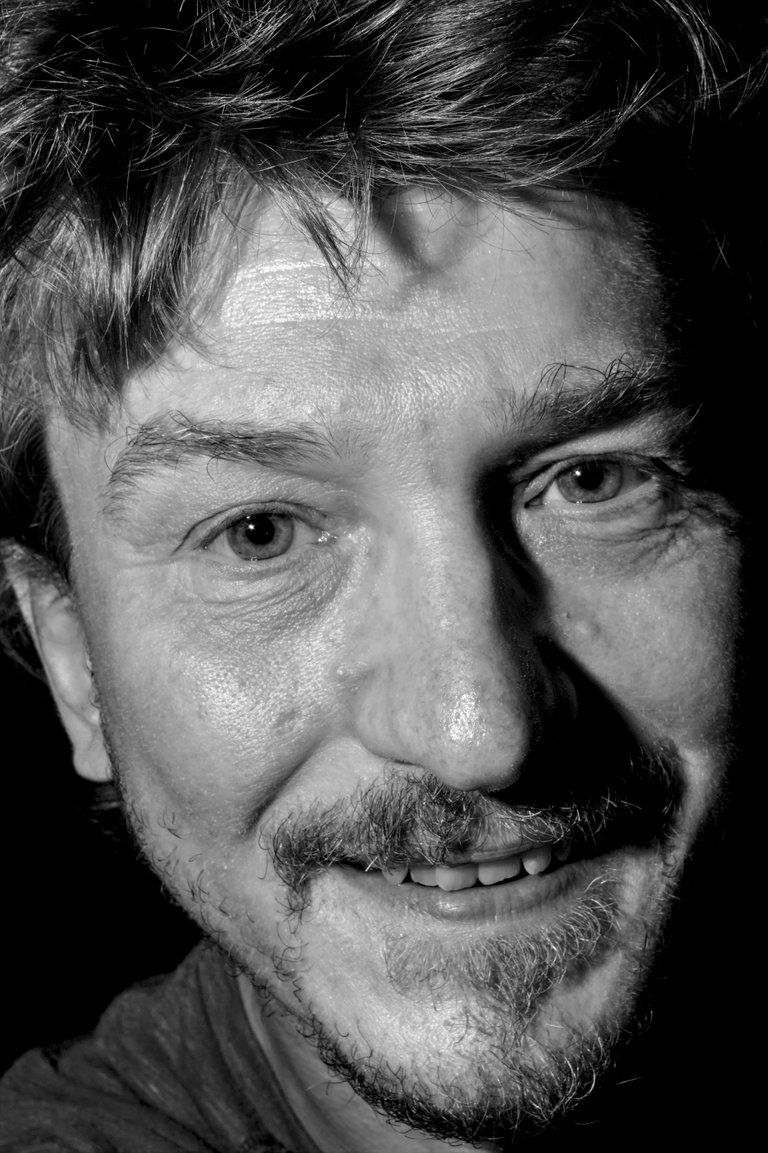 Self portrait 📷
206/366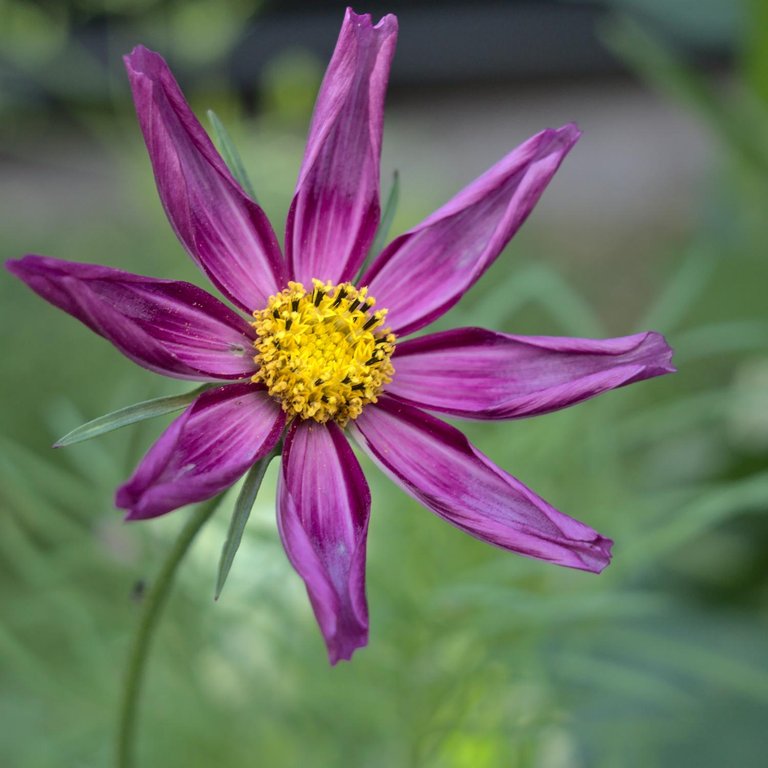 Cosmos 📷
207/366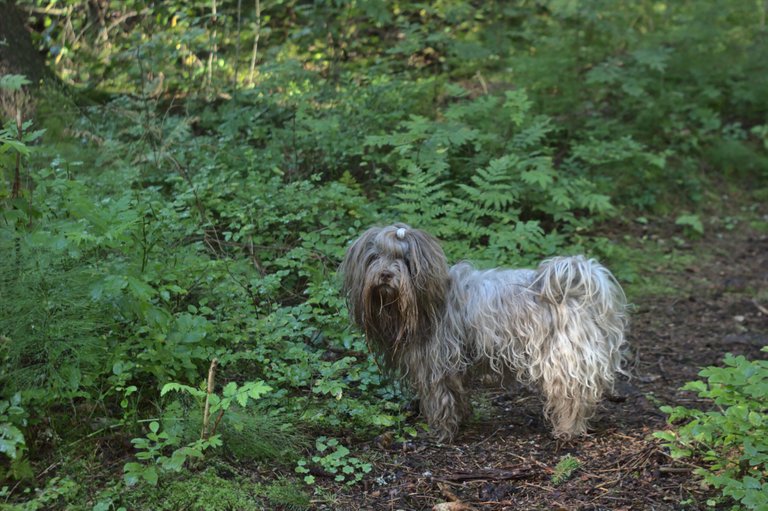 Shooting with a 42 year old lens. 📷
208/366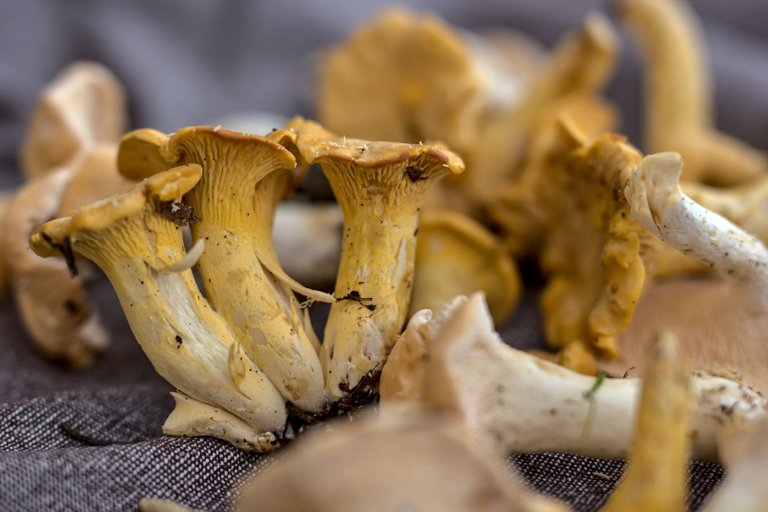 We found some edible mushrooms today 📷
209/366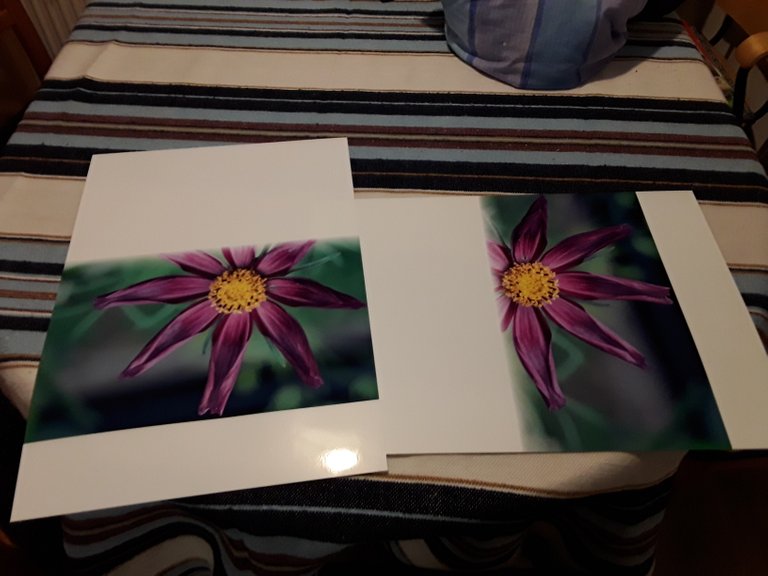 Prints and printing woes... 📷
210/366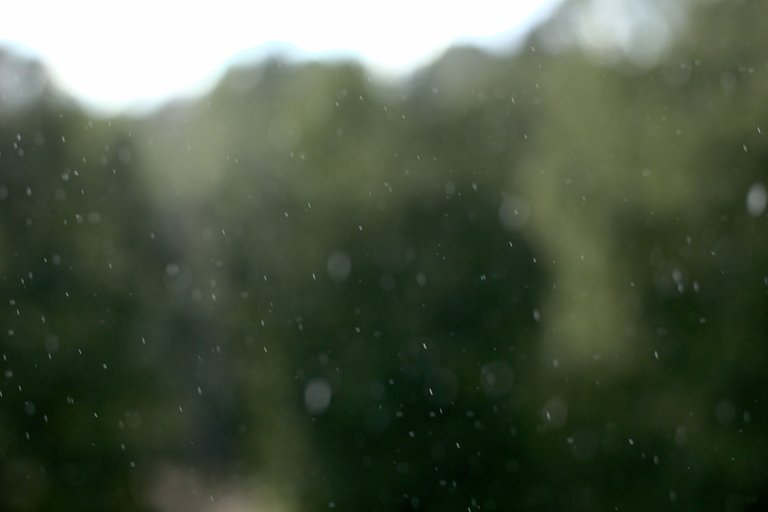 Raindrops through the camera lens 📷
See you again soon!
---
---
Like my post? 🍻 Buy me a beer! 🍻
---
---