Weekly and Fresh 📸 (31/52)

Hi Hive!
31 weeks!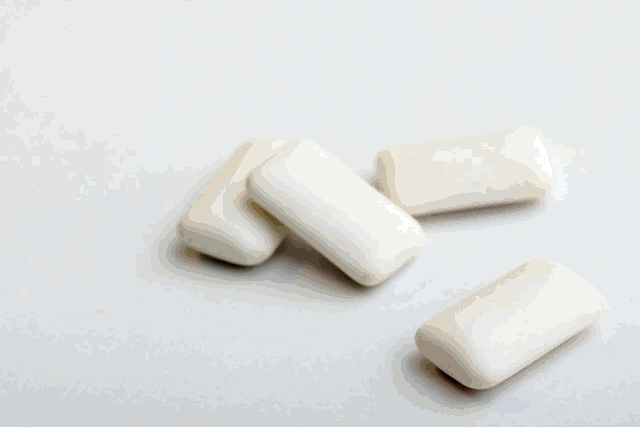 We are doing it! The project is still on!
Not without a few hiccups, though.
It looks as if my computer is going to break down, and I'm really unsure what I should do now.
I wonder how much new i7 CPUs cost, and whether that's what's going to fix the problem.
I am also running out of harddisk space fast.
Well. Tomorrow I'll be going to a dog show, and I'll take my camera with, so at least I don't have to worry about computer problems while I'm there.
Here are the posts I made in #DailyAndFresh last week:
211/366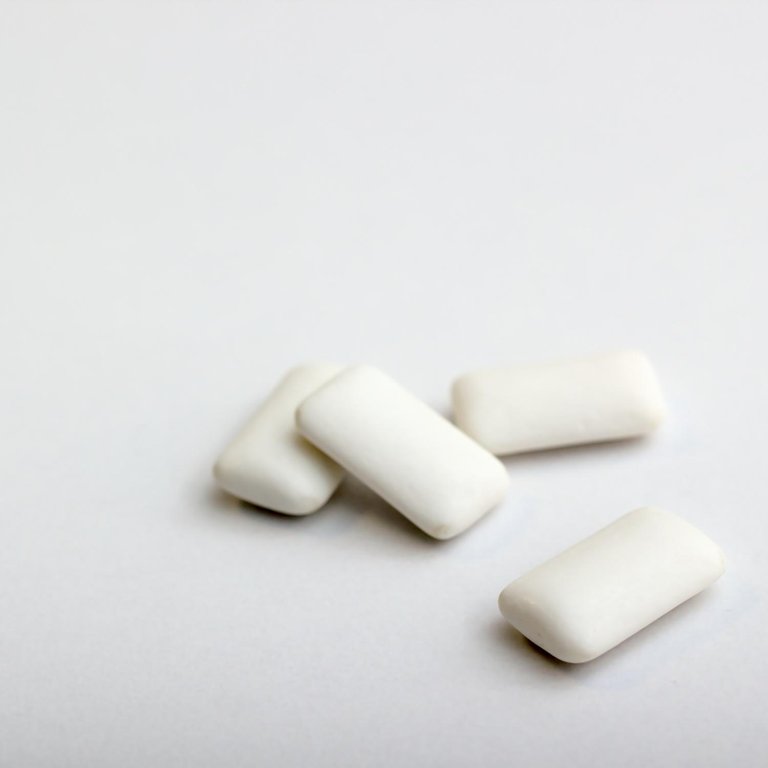 "Jenkki" :: Daily and Fresh 📷
212/366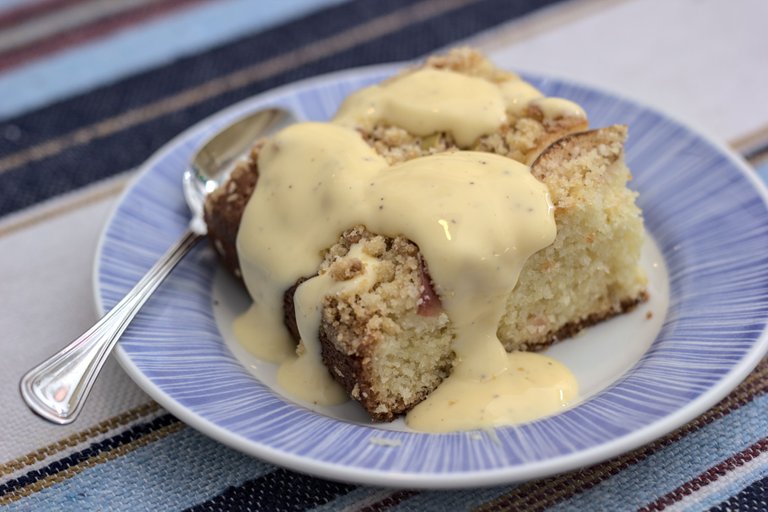 New paintings, and some apple pie 📷
213/366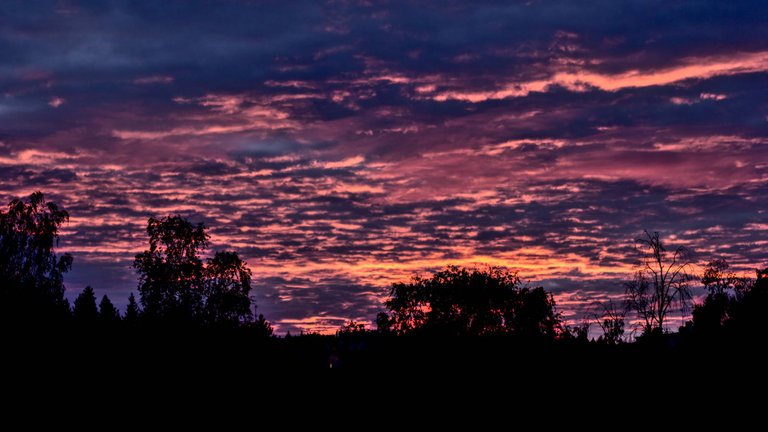 A sunset like a painting, and angsty teenage poetry from 26 years ago 📷
214/366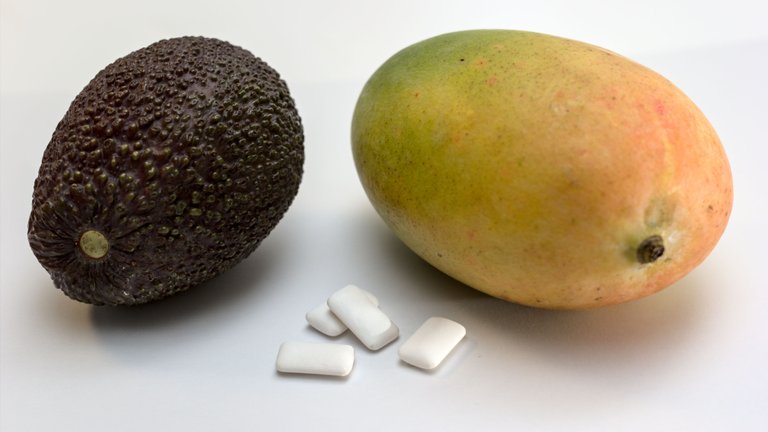 Fruity fresh 📷
215/366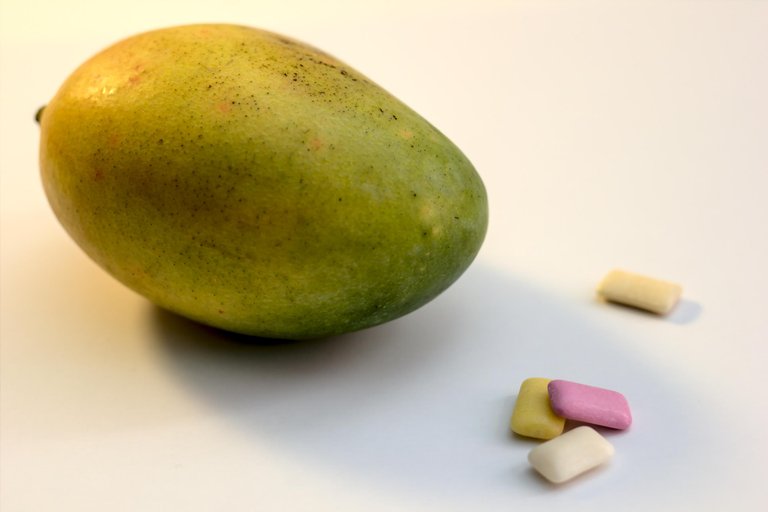 Fruity fresh #2 📷
216/366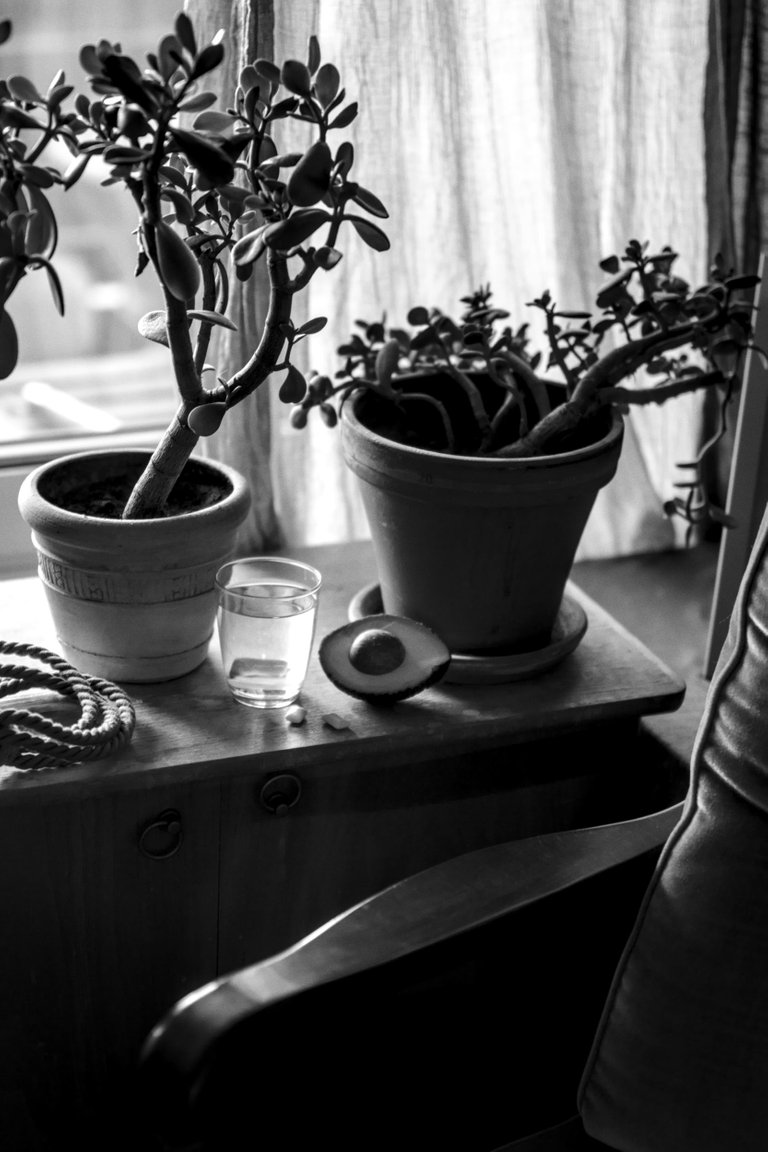 Fruity Fresh #3 📷
217/366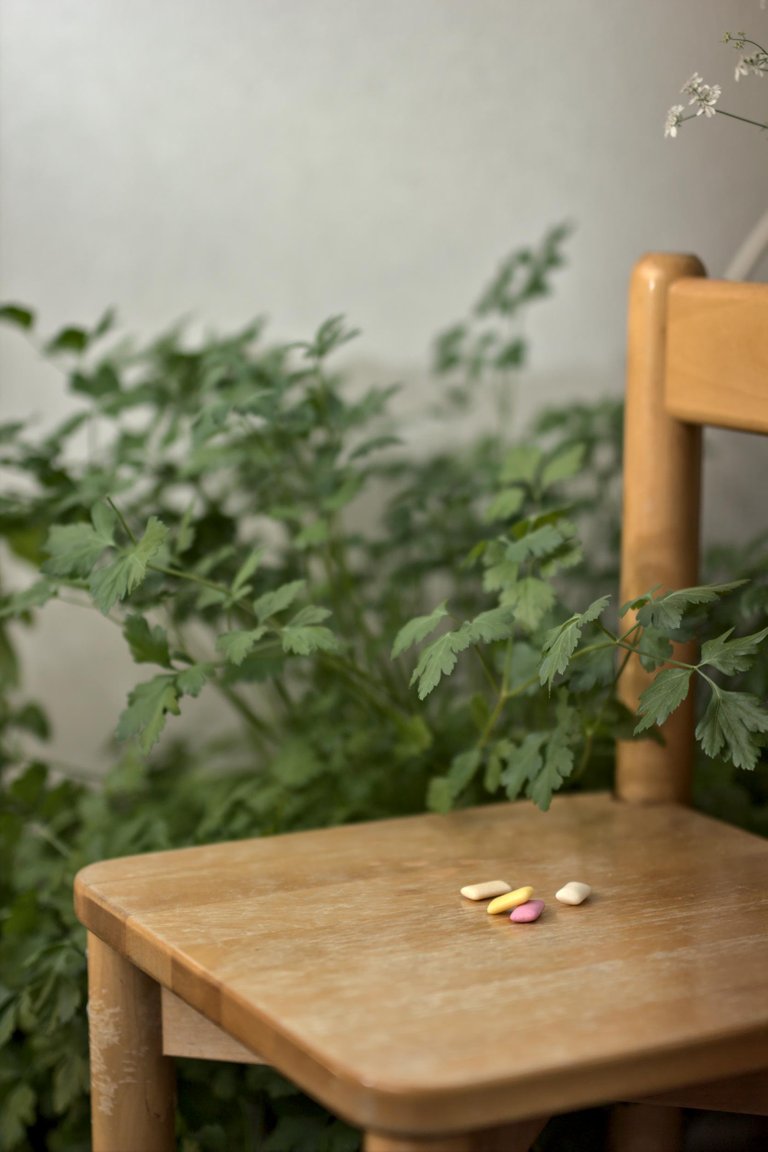 Fruity Fresh #4 📷
See you again soon!
---
---
Like my post? 🍻 Buy me a beer! 🍻
---
---