Weekly and Fresh 📸 (32/52)

Hi Hive!
We have now passed the 32nd week!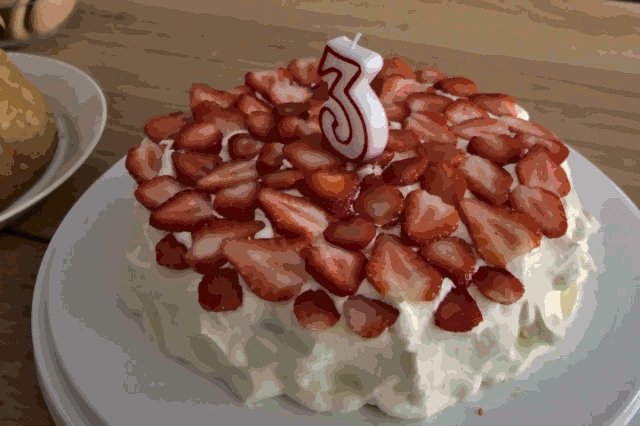 It was a great week, and it ended with a bang, as I finally had my 4 year Hive/Steem birthday today. (Or is it yesterday now?)
About movies...
I wonder if my boys are going to like the movie called Little Shop of Horrors. The 1986 musical version, not the original black and white from 1960.
I just noticed I had "bought" it from the Google movies service a few years ago. I have no idea how I had forgotten that I sort of had access to the movie.
I think they might like it, but on the other hand I have no idea if they understand musicals. And the movie is also a bit dark, but does have plenty of good humour. All-in-all it's in my opinion, a very cool movie, and a great musical at that.
Anyhow, on with the weeklies...
Here are the posts I made in #DailyAndFresh last week:
218/366
Cake and Clouds – Gonna rain... 📷
219/366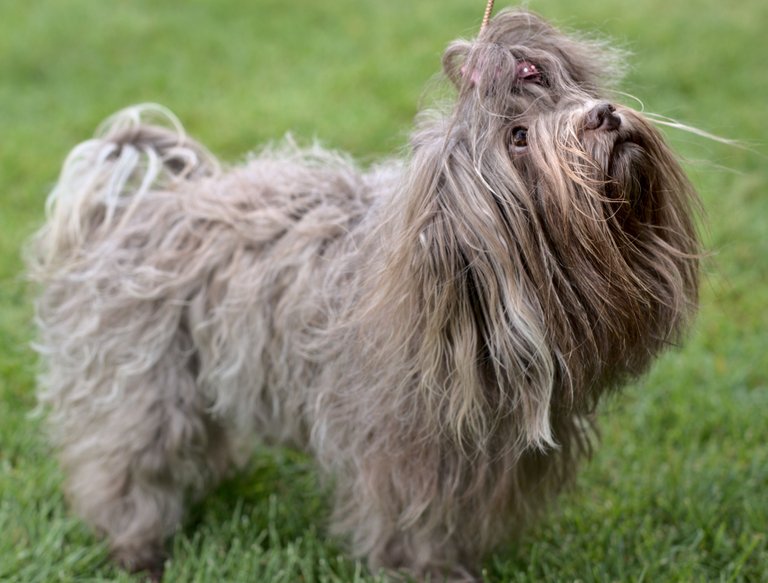 Finnish Toy Dog Club – Dog show in Kaivopuisto, Helsinki 📷
220/366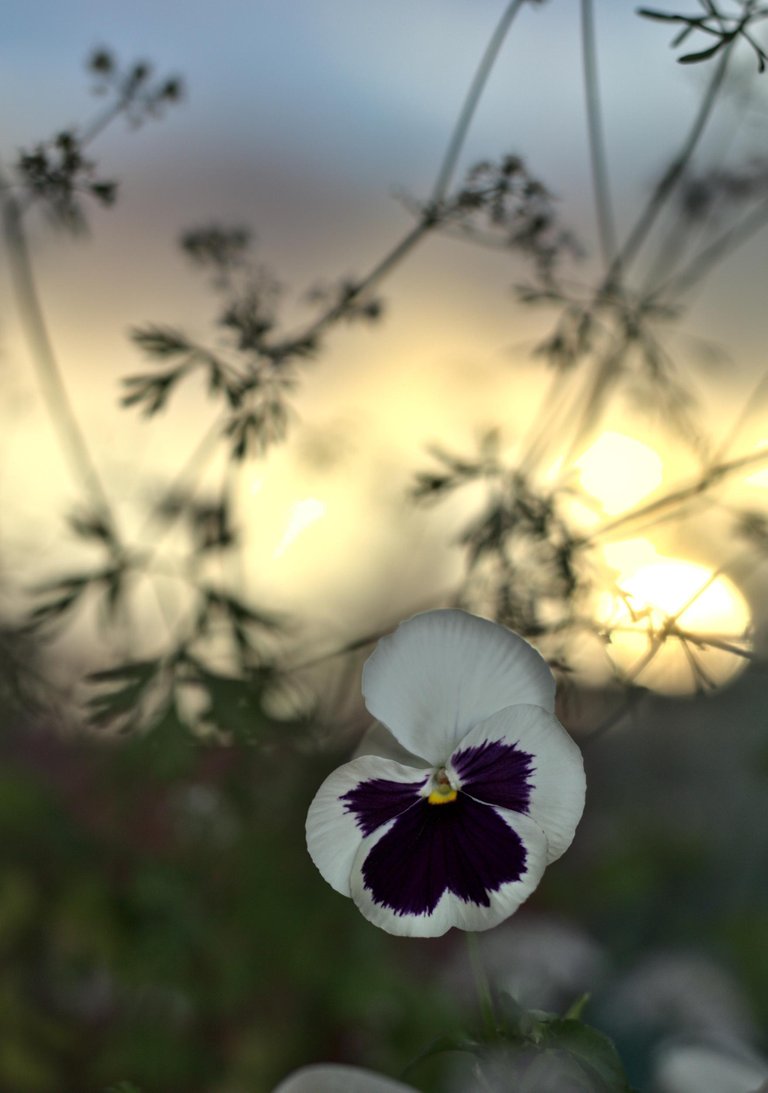 Sunset Viola 📷
221/366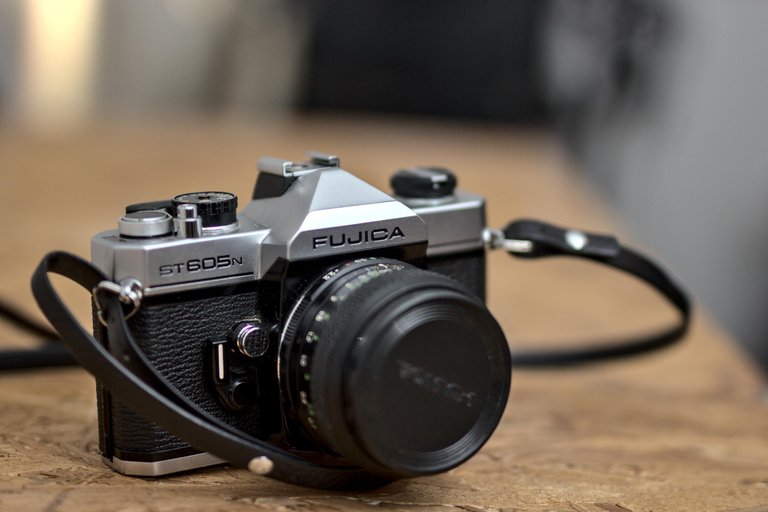 This time I didn't know what to shoot... 📷
222/366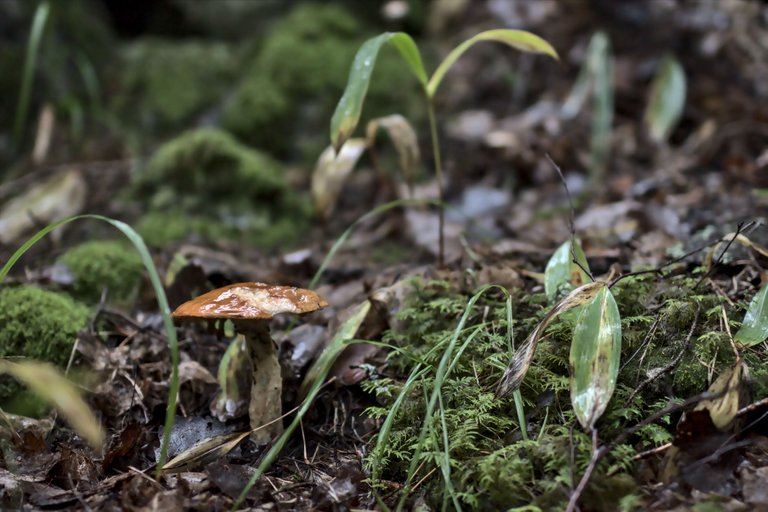 Rainy photos from the forest 📷
223/366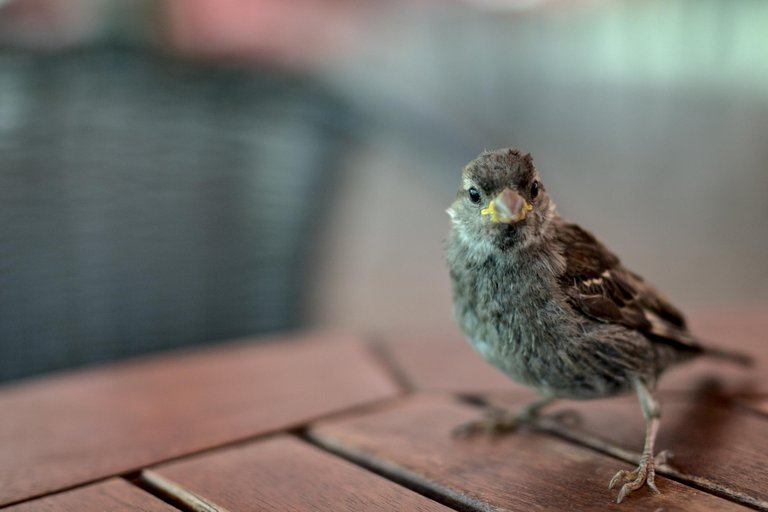 House sparrows 📷
224/366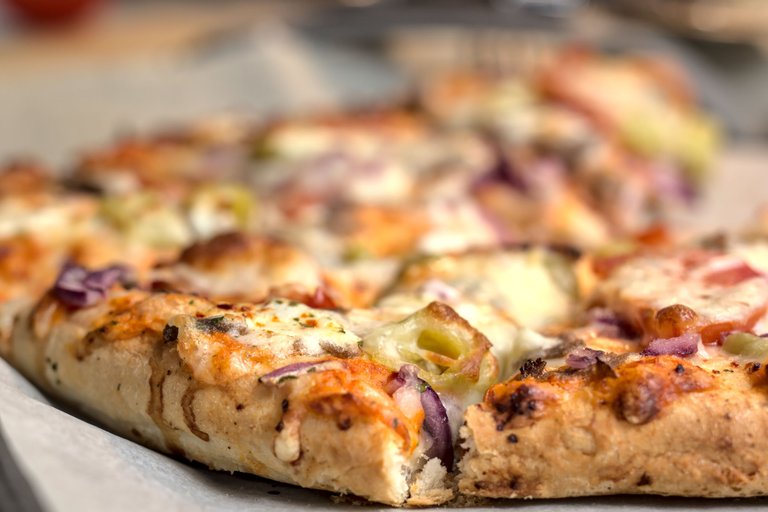 Pizza 📷
I hope you liked them this time. More coming tomorrow!
See you again soon!
---
---
Like my post? 🍻 Buy me a beer! 🍻
---
---