Hi Everyone,
Every night I log on to play and out of habit I check the market price and I would look at the 24 hour volume. I don't recall seeing anything over $5000 but tonight I saw it and this is pretty exciting! People are confident with the game despite the low Steem price, this does not stop them from spending their money on buying cards. Buying cards could mean they want to upgrade their decks, be a hoarder like many of us or maybe the FOMO effect where people want to buy cards they fear may disappear once Splinterlands stop printing them. There are lots of factors but it all comes to the same point - they are confident with Splinterlands!
Keep in mind these figures does not include any private sales or through Peak Monsters (please let me know if I am wrong) so if they are not included, the numbers would be a lot more impressive. Have you been buying cards from the market? Let me know why you are doing it and what have you been buying?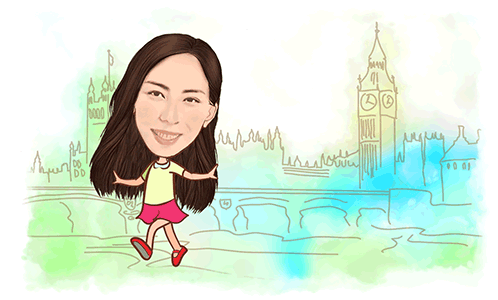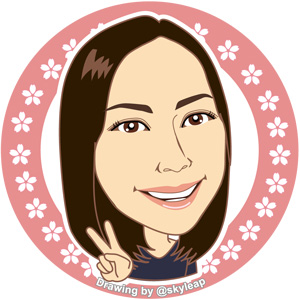 ---
Thanks for reading. If you like my post, please follow, comment and upvote me. There will be more exciting posts & destinations to come.
謝謝你們收看。 請你們繼續跟隨,留言和投我一票 . 我會分享更多遊記和其他有趣的 blog.
All photos & videos are taken by me & co in all my blogs/stories unless quoted. 每張相片和視頻都是我們自己拍的