GOBLIN THIEF - Splinterlands Art Contest // Week 181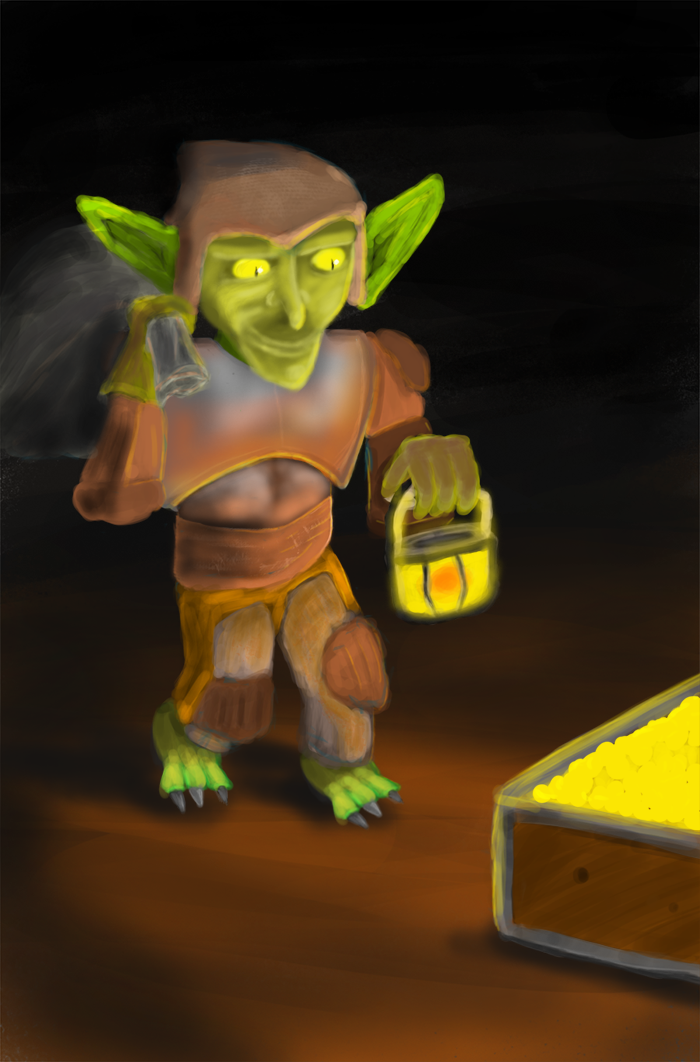 Hello folks, today I wanted to make a contribution inspired by the goblin thief, I tried to portray the mischievous thievery with a point of interest added to the scene, even with a full bag of loot, it is still entranced by another box of gold.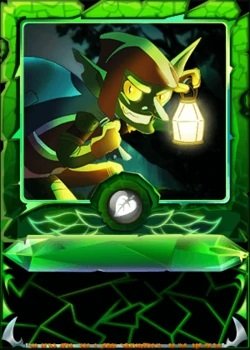 DRAWING PROCESS
First started with a very rough sketch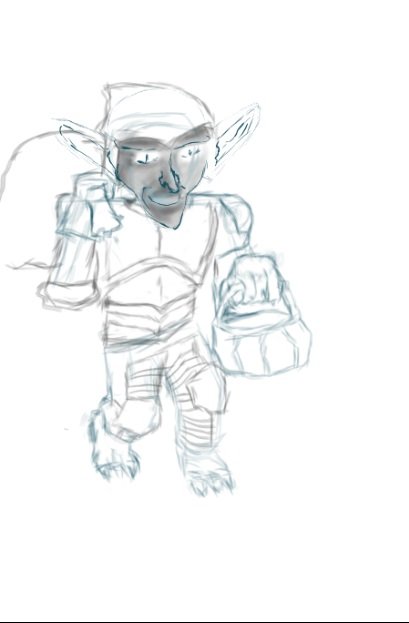 Then a refined sketch with base colorings.
Then afterward some advanced shadings.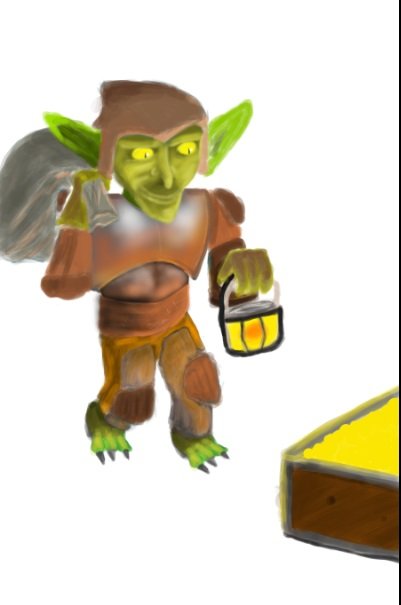 Adding the background and filling in the shadows and light.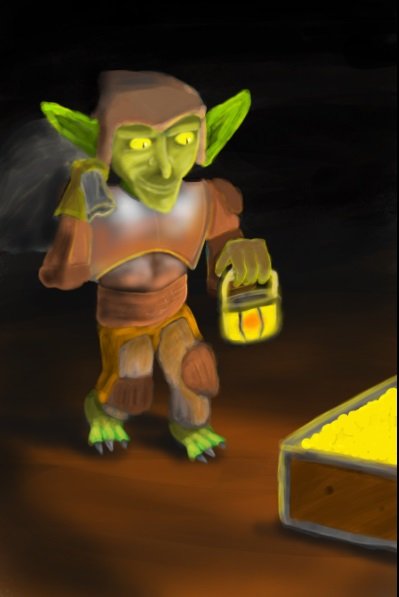 Hope you enjoyed my creative interpretation of this monster character, thanks for your time...
---
---